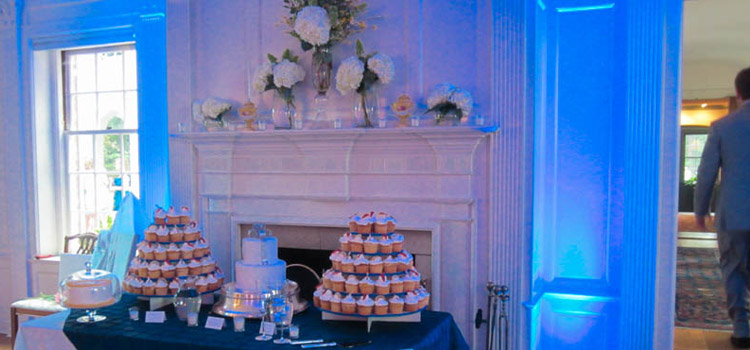 Carrie and Haynes Brigman 5-5-2012
By Tracy Caniford In Weddings On May 25, 2012
---
We left the DMV area and headed out to Southern Pines, North Carolina for Haynes and Carrie's wedding. The sunshine finally came out on Saturday after storms surrounded the area all morning. It turned out to be a beautiful day for an outside ceremony and reception. Read more…
The venue had a ton of southern charm and was a perfect setting for a wedding. The venue was decorated in gorgeous royal blues with yellow and white flowers. The tables had alternating white table cloths with blue runners and blue table cloths. The colors really complimented each other inside the grand house and outside on the patio.
We had blue uplights around the room. The contrast of the white walls with our uplights and the dark wood made for a very elegant ambiance.
The dance floor was outside on the patio underneath strings of Dawson Creek lights. We put a few colorstrips on a tripod to wash the dance floor.
Everyone in the bridal party including the Bride and Groom were introduced to Chris Brown "Forever." They all came in dancing and having fun. Mr. & Mrs. Haynes Brigman
were introduced for the first time and had a ton of fun dancing in to the dance floor.
The Father of the Bride surprised his daughter with their traditional dance song and you could see the emotions from both of them. Many guests especially the Mother of the Bride were in tears watching Carrie and her Father.
After dinner was served the Best Man and Maid of Honor gave their toasts. These were by far some of the most heart felt speeches we have heard at weddings.
Once the dance floor was opened it was packed until the very end. Everyone danced and had an amazing time. It was such an awesome group of people that were ready to party and have a good time. We had a few throw back songs that everyone loved. We even had a few people doing the worm and the "Carrie Shuffle." Despite the warm weather outside people danced the whole night!
They ended their amazing night with a sparkler exit and drove off in an 1956 Packard. It was a beautiful wedding and we wish them a lifetime of happiness together as Mr. & Mrs. Haynes Brigman.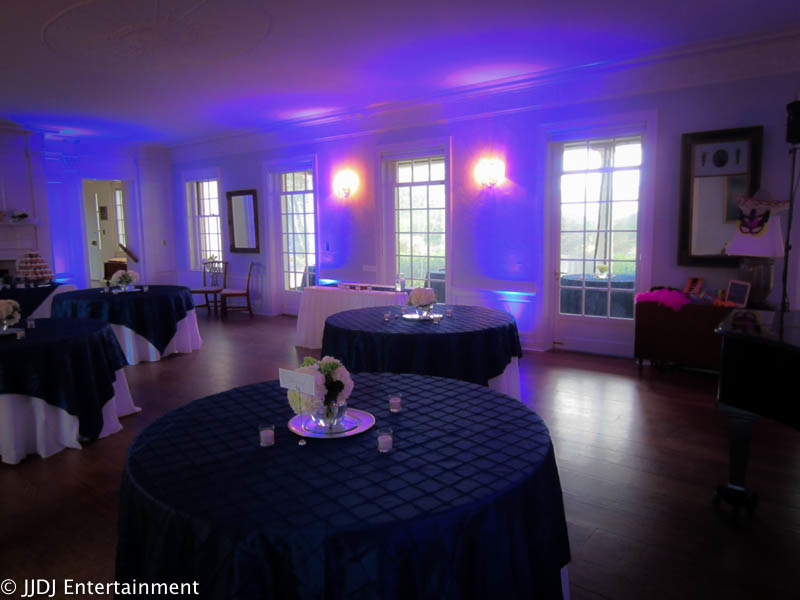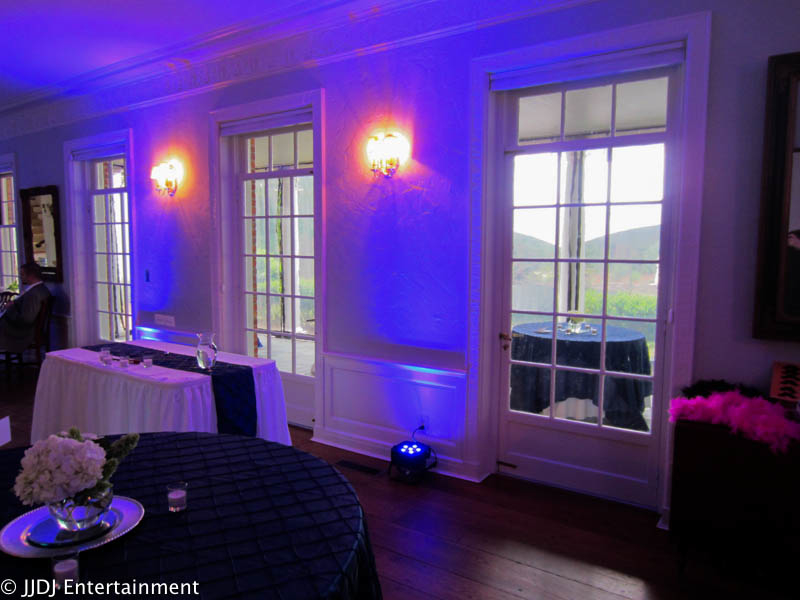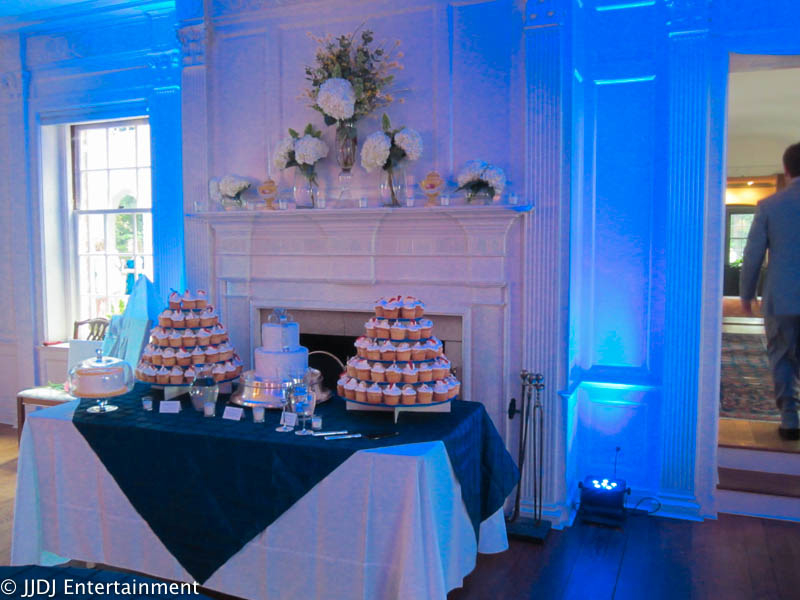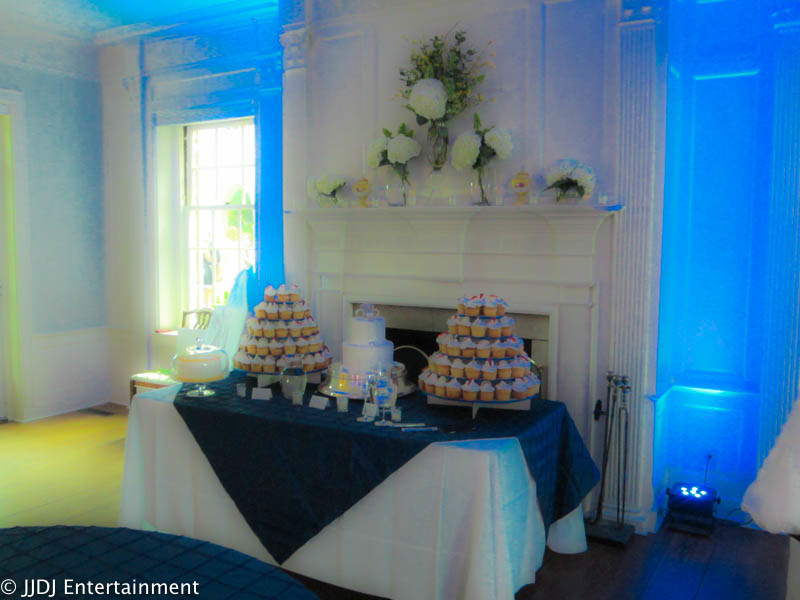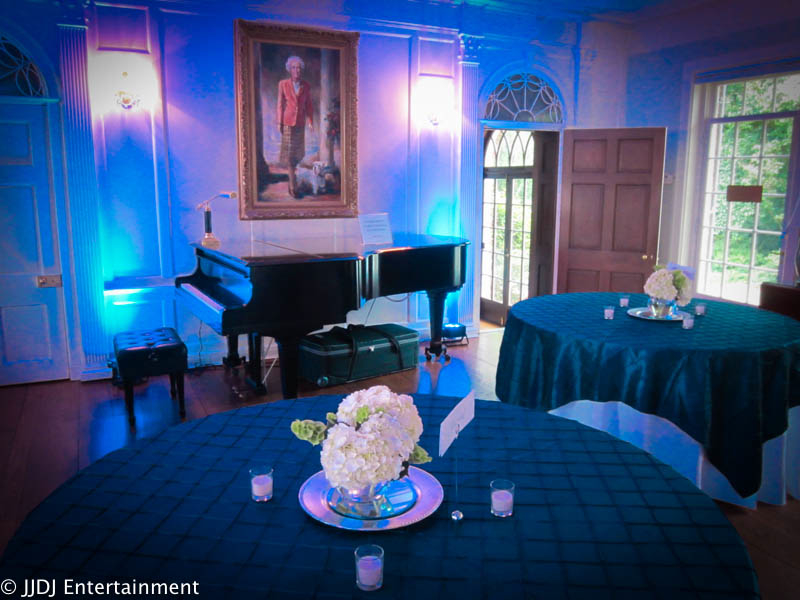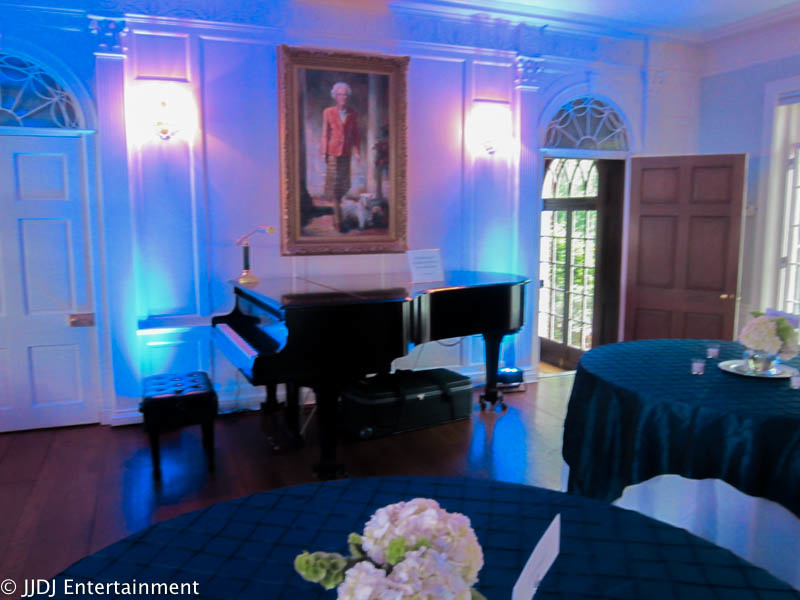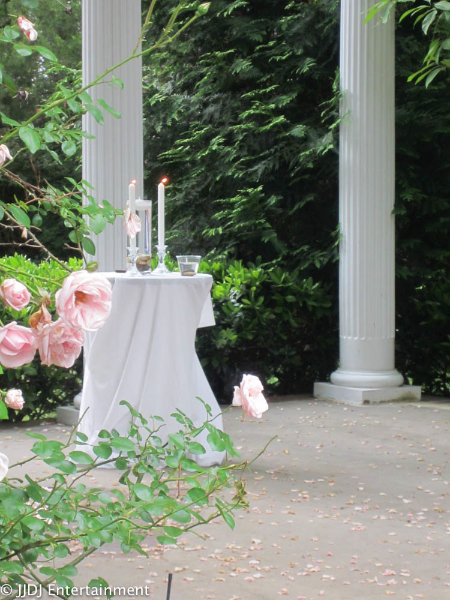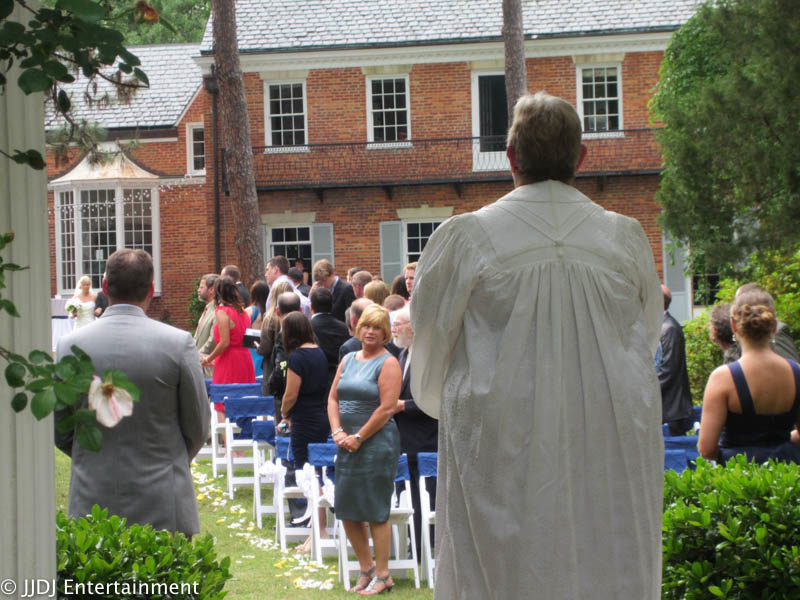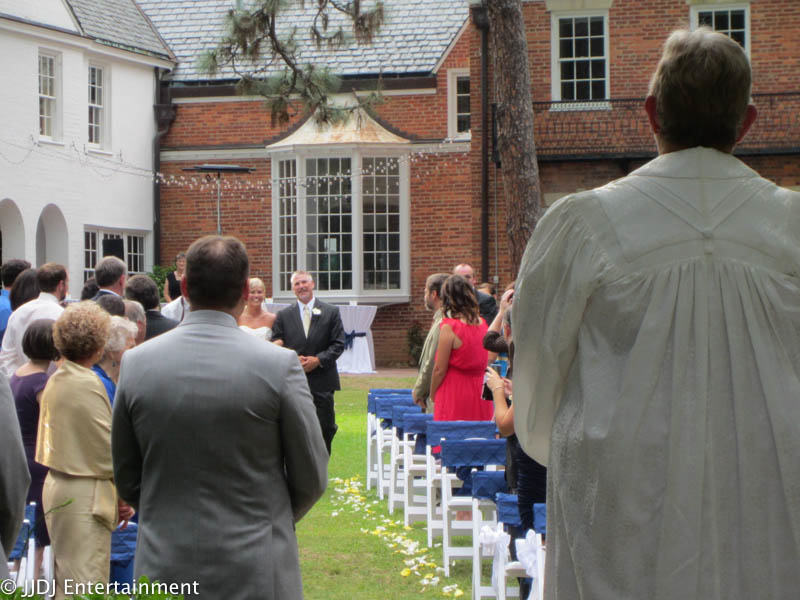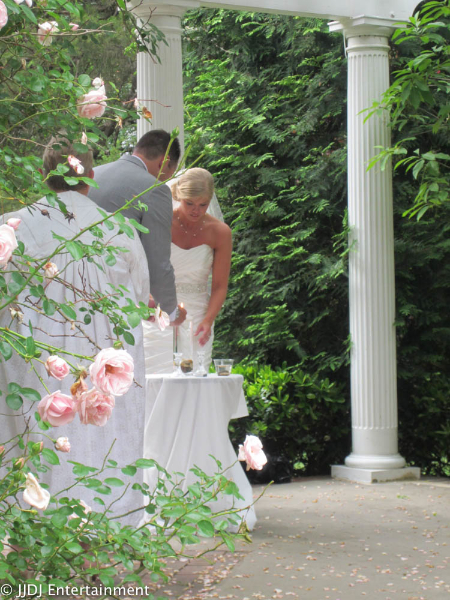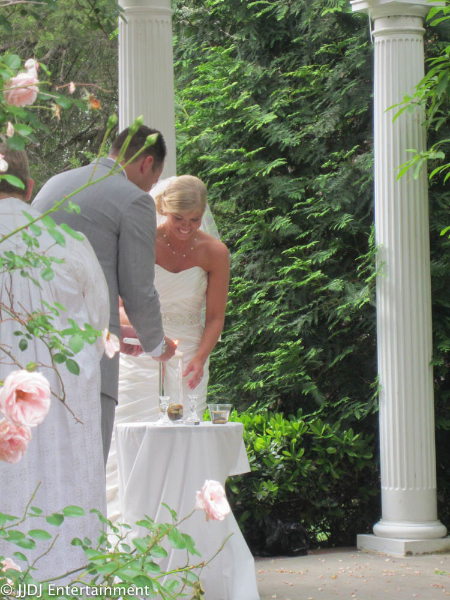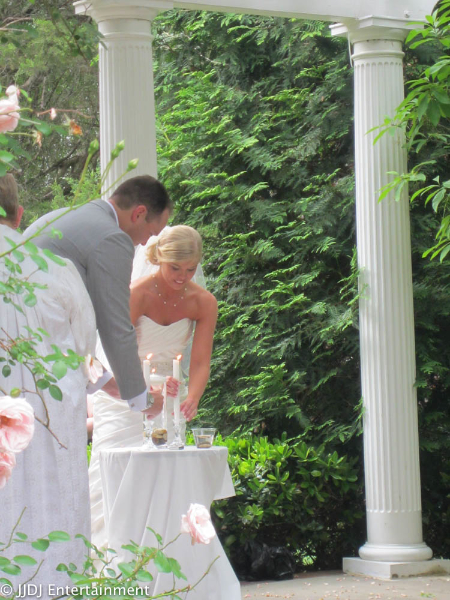 Carrie and Haynes Brigman Wedding Reception DJs – JJDJ Entertainment – Virginia Premier Wedding DJs from jjdjentertainment on Vimeo.
---