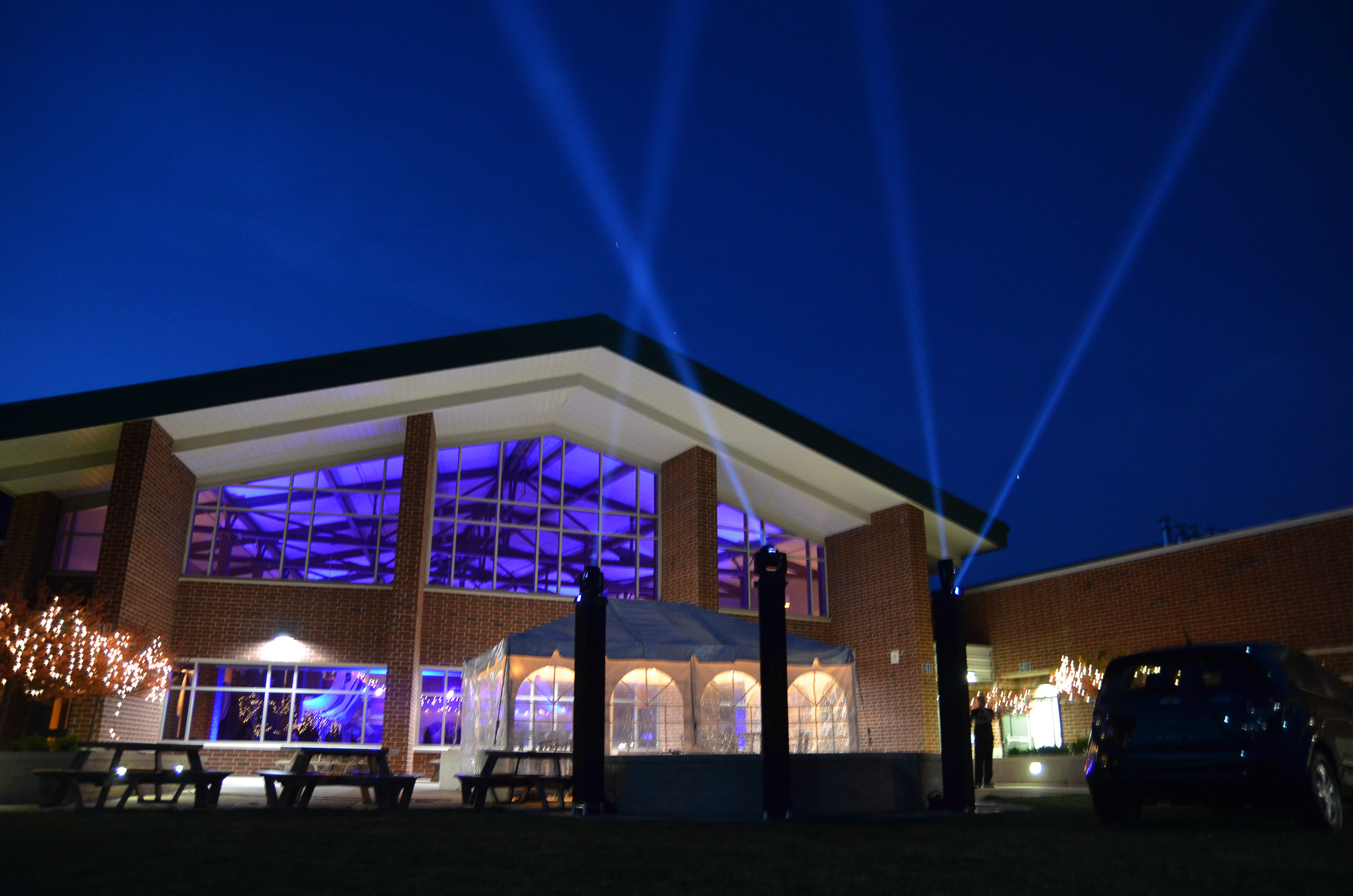 Kettle Run HS 2015 Prom
By Tracy Caniford In School Events On August 23, 2015
---
JJDJ Entertainment handled all the lighting, sound, and lounge furniture. We brought out the confetti cannons, lights outside sweeping the sky that you could see for miles, and even a customized monogram on the outside wall of the entrance.  We had the very talented MC Elixir partying with us all night!
We had string lighting over the dance floor along with lots of moving lights. We used our confetti cannons that give an awesome effect. Check out the video below of the King and Queen dancing under all the confetti.
We also had the privilege of Dorothy Schwetz Photography taking some awesome photos during the event. Dorothy was able to capture some great shots. Check them out below!
[TS-VCSC-Icon-List icon="ts-awesome-music" color="#27bdea" margin_right="14″ font_size="14″]Incredible DJ and MC[/TS-VCSC-Icon-List]
[TS-VCSC-Icon-List icon="ts-awesome-share" color="#27bdea" margin_right="14″ font_size="14″]Concert Lighting & Uplighting[/TS-VCSC-Icon-List]
[TS-VCSC-Icon-List icon="ts-awesome-volume-up" color="#27bdea" margin_right="14″ font_size="14″]Concert Sound & Atmosphere[/TS-VCSC-Icon-List]
[TS-VCSC-Icon-List icon="ts-awesome-thumbs-up" color="#db25b9″ margin_right="14″ font_size="14″ seperator_2="" seperator_3="" seperator_4="" seperator_8=""]Confetti[/TS-VCSC-Icon-List]
[TS-VCSC-Icon-List icon="ts-awesome-star" color="#27bdea" margin_right="14″ font_size="14″]Students & Administration Approved [/TS-VCSC-Icon-List]
[TS-VCSC-Divider]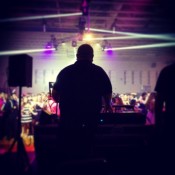 ---