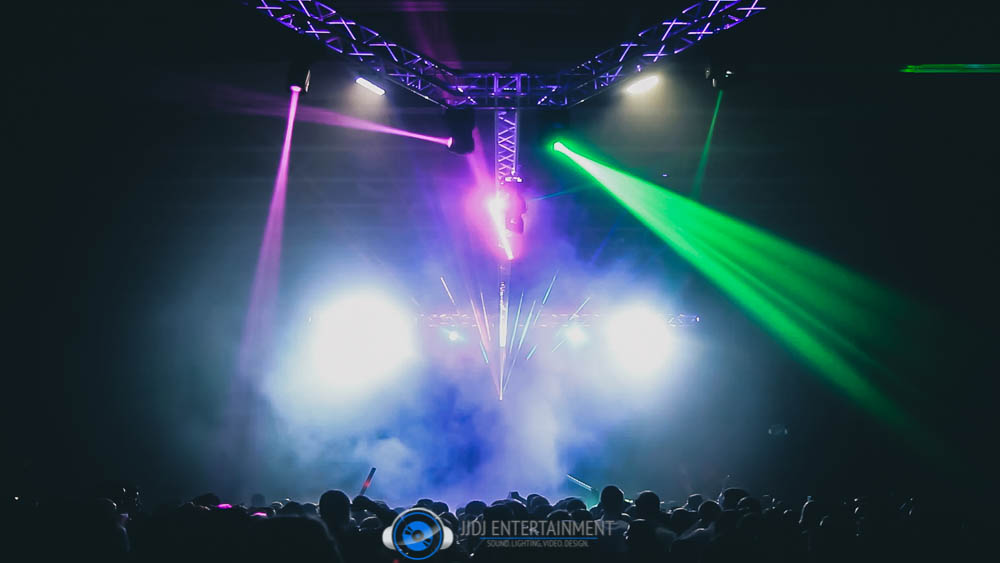 Briar Woods High School Homecoming 2014
By Tracy Caniford In School Events On October 14, 2014
---
JJDJ Entertainment handled all the lighting, sound, video screens, photobooth, and more for Briar Woods High School's 2014 Homecoming. BWHS in Loudoun County, Virginia does it yet again by setting the bar for the biggest school dance in their county and possibly the biggest in the state! This school always comes to party from start to finish. We had over 1,000 students and it was INSANE! Every year since we started BWHS, we go bigger! We brought out the biggest setup so far and transformed the school gym into a HUGE Concert. We had the very talented MC Elixir partying with us all night!
We brought out the Photobooth and lounge furniture for BWHS. The Photobooth was a huge success and there was a steady line of students all night long. We even caught a few students that wished they went to BWHS in the Photobooth!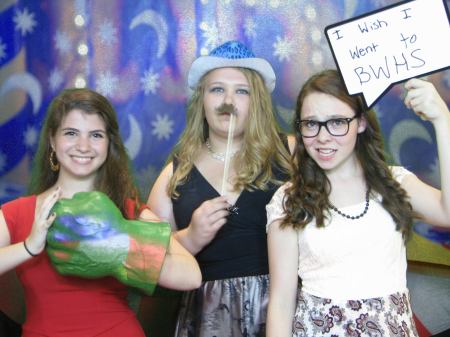 JJDJ Entertainment team even got a few pictures in at the end of the event! Checkout the Photobooth pictures here! We had an AWESOME event and can't wait to see what BWHS does next!
[TS-VCSC-Icon-List icon="ts-awesome-music" color="#27bdea" margin_right="14″ font_color="#000000″ font_size="14″ text_align="left" link_target="_parent" tooltip_css="false" tooltip_position="ts-simptip-position-top" margin_top="0″ margin_bottom="0″]Incredible DJ and MC[/TS-VCSC-Icon-List]
[TS-VCSC-Icon-List icon="ts-awesome-share" color="#27bdea" margin_right="14″ font_color="#000000″ font_size="14″ text_align="left" link_target="_parent" tooltip_css="false" tooltip_position="ts-simptip-position-top" margin_top="0″ margin_bottom="0″]Concert Lighting & Uplighting[/TS-VCSC-Icon-List]
[TS-VCSC-Icon-List icon="ts-awesome-volume-up" color="#27bdea" margin_right="14″ font_color="#000000″ font_size="14″ text_align="left" link_target="_parent" tooltip_css="false" tooltip_position="ts-simptip-position-top" margin_top="0″ margin_bottom="0″]Concert Sound & Atmosphere[/TS-VCSC-Icon-List]
[TS-VCSC-Icon-List icon="ts-awesome-camera" color="#27bdea" margin_right="14″ font_color="#000000″ font_size="14″ text_align="left" link_target="_parent" tooltip_css="false" tooltip_position="ts-simptip-position-top" margin_top="0″ margin_bottom="0″]Photobooth Pictures[/TS-VCSC-Icon-List]
[TS-VCSC-Icon-List icon="ts-awesome-star" color="#27bdea" margin_right="14″ font_color="#000000″ font_size="14″ text_align="left" link_target="_parent" tooltip_css="false" tooltip_position="ts-simptip-position-top" margin_top="0″ margin_bottom="0″]Students & Administration Approved [/TS-VCSC-Icon-List]
[TS-VCSC-Divider divider_type="ts-divider-border" divider_text_position="center" divider_text_border="#eeeeee" divider_image_position="center" divider_image_border="#eeeeee" divider_icon_position="center" divider_icon_color="#cccccc" divider_icon_border="#eeeeee" divider_border_type="solid" divider_border_thick="1″ divider_border_color="#eeeeee" margin_top="20″ margin_bottom="20″]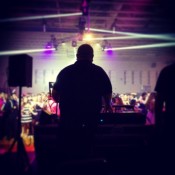 ---