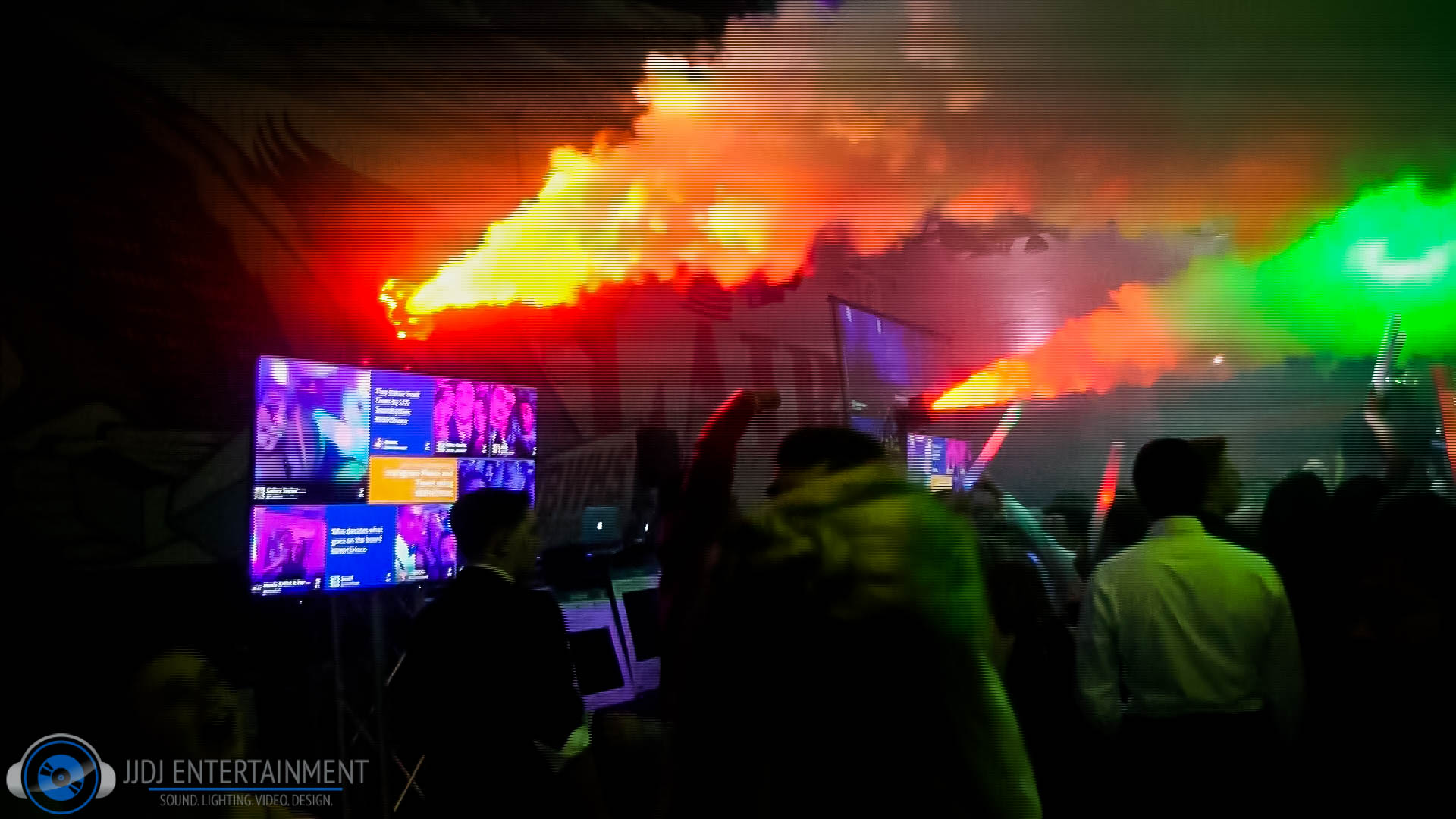 Briar Woods HS 2015 Homecoming
By Tracy Caniford In School Events On October 23, 2015
---
Where do you even start with this event? This dance was so lit it made snapchats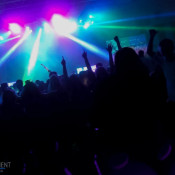 storyboard for homecoming! There was atleast 10 photos/videos that made the storyboard! Briar Woods defines the Go Big or Go Home motto for their county! Their setup had a tremendous amount of lighting, pounds of Confetti, Co2 Cannons, Custom Staging, 4 Video Screens, Lounge Furniture, Photo Booths and so much more! We can't even begin to thank the students enough for making these kind of dances possible with their schools! The Sponsors hard work and determination to bring nothing but the best to their school and mother nature for moving the hurricane away from the east coast that weekend! If you are a student from another high school and wants this experience at YOUR school contact us and tell us! We will setup the meeting! This could be your next school dance!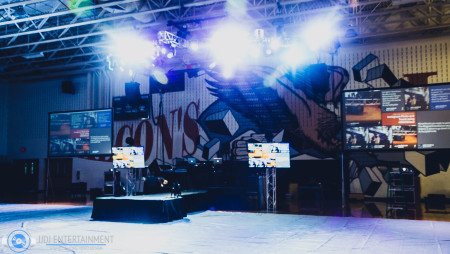 We had a 3 day setup!! We used a 30′ half circle of truss suspended in the air! We brought out our huge video screens along with 70″ flatscreen TVs where we had our social media walls. This is an awesome feature that students can use a designated hashtag for photos and song requests during the dance. The requests go through our moderator before getting posted to the screens. Students are all about social media and love being on their phones, so this is an awesome interactive feature that students LOVE! We used our Confetti and CO2 cannons all night long for real concert effect. Check out these pictures!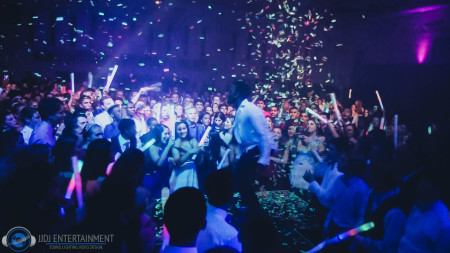 Every year we inspire to make the event better than the last! With the dedication of the staff and students we are able to create these AMAZING events every dance!
We also brought out the Photobooth and lounge furniture for BWHS. The Photo Booth was a huge success, check out the photos below. We can't wait to see what the future holds for this school! Checkout our photos and videos!
Check out the Photobooth Pictures from BWHS HoCo2015!
[TS-VCSC-Icon-List icon="ts-awesome-music" color="#27bdea" margin_right="14″ font_size="14″]Incredible DJ and MC[/TS-VCSC-Icon-List]
[TS-VCSC-Icon-List icon="ts-awesome-share" color="#27bdea" margin_right="14″ font_size="14″]Concert Lighting & Uplighting[/TS-VCSC-Icon-List]
[TS-VCSC-Icon-List icon="ts-awesome-volume-up" color="#27bdea" margin_right="14″ font_size="14″]Concert Sound & Atmosphere[/TS-VCSC-Icon-List]
[TS-VCSC-Icon-List icon="ts-awesome-camera" color="#27bdea" margin_right="14″ font_size="14″]Photobooth Pictures[/TS-VCSC-Icon-List]
[TS-VCSC-Icon-List icon="ts-awesome-star" color="#27bdea" margin_right="14″ font_size="14″]Students & Administration Approved [/TS-VCSC-Icon-List]
[TS-VCSC-Divider]
[TS-VCSC-Social-Icons seperator_1="" icon_style="circle" icon_background="#81d742″ icon_frame_color="#000000″ seperator_4="" seperator_2="" email="info@jjdjentertainment.com" facebook="facebook.com/jjdjentertainment" instagram="instagram.com/jjdjentertainment.com" pinterest="www.pinterest.com/tcaniford/" twitter="twitter.com/johncaniford" seperator_3=""]
---