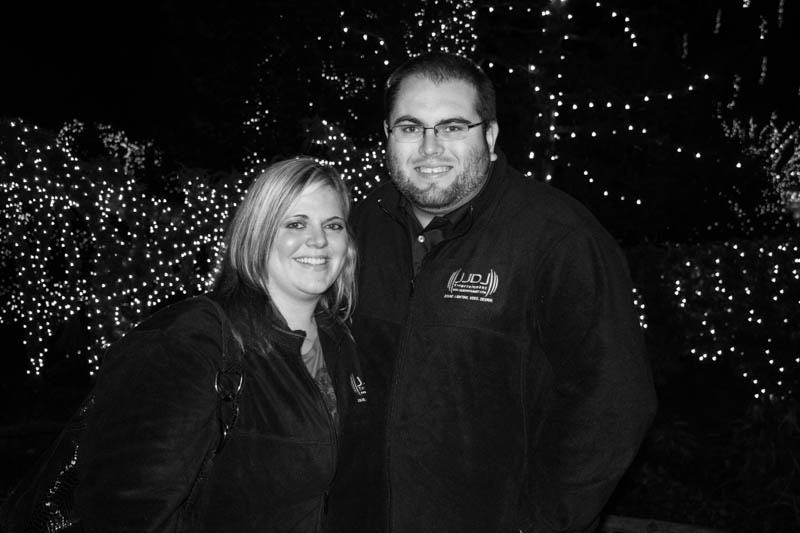 Merry Christmas and Happy New Year!
By Tracy Caniford In News On December 25, 2012
---
As 2012 comes to an end, we reflect on what a great year we have had! We have some amazing clients that without them we could not do what we love. We hope that everyone has a wonderful Christmas and a Happy New Year!  We hope everyone is doing well and spending time with their friends and family this holiday. We are truly looking forward to 2013 and believe it will be an even bigger year than 2012!
Happy Holidays! -JJDJ Entertainment
---