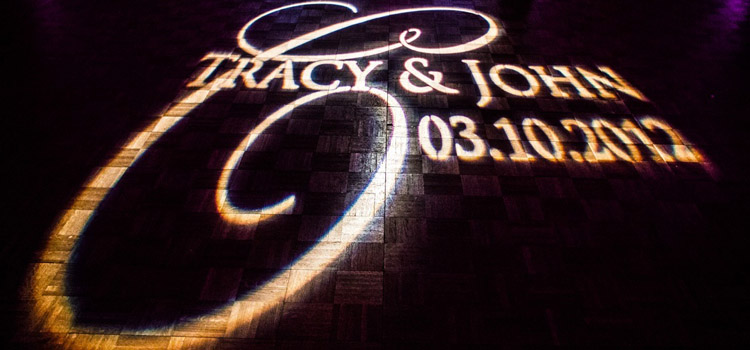 Biggest Wedding Reception EVER!
By John Caniford In News, Weddings On March 22, 2012
---
We kicked off our first wedding of 2012 on March 10th. This wedding was for the owner of JJDJ Entertainment so no expense was spared. Read more…
The room was an 80'x80' ballroom with 20' ceilings. This event was by far the largest wedding we have done to date. We did a majority of the work in-house, but brought in a lot of outside talent to really make this event spectacular.
Everything in the room was personalized. The weddings colors were pink and black. All the table clothes were done in black satin with pink napkins. The chairs were decorated in pink ties.  The centerpieces were 3 cylinder vases of different heights with pink LED lights in the bottom with floating candles.
The room was fully uplit in pink uplighting that had the entire room just glowing! Uplighting will transform any venue, taking away the "typical" banquet hall look to something personalized to each client's events.
John, being the owner of JJDJ Entertainment, really wanted to go above and beyond for the lighting setup. He told us that his goal was to showcase his company's lighting design in a way that his family and friends would be able to see exactly how JJDJ Entertainment has become an industry leader.
One thing JJDJ Entertainment has already been doing with their wedding packages is to use their concert style moving head fixtures to spotlight all the key moments throughout the evening. When you go to a concert or any kind of staged show the focus of attention always has a spotlight on them, and your wedding should be no different!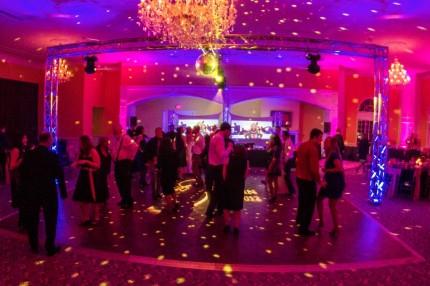 The truss design was a first for our team; generally we use two 6.56' vertical totems for weddings. We decided to run over 80' of truss.  Overtop the dancefloor there was a 25' stretch of truss with multiple moving heads, wash lighting and centered with our 22" disco ball. From the center point there was another 30' section of truss that went outward over the head table and then a third leg dropped down behind the head table.  On each side of that third leg there were 8' video screens. As guest entered they were greeted with an image of the newlyweds with their wedding date. This image transformed into a slideshow of the bride and groom during their first dance, during the father/daughter and mother/son dance as well.  When nothing was going on there was ambient video going on creating motion behind the head table . The video screens were also used to do music video mixing during the dancing portion of the evening.
Of course we did a custom monogram that filled the dance floor.  This setup brought the wow factor, which is what John and his wife wanted. They heard lots of compliments throughout the night of how awesome their wedding was. John and his wife were so happy with the way the setup turned out.
On behalf of Mr. and Mrs. Caniford & JJDJ Entertainment we have a few people we'd like to recognize and thank for their hard work to pull this wedding off.
Brenda Rivera (Event Planning and Coordination) – Thank you so much for your countless hours via text, phone, lunch ect going over ever detail of this wedding, and ensuring a smooth production from start to finish, the event would have fell apart without your support.
Mr. & Mrs. Arnoldo Offermann (DJ, MC & LC) – Thank you guys for flying in from Florida to run our lighting rig, and of course entertain our guest. Arnoldo has been a key person in rebuilding the foundation of JJDJ Entertainment without his guidance JJDJ wouldn't be the powerhouse that is it today.
Ben Stowe (Lighting Design) – Flying all the way in from Minnesota as a guest, but took the time to program some customized lighting scenes for the wedding.
We could go on and on listing people, but to everyone who was involved! Thank you for your time and help with making this wedding a dream come true for the the newlywed's.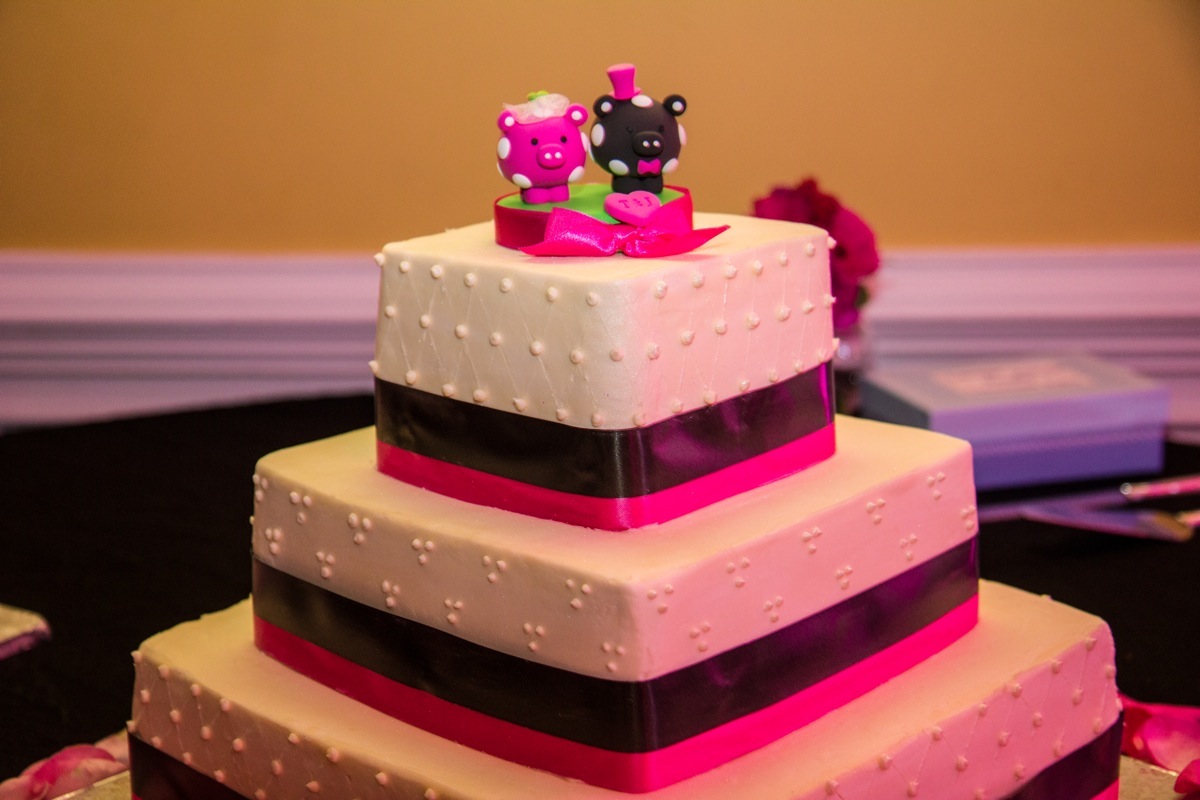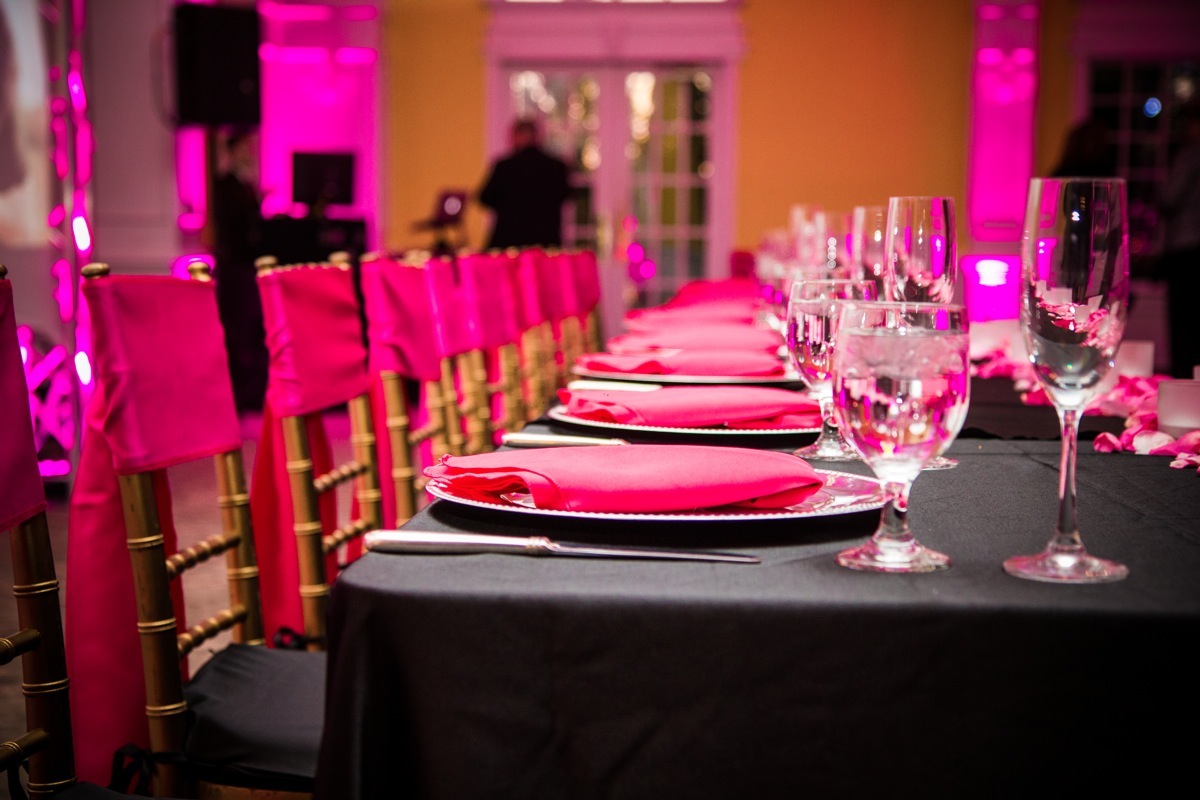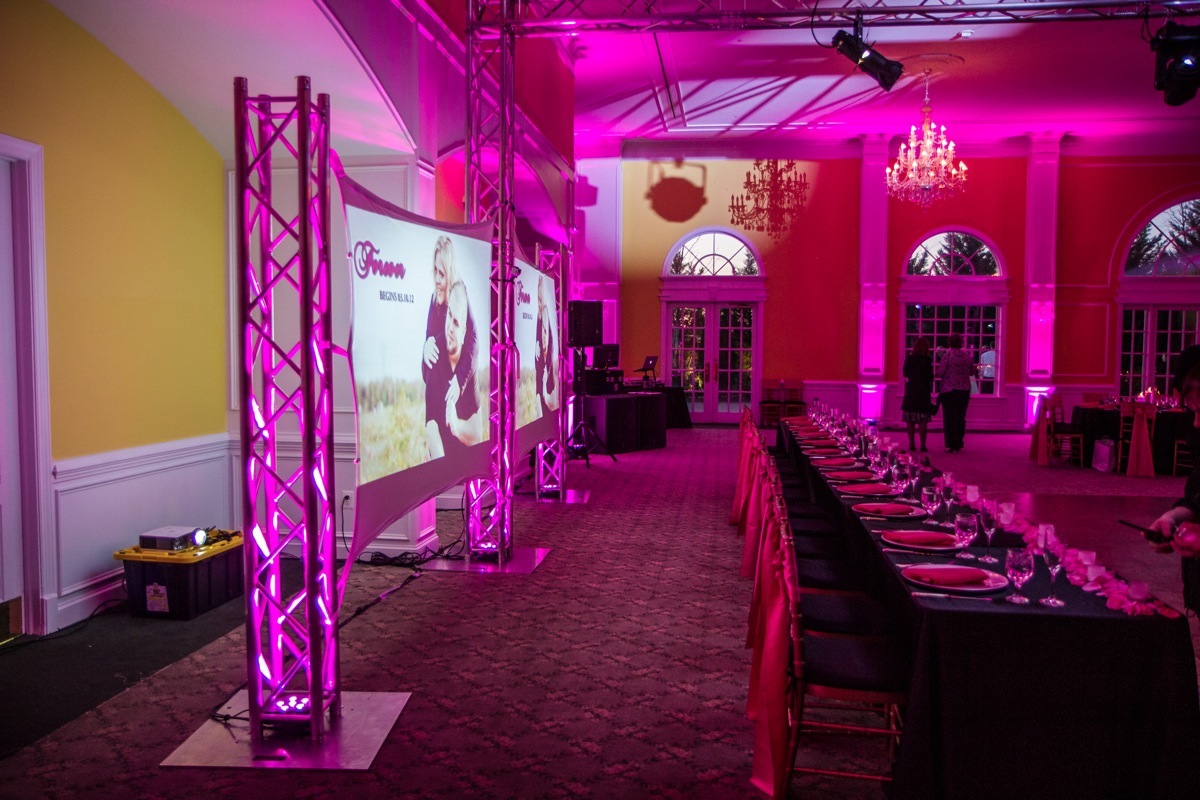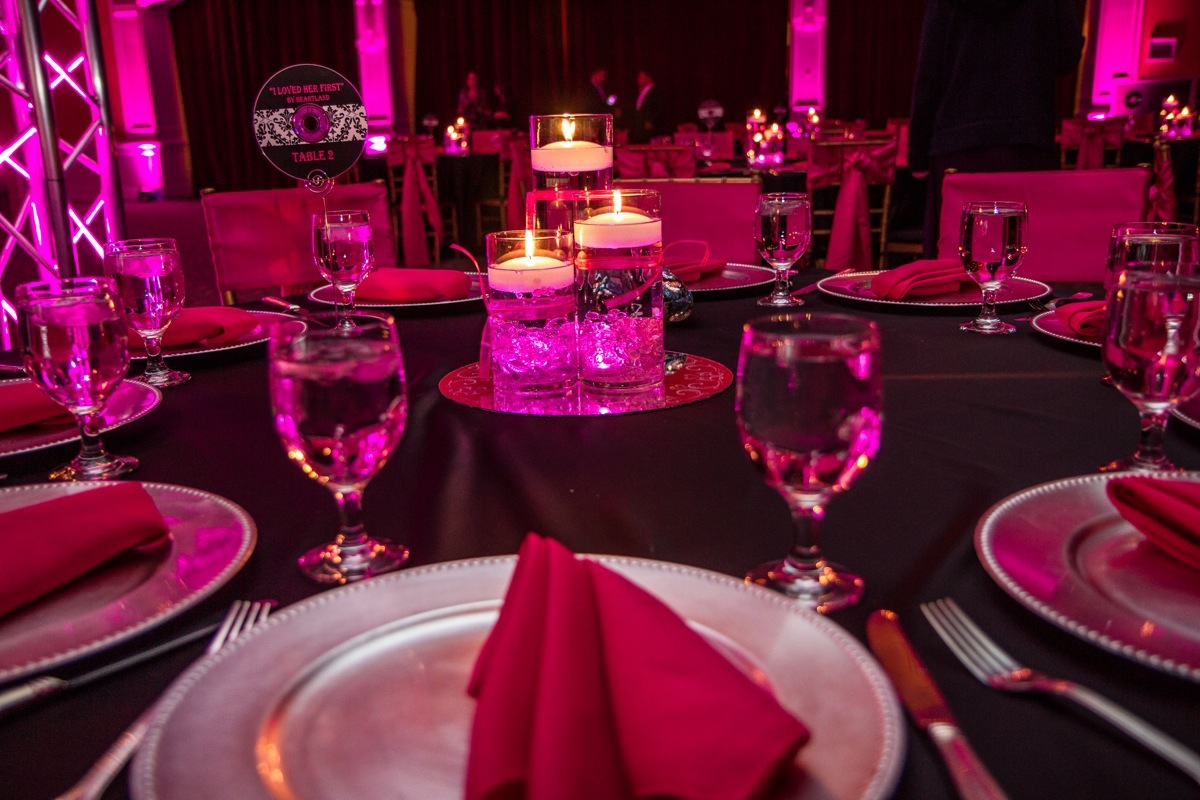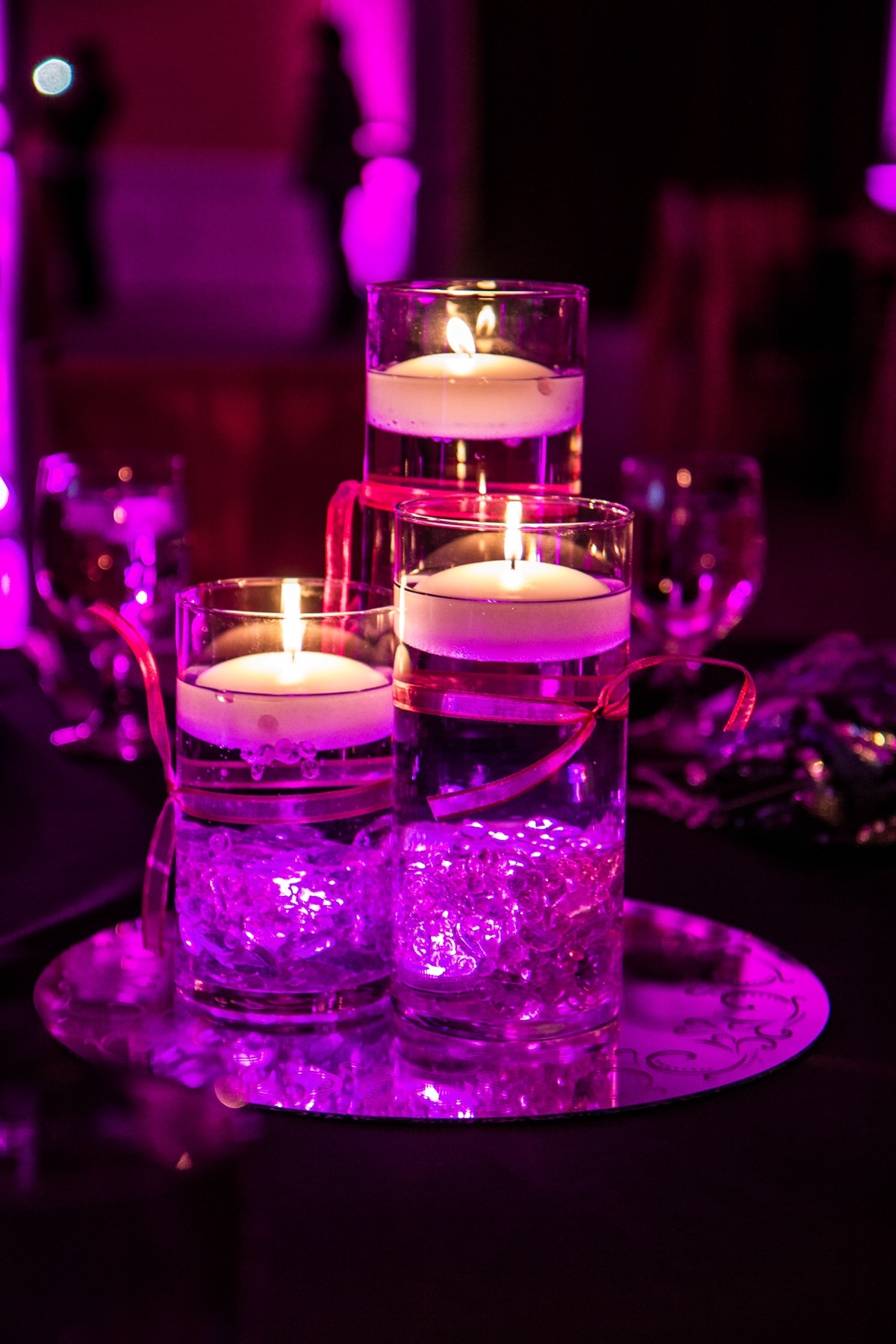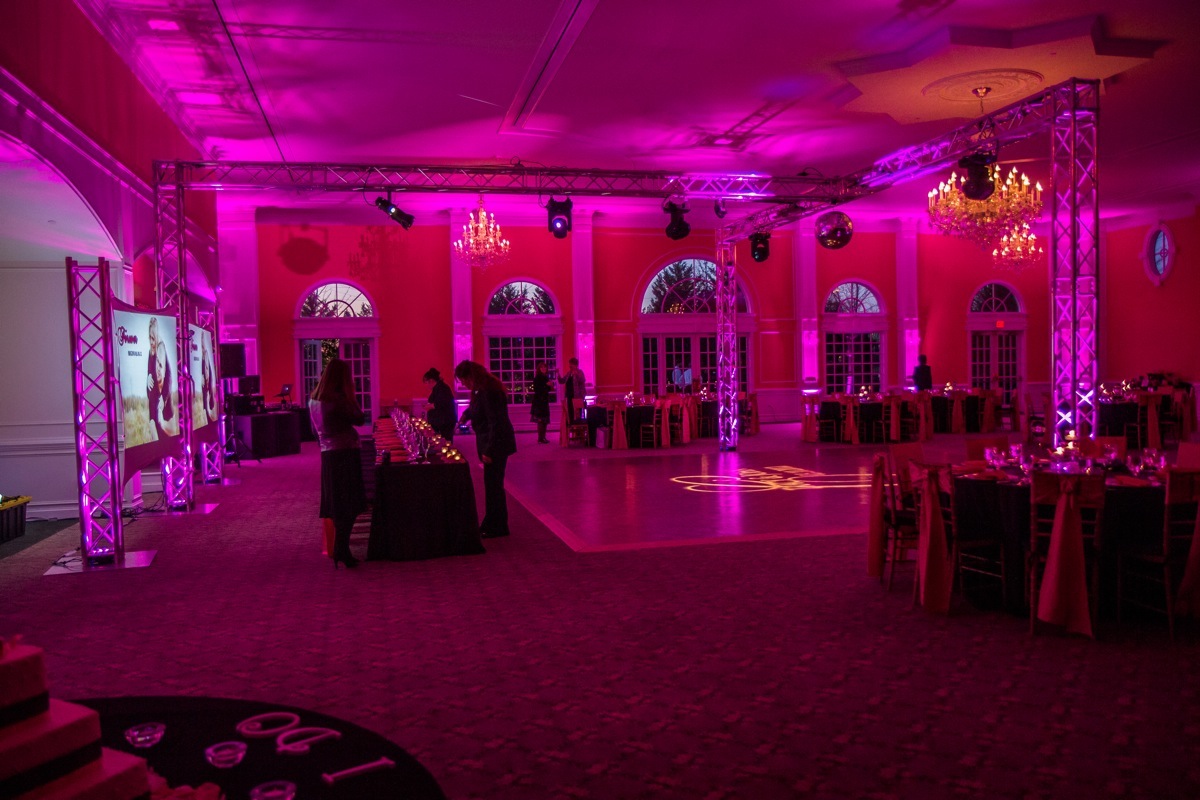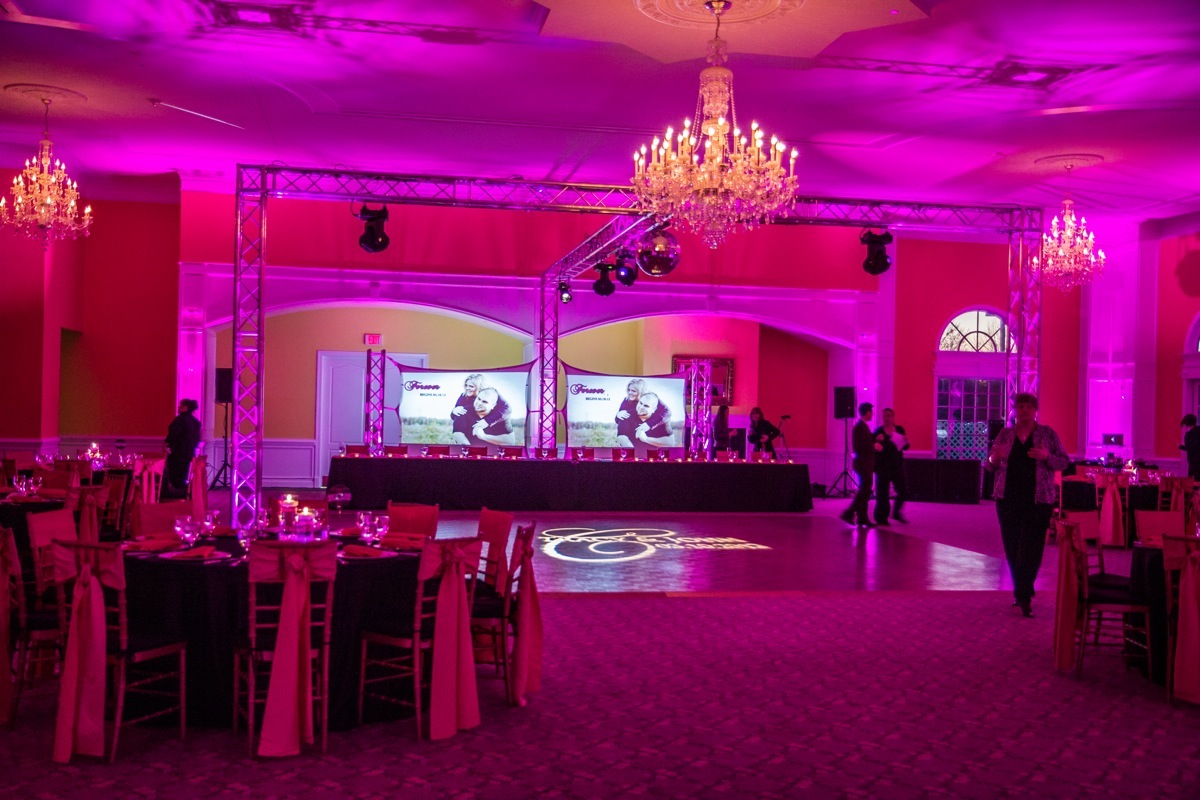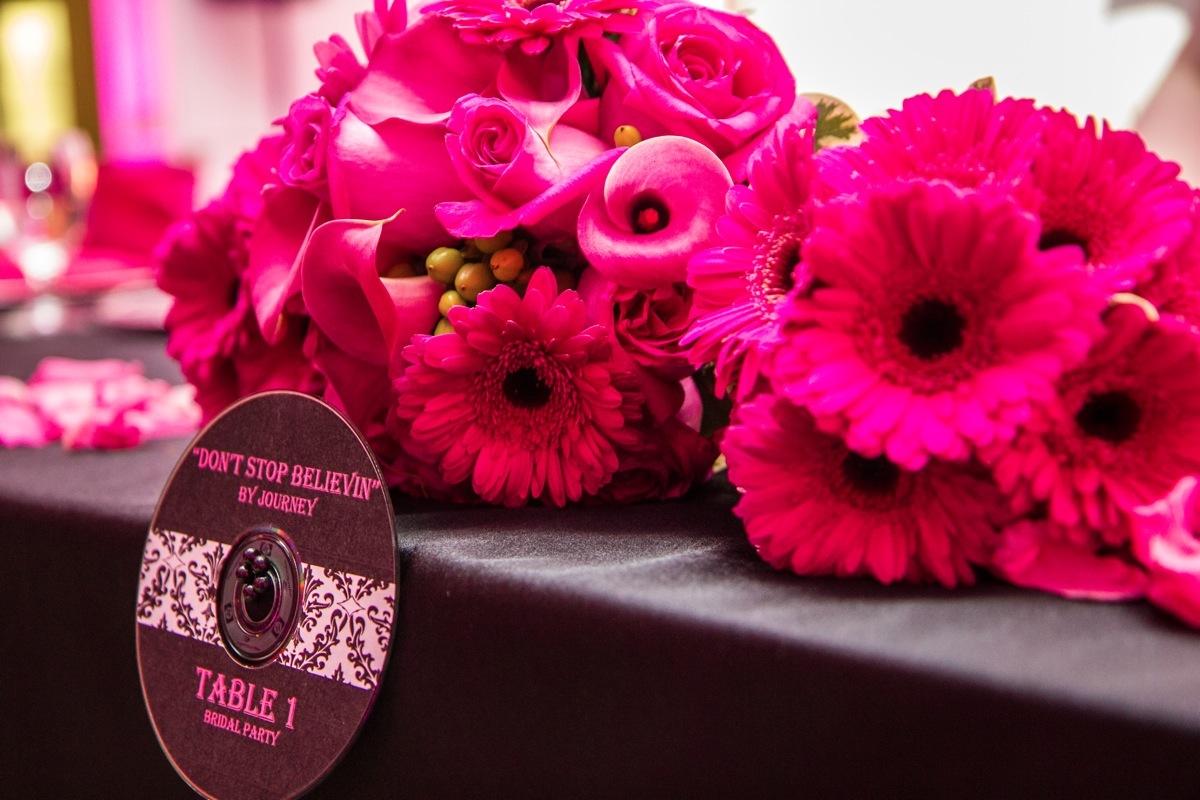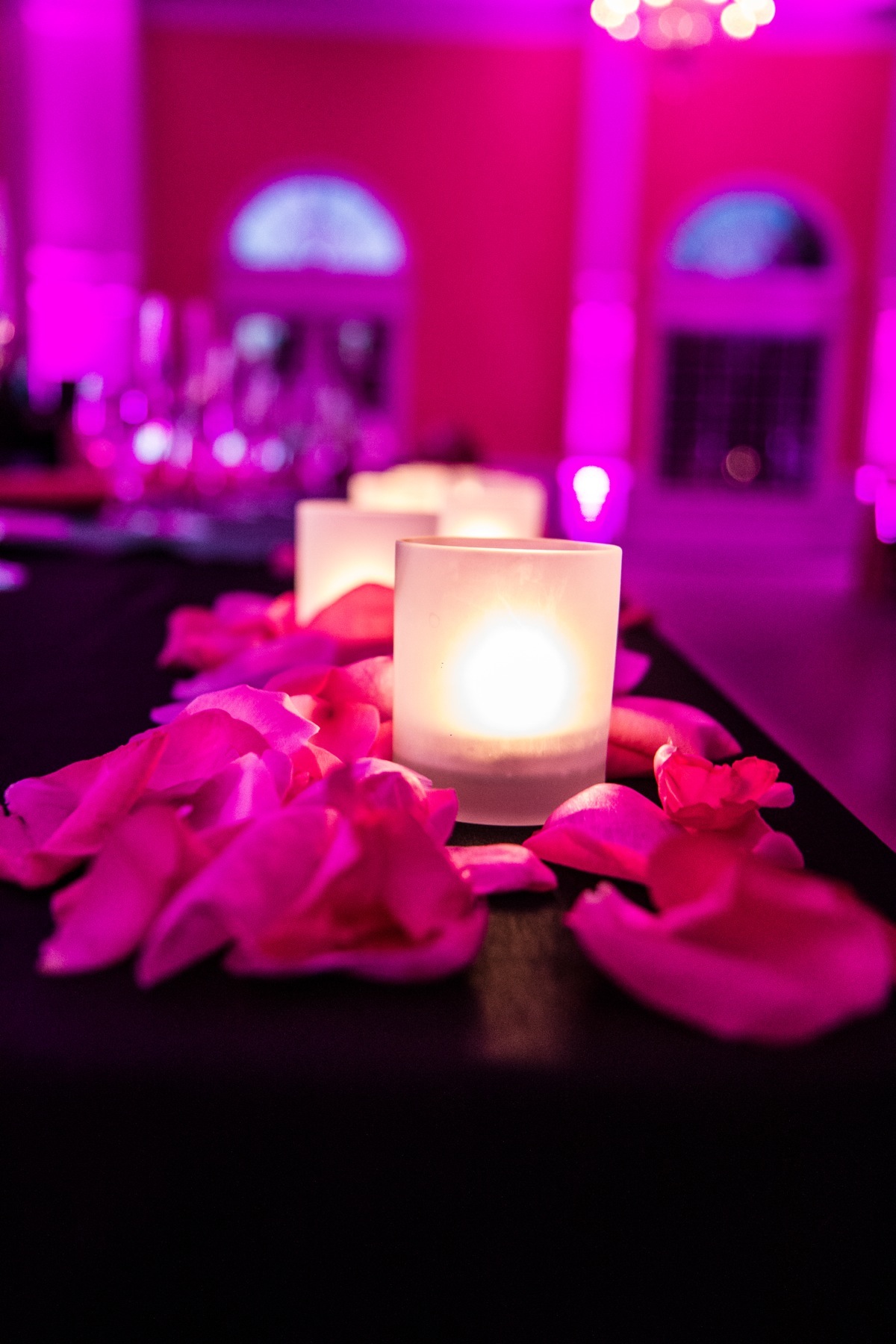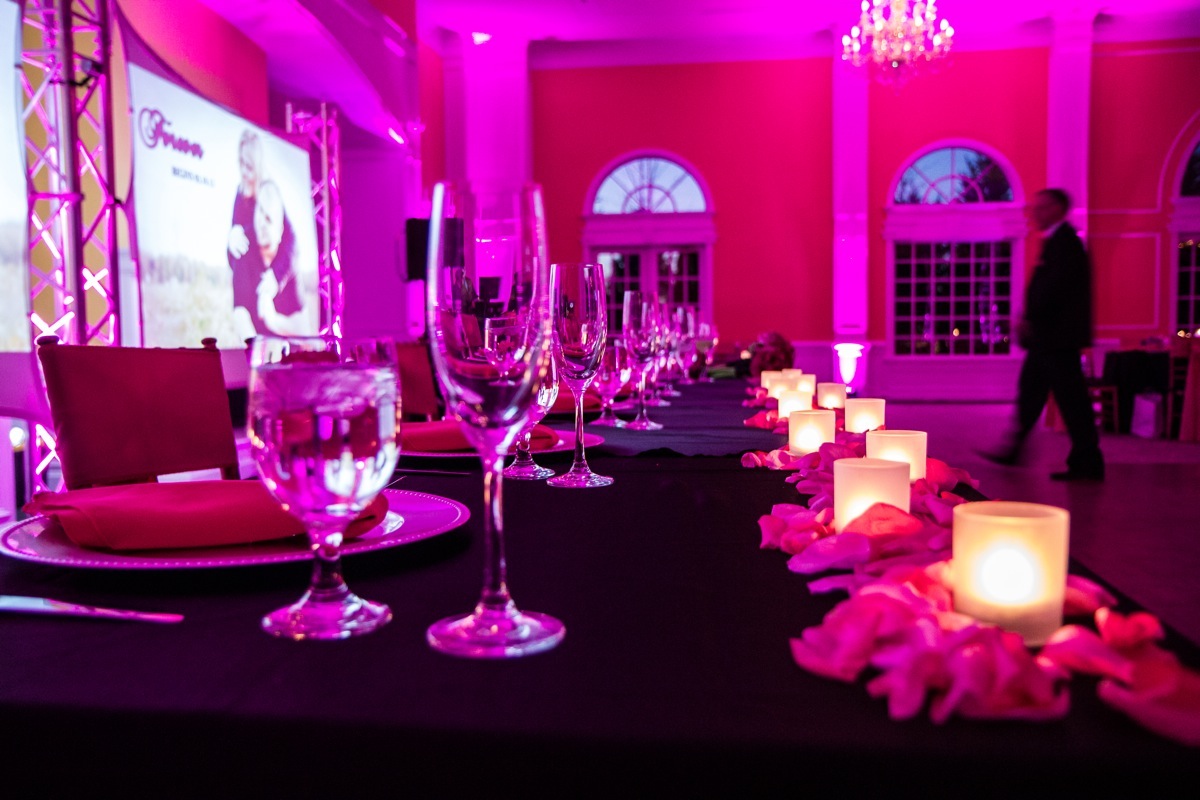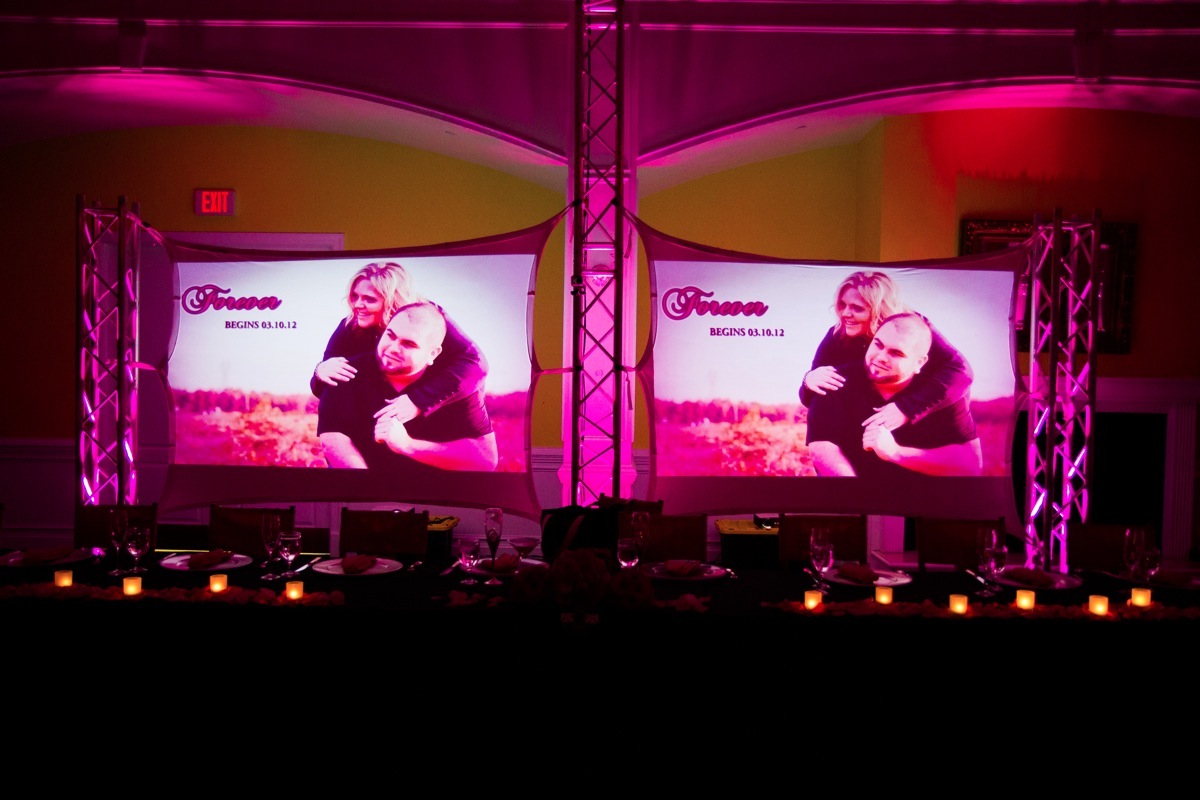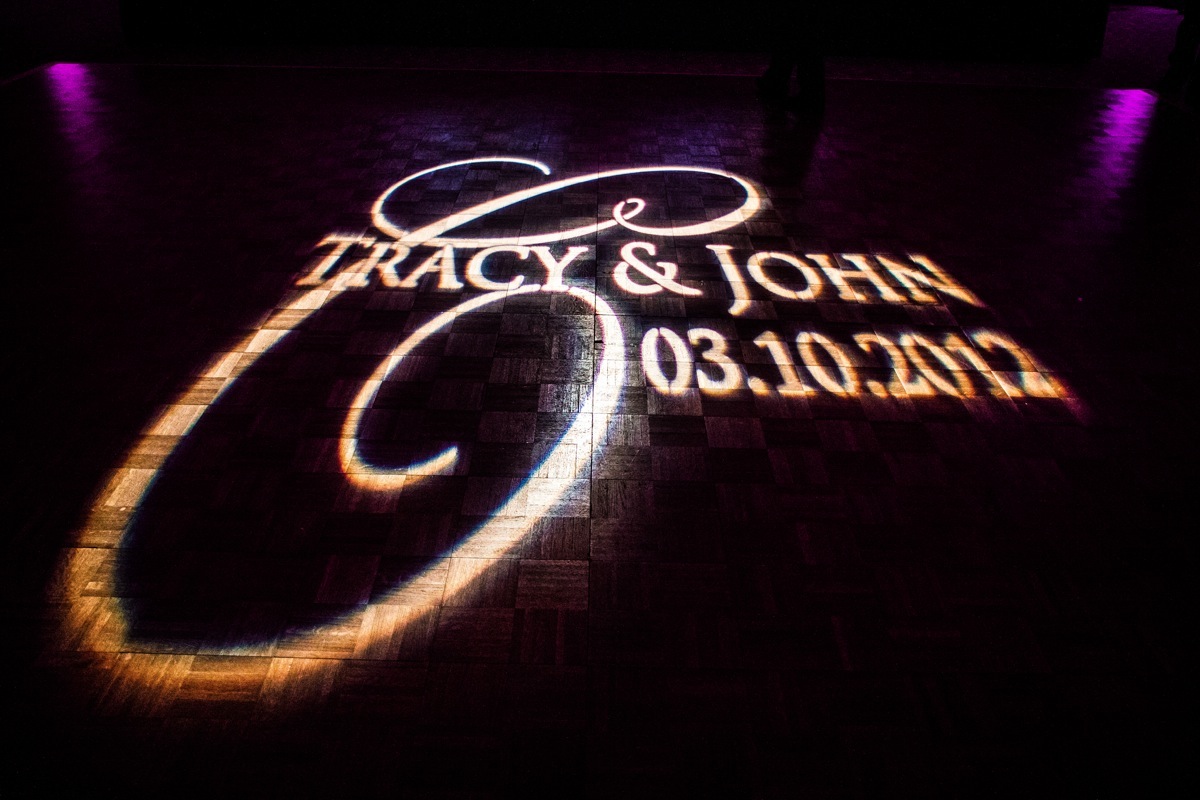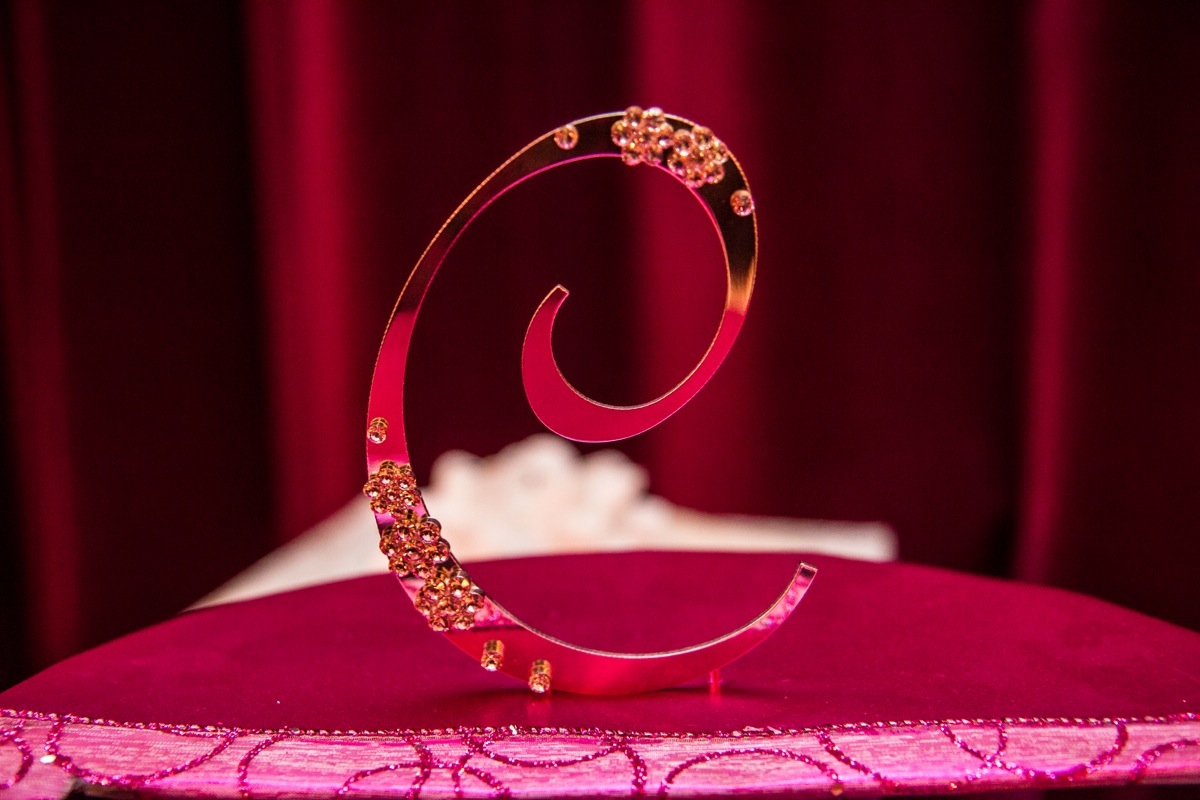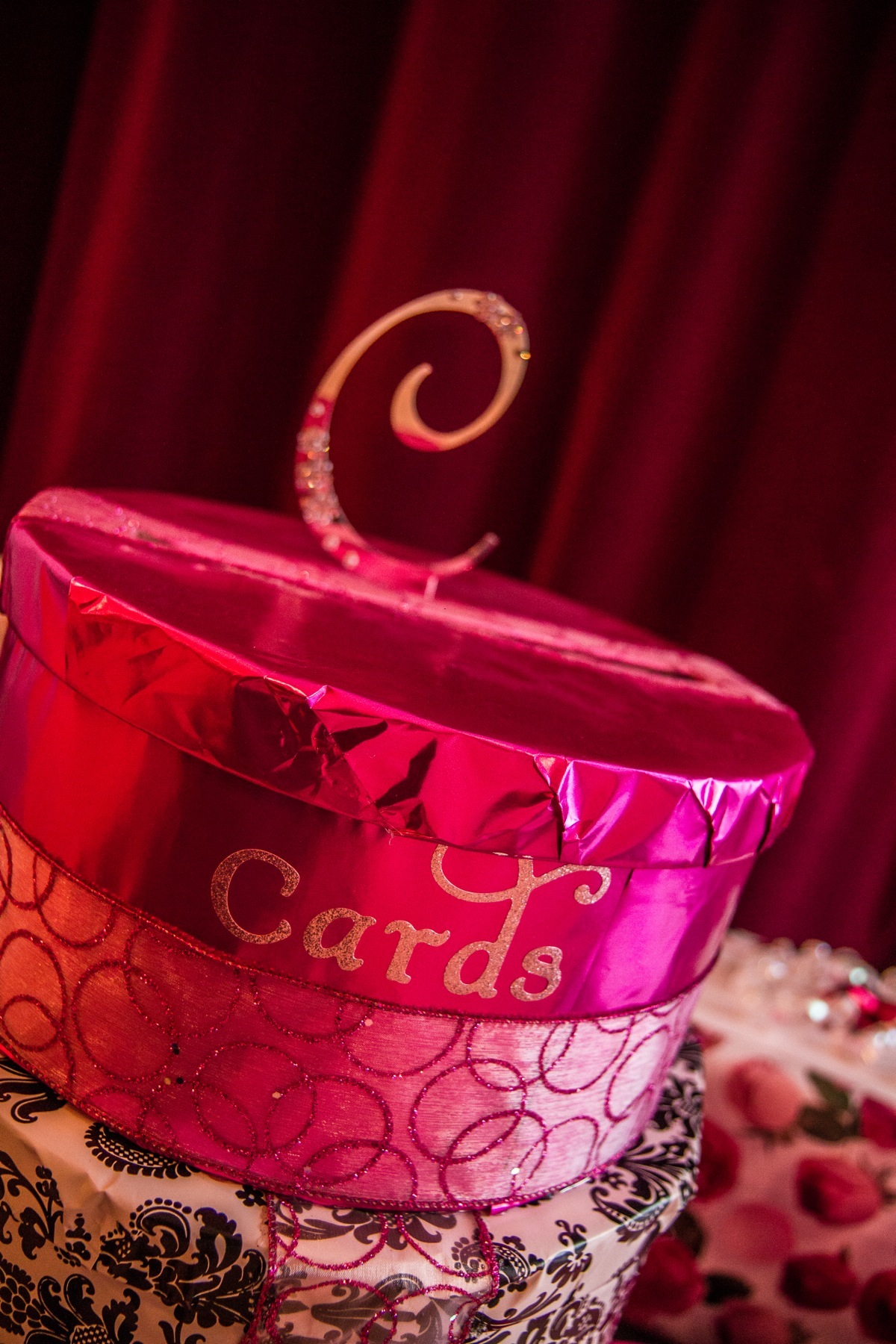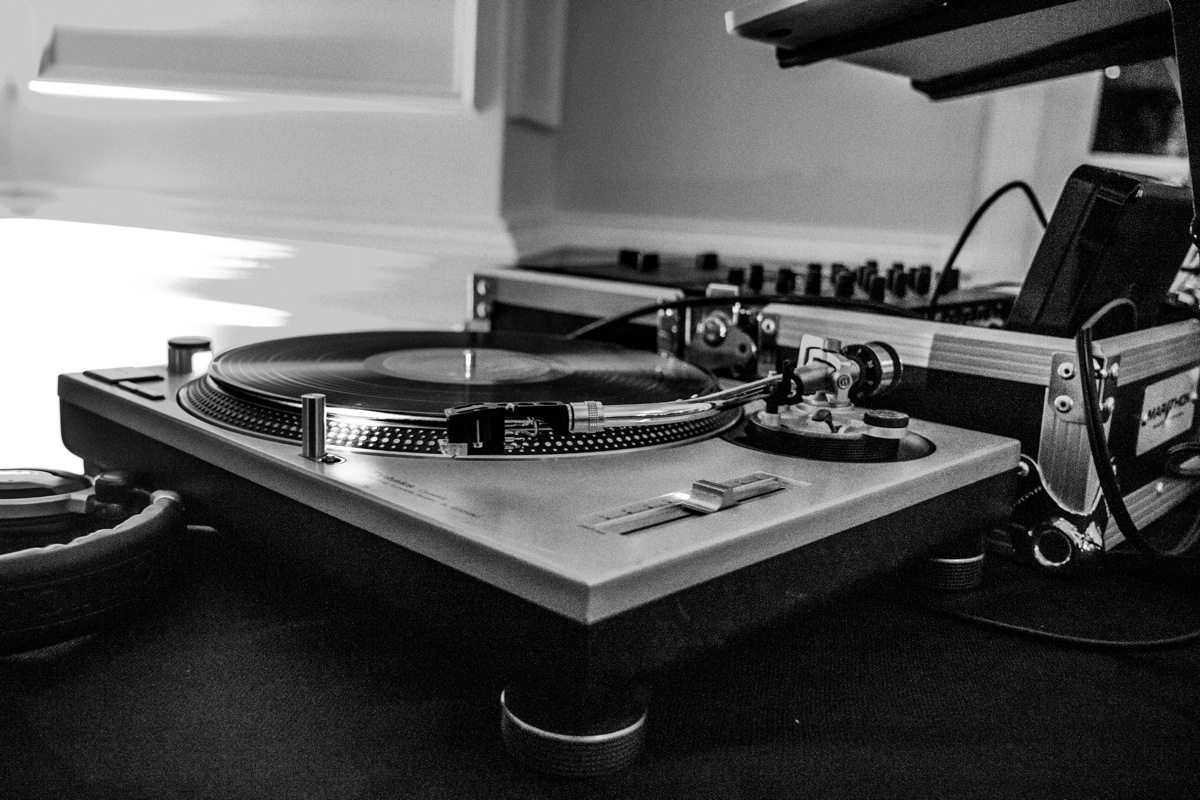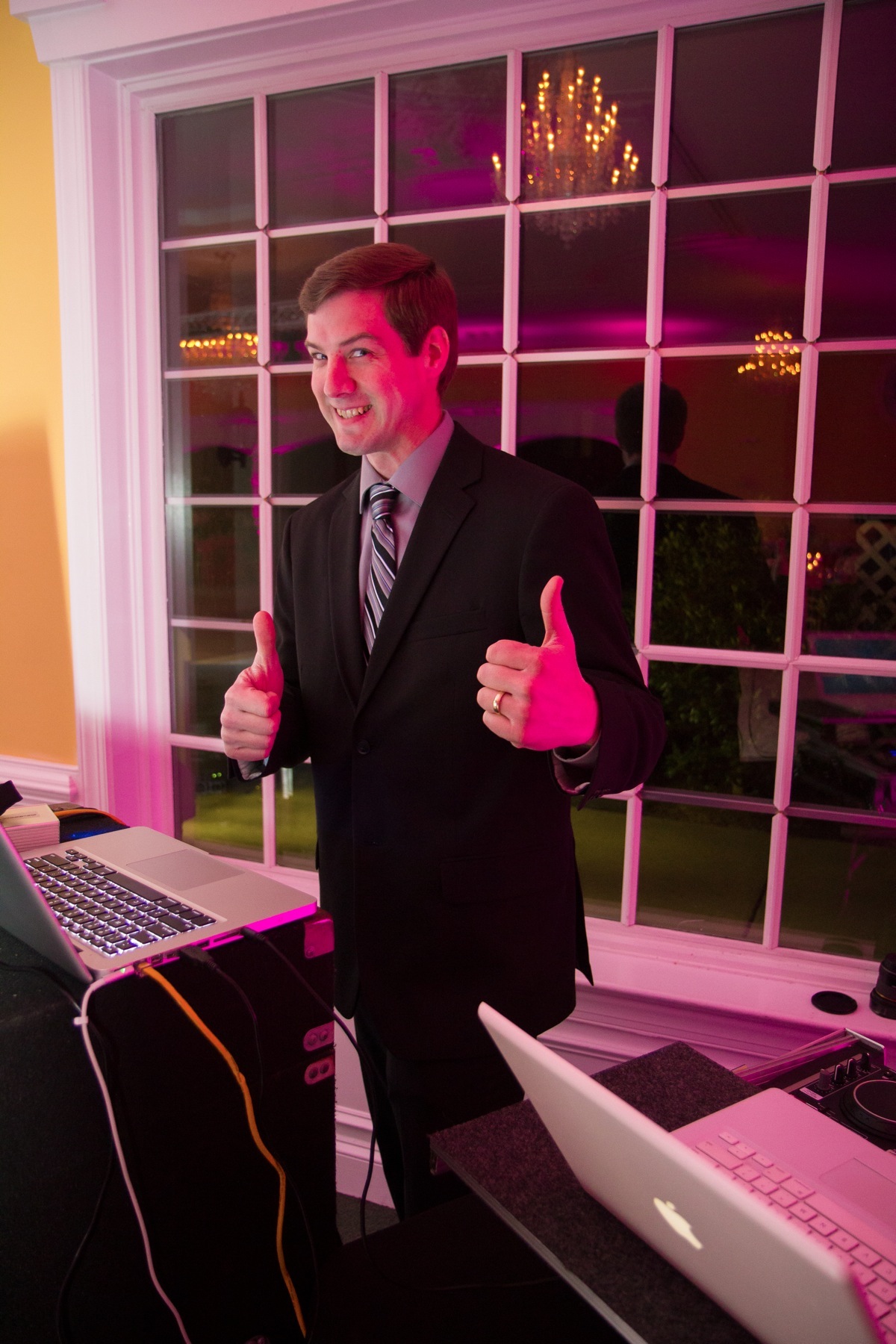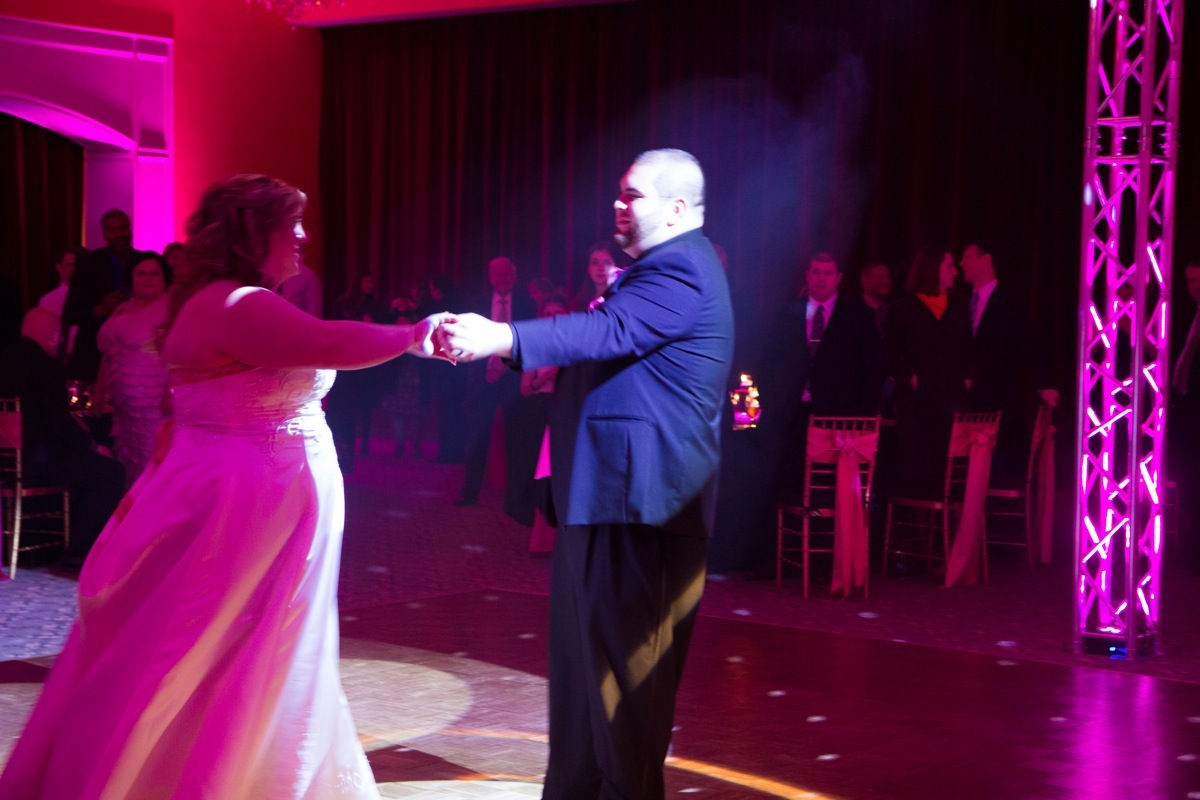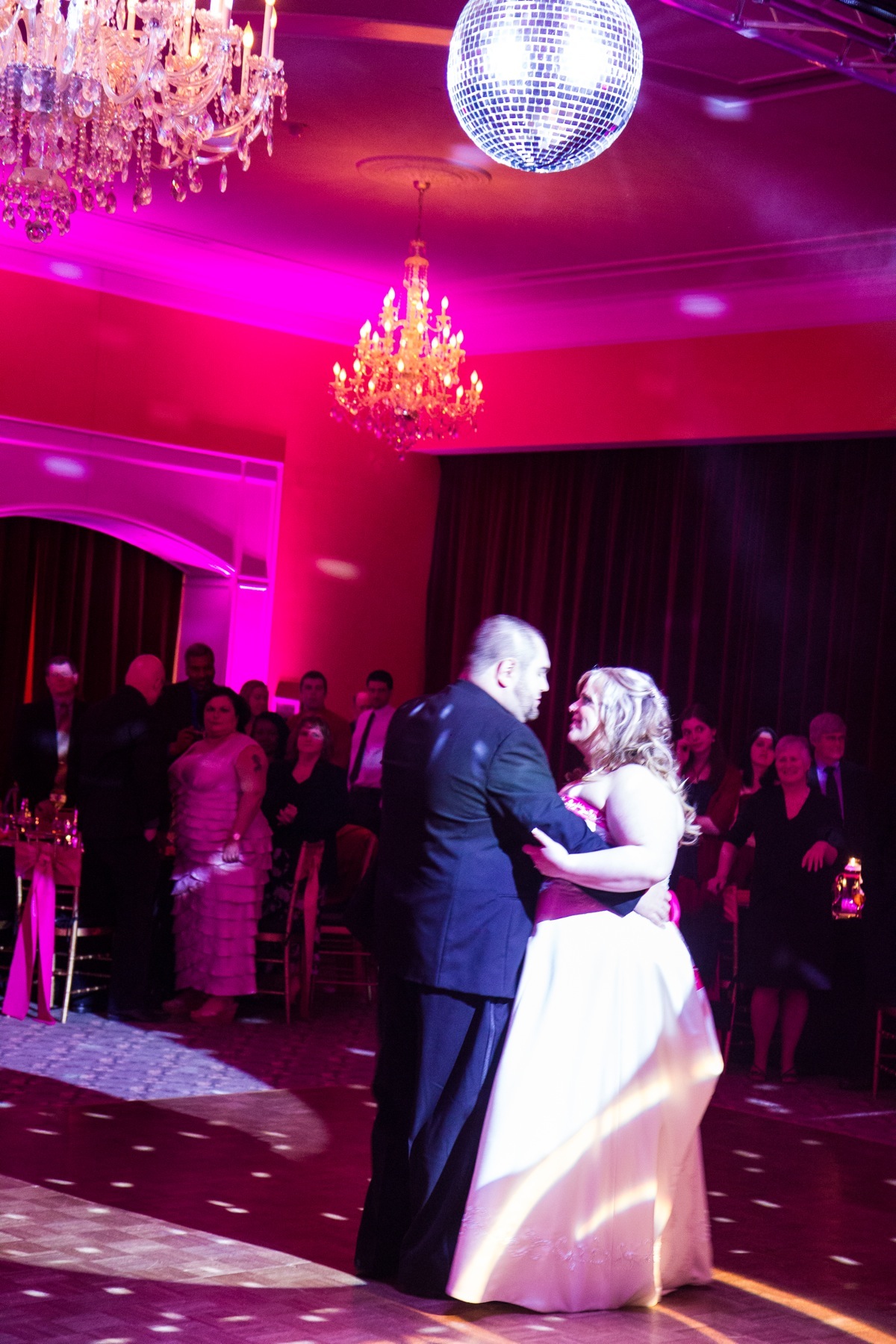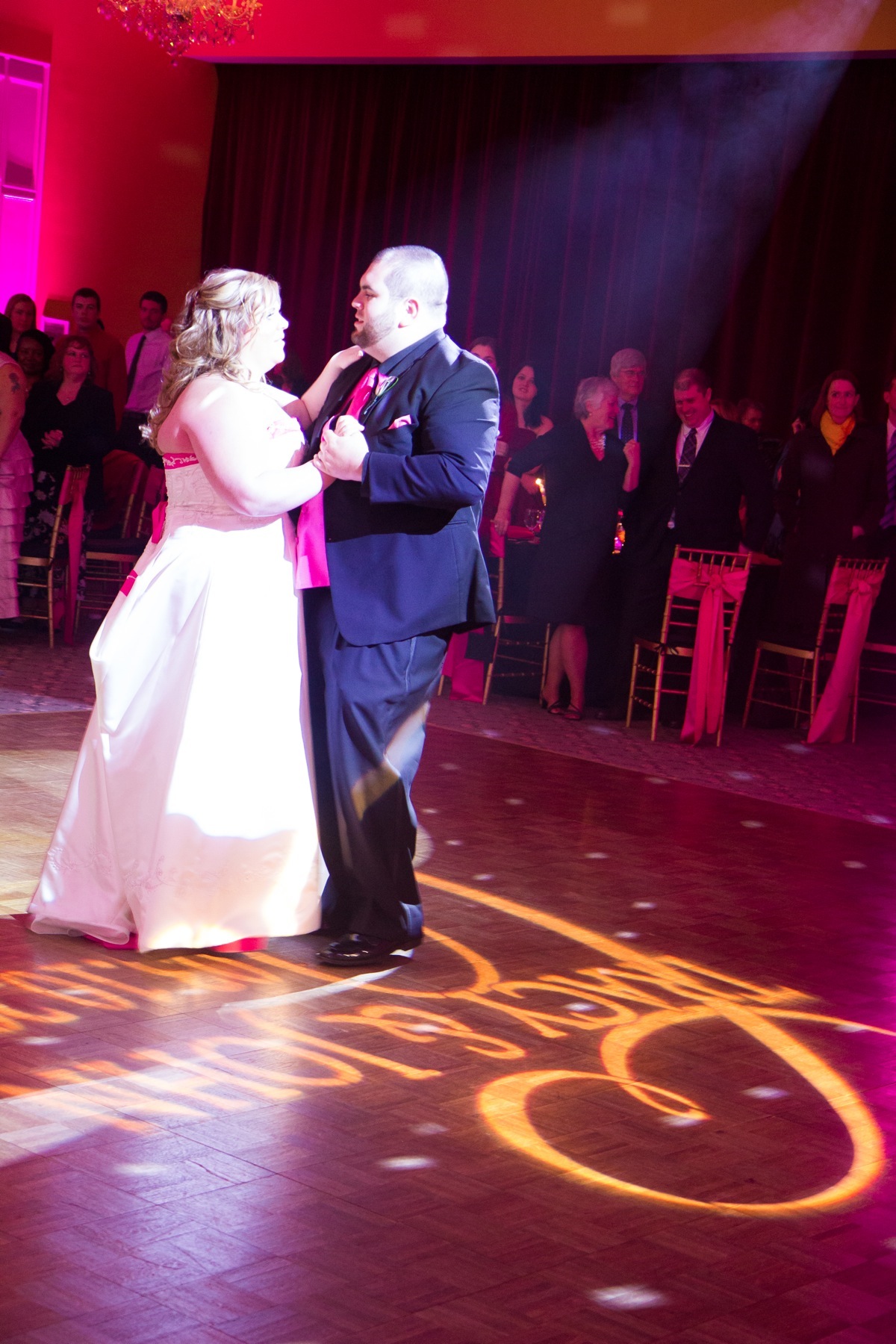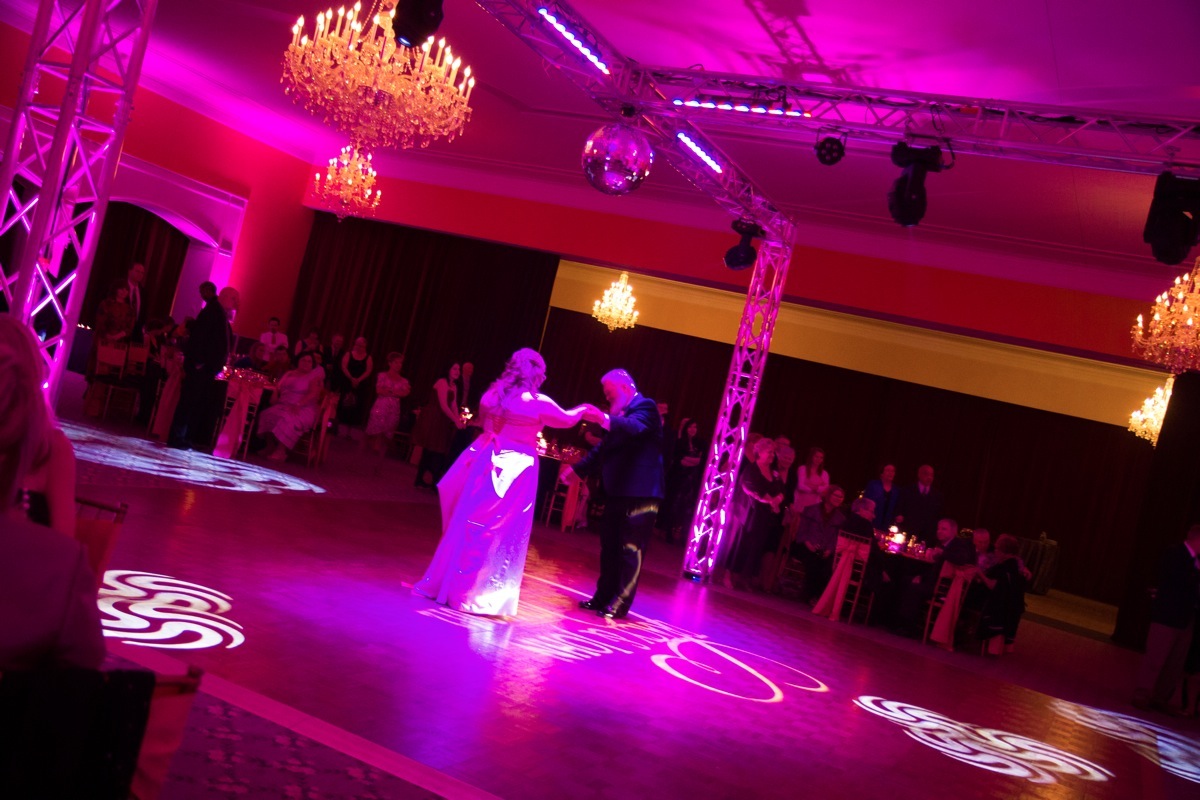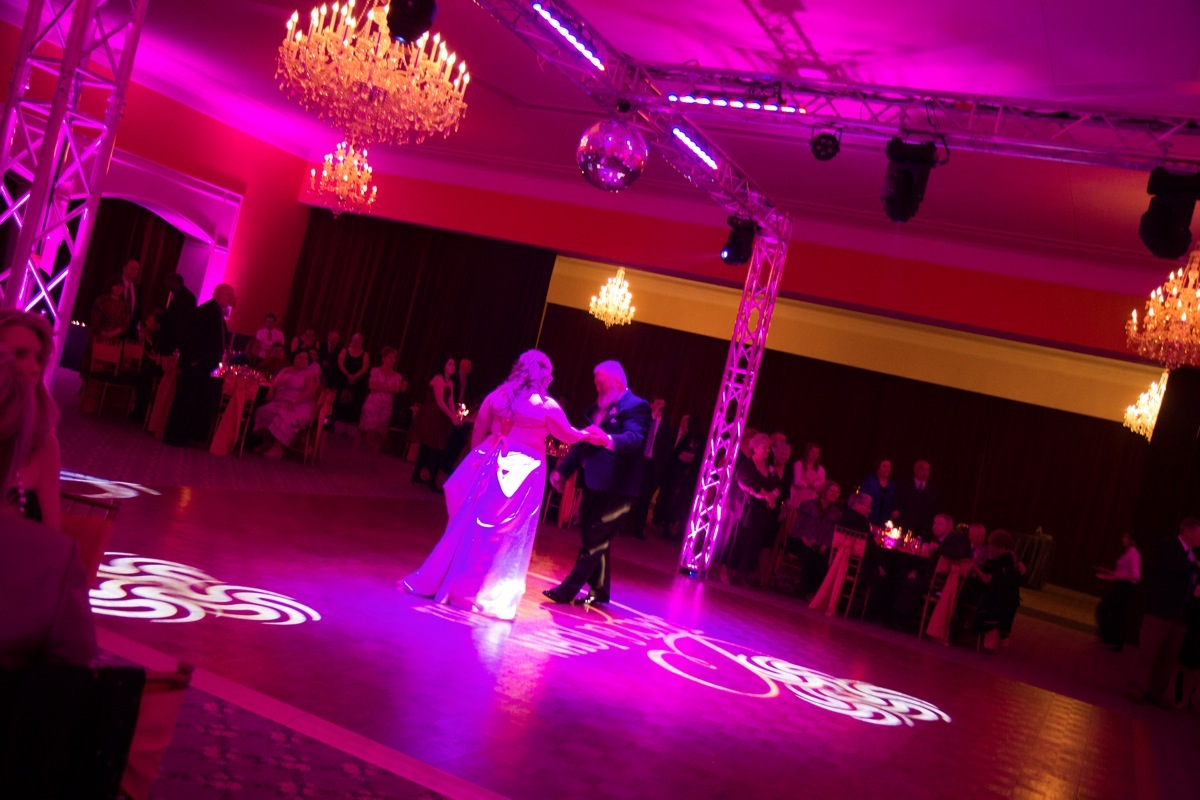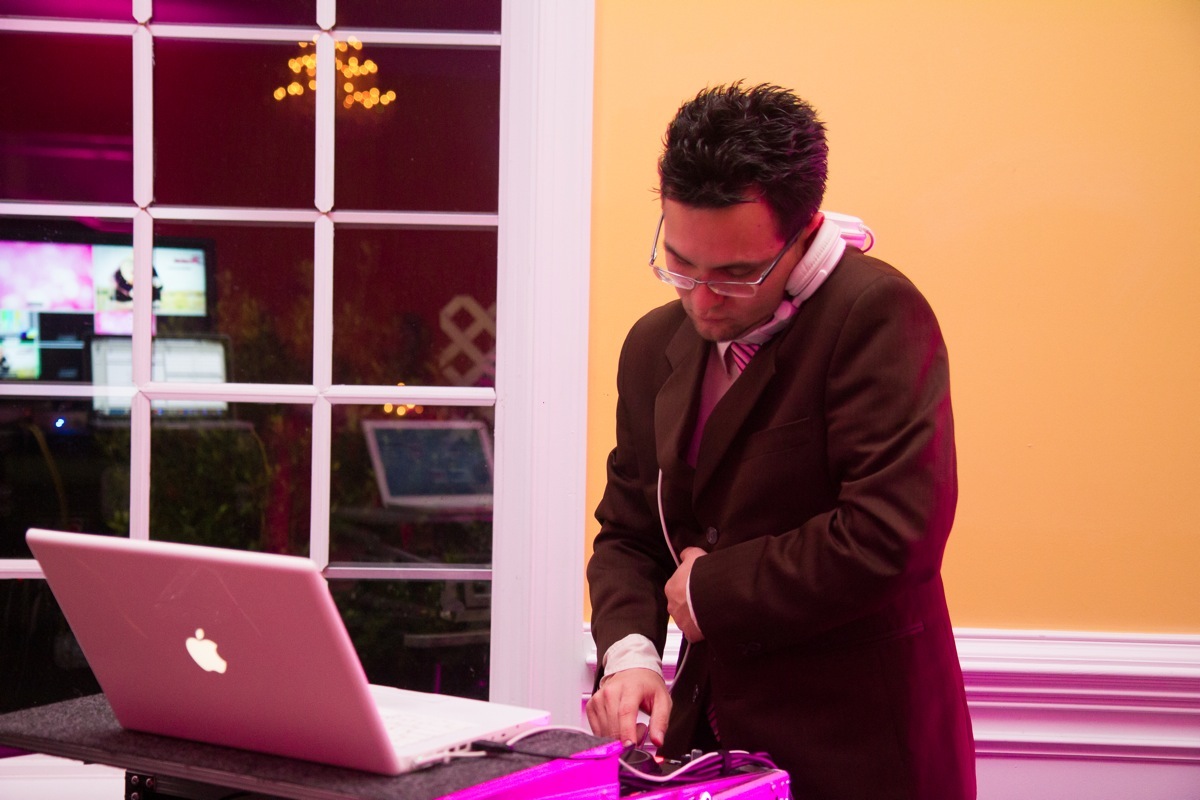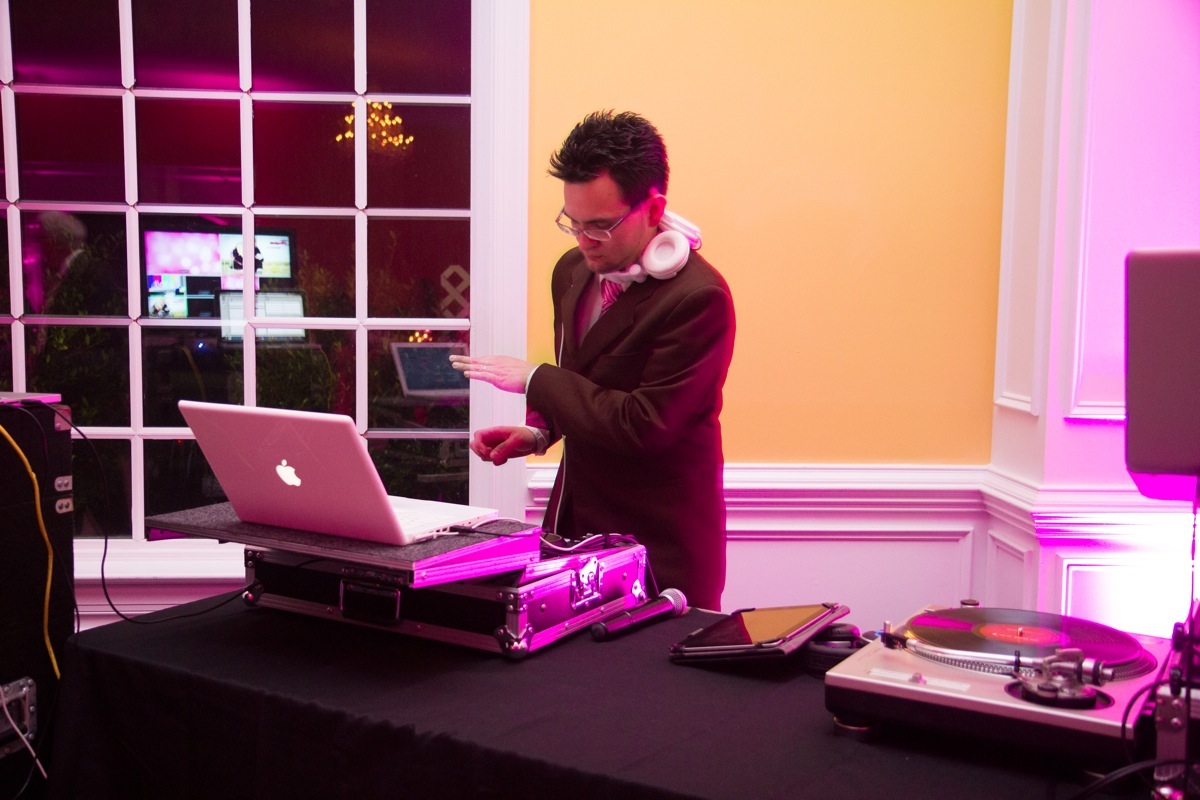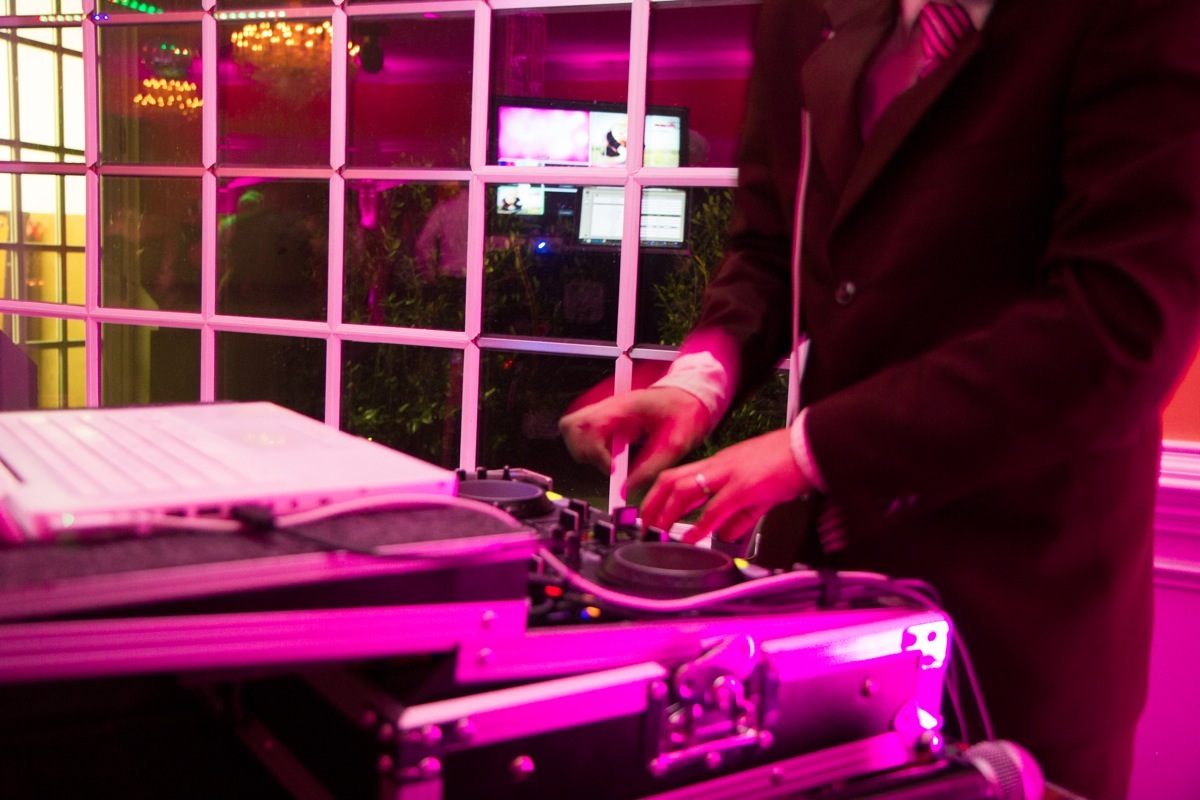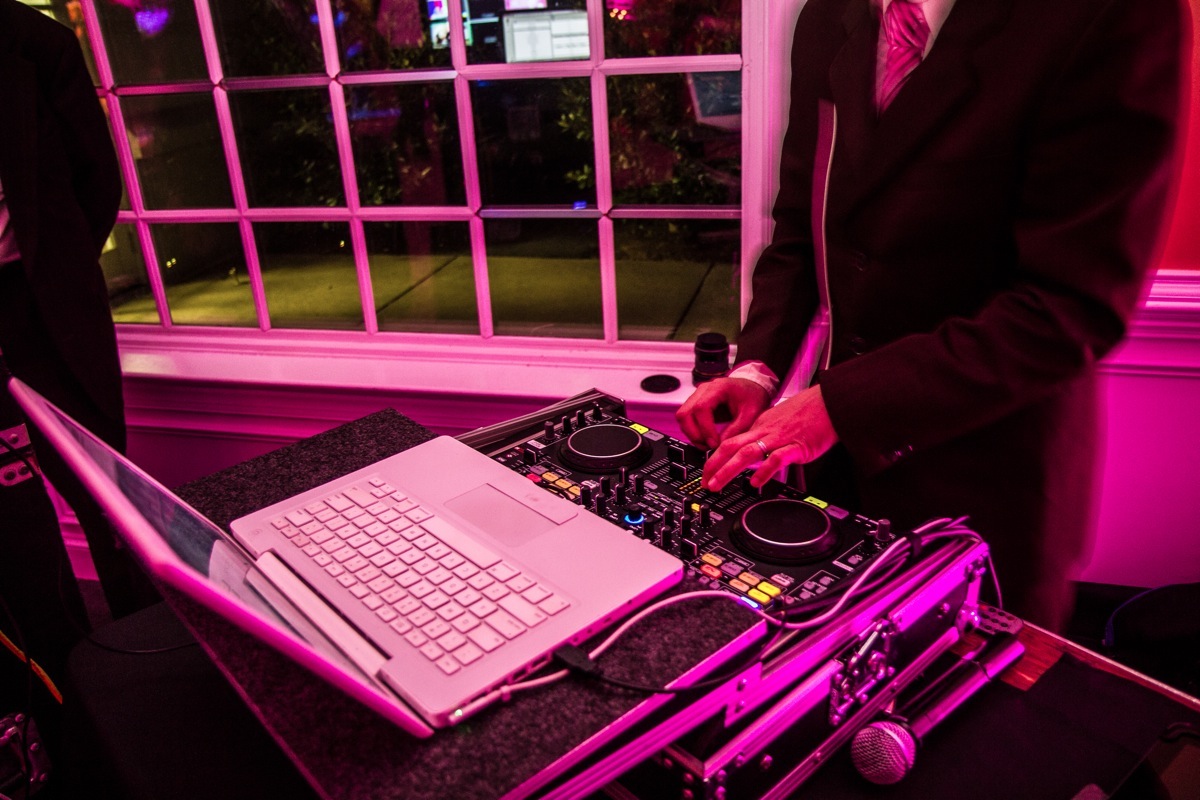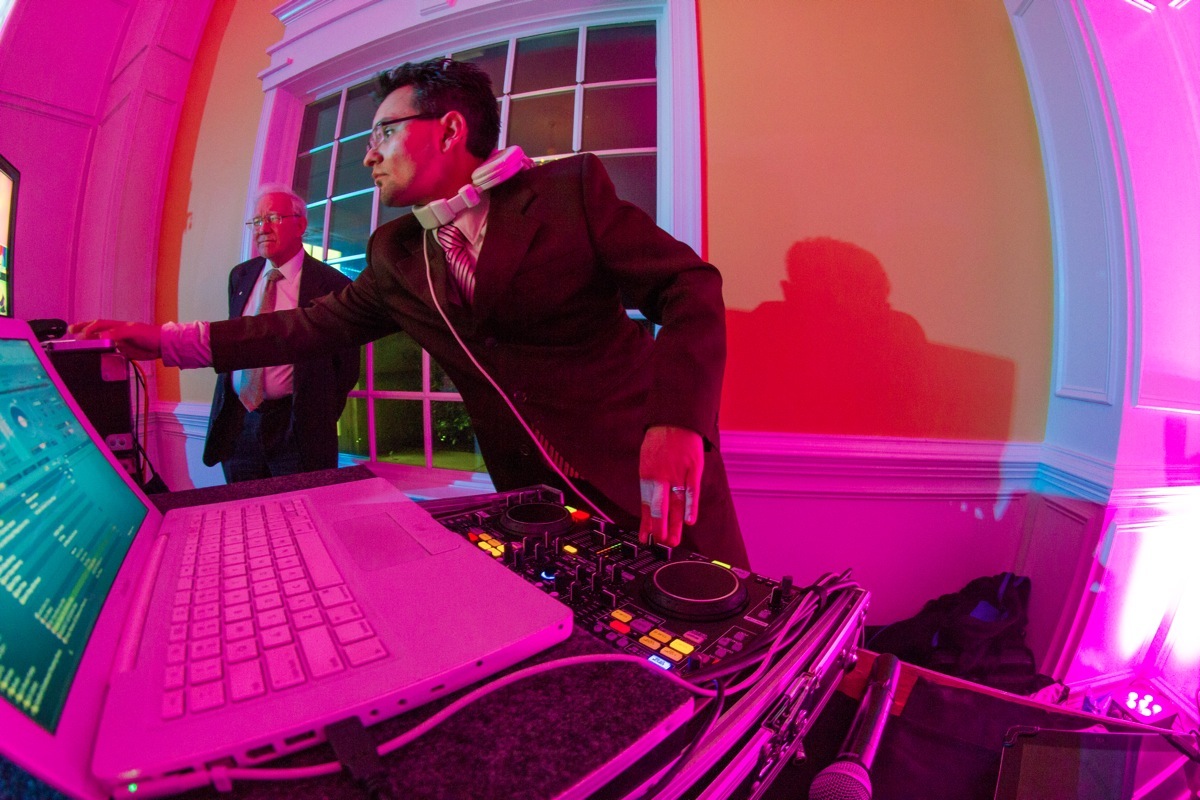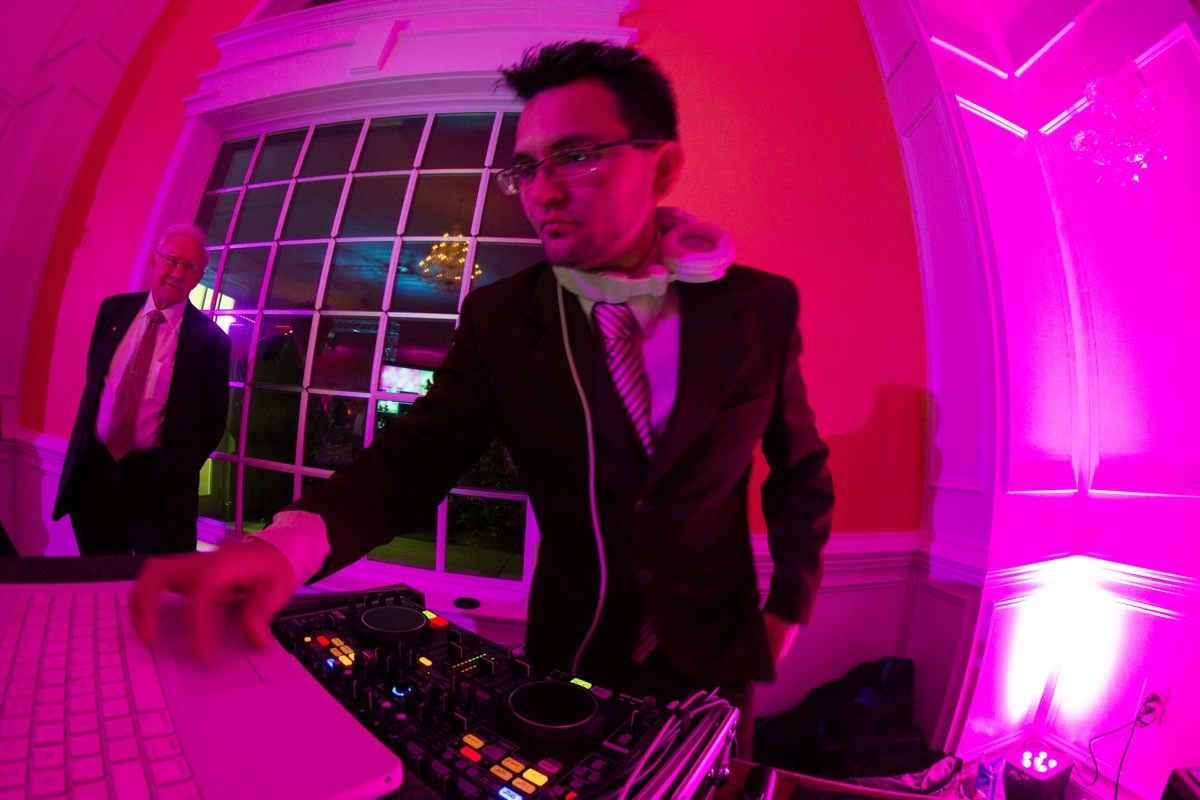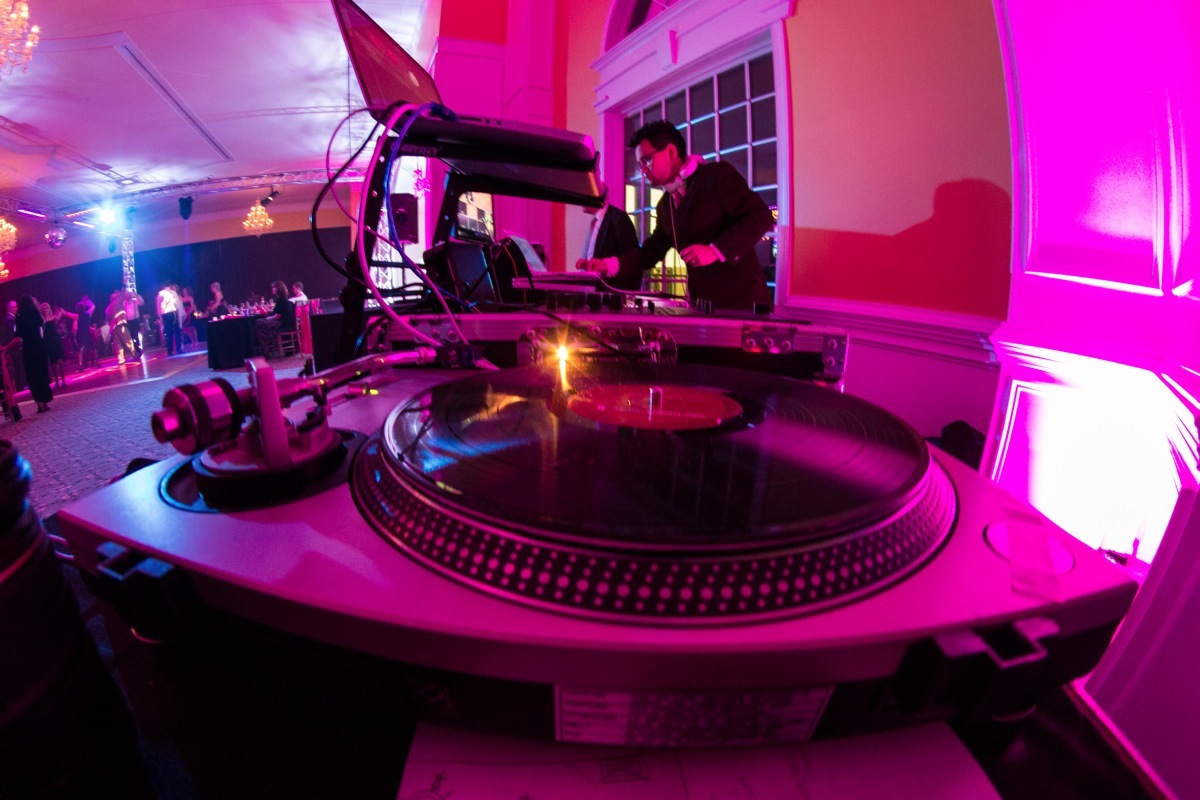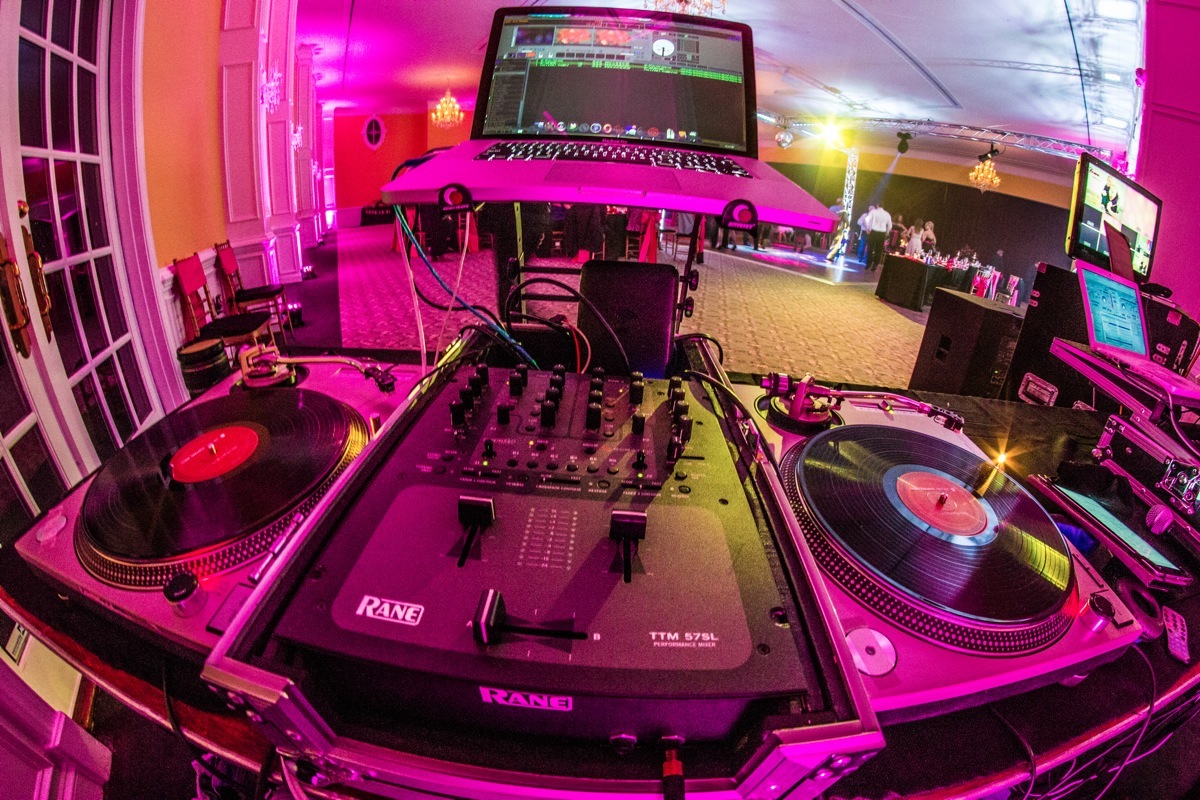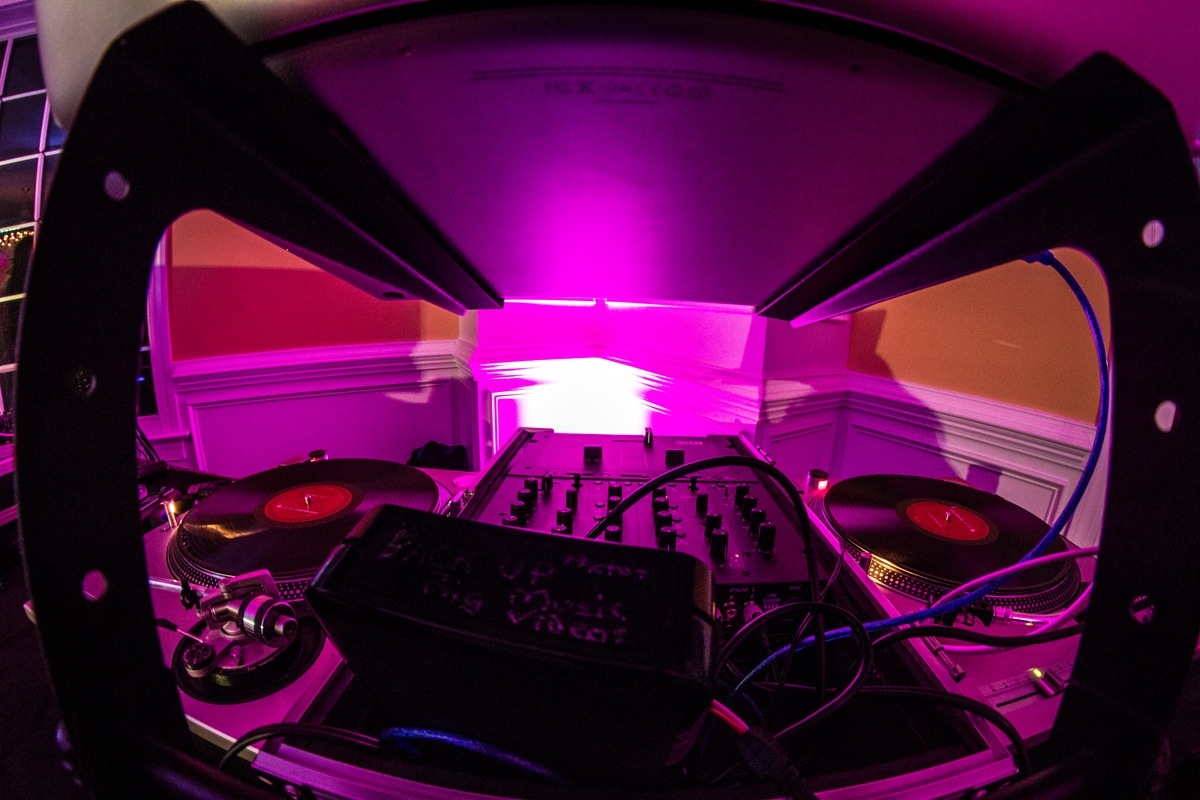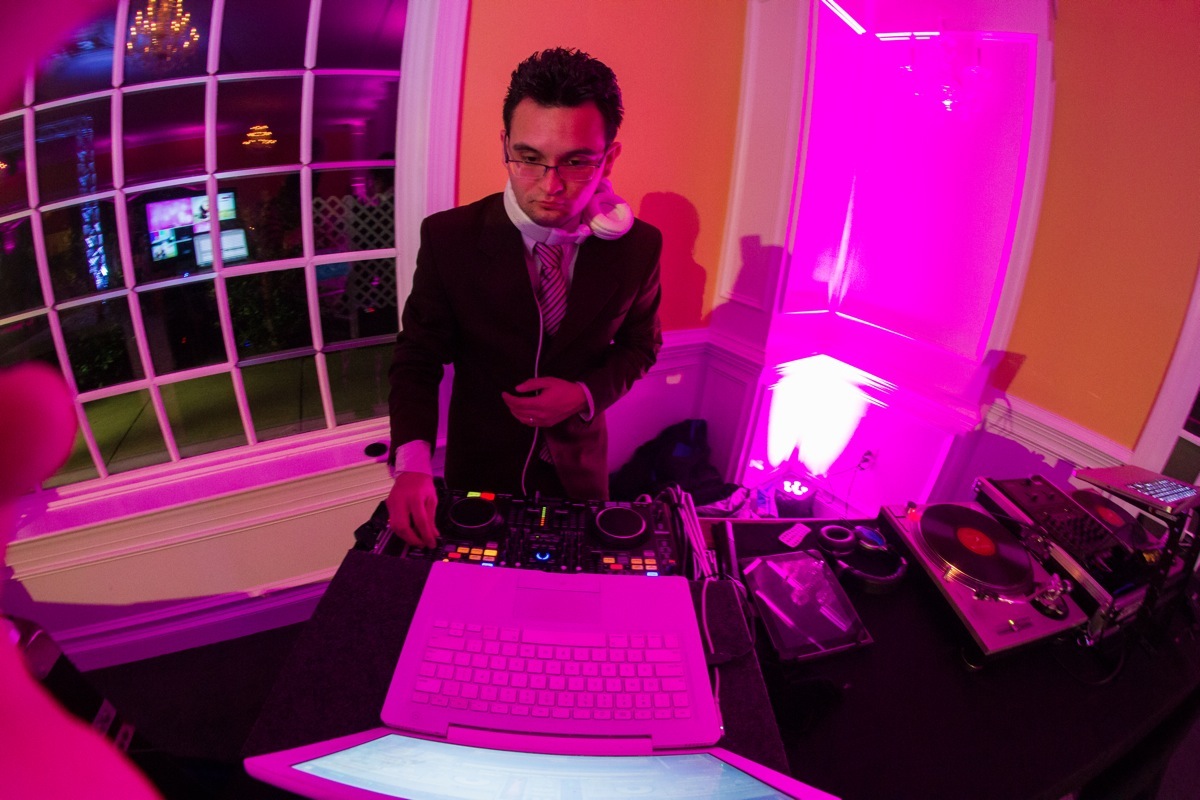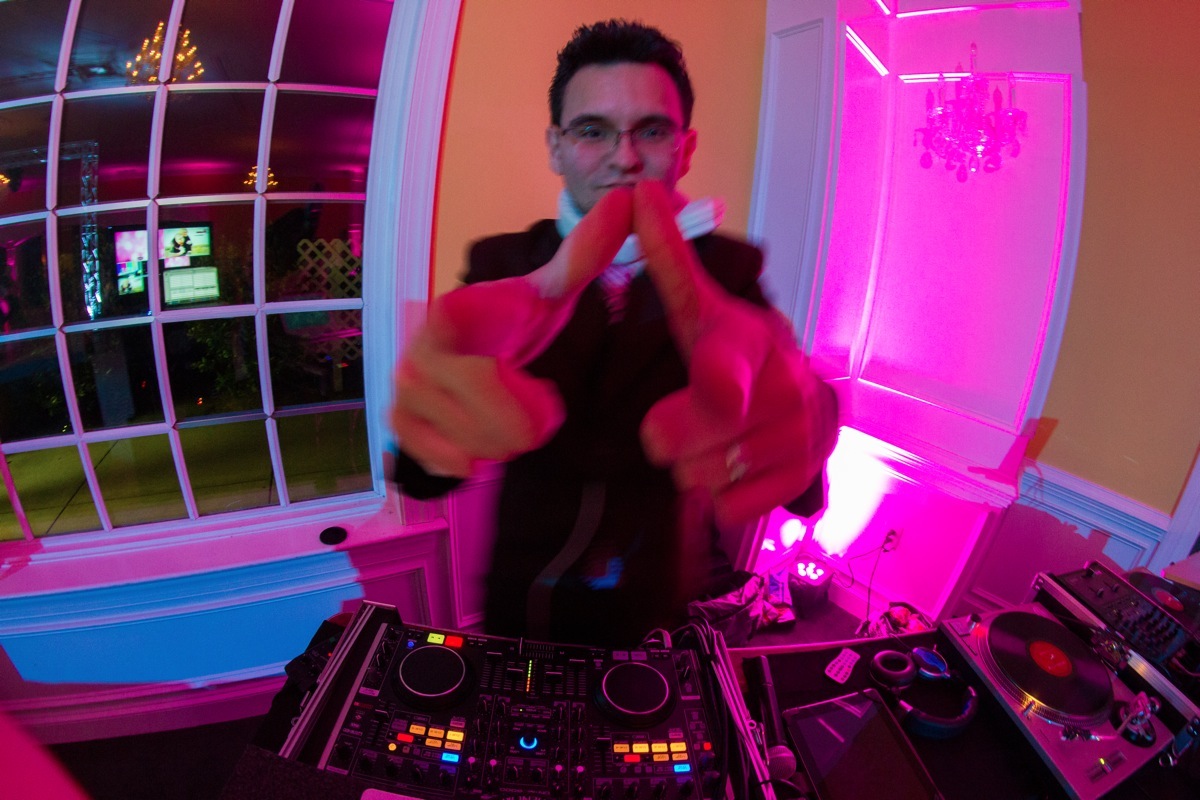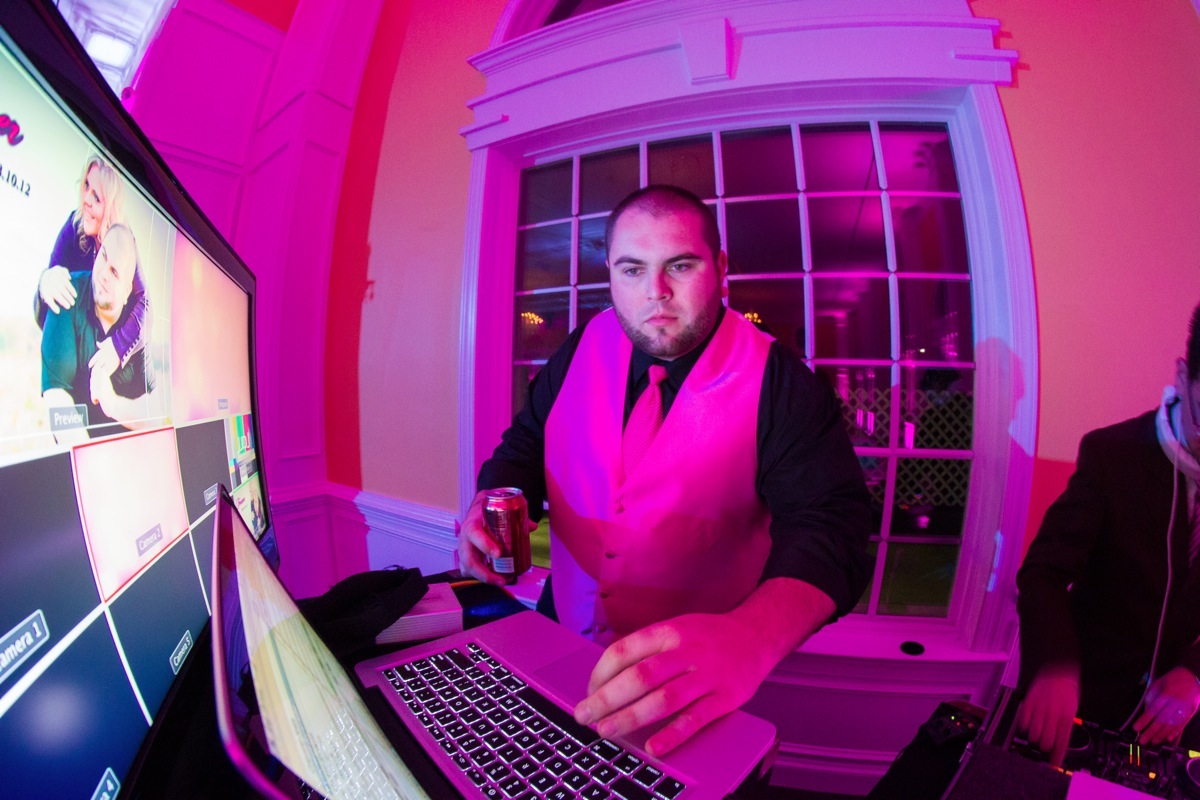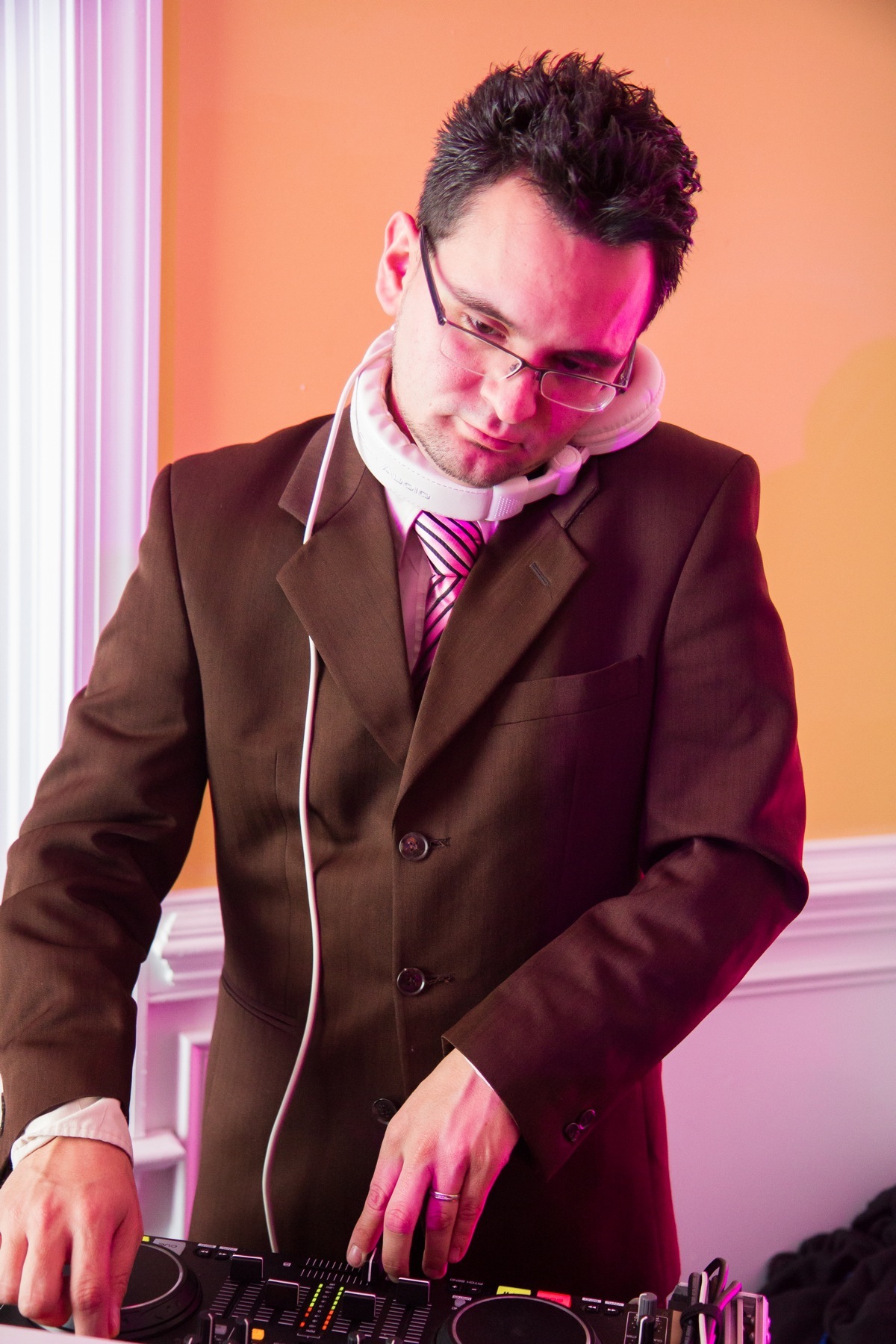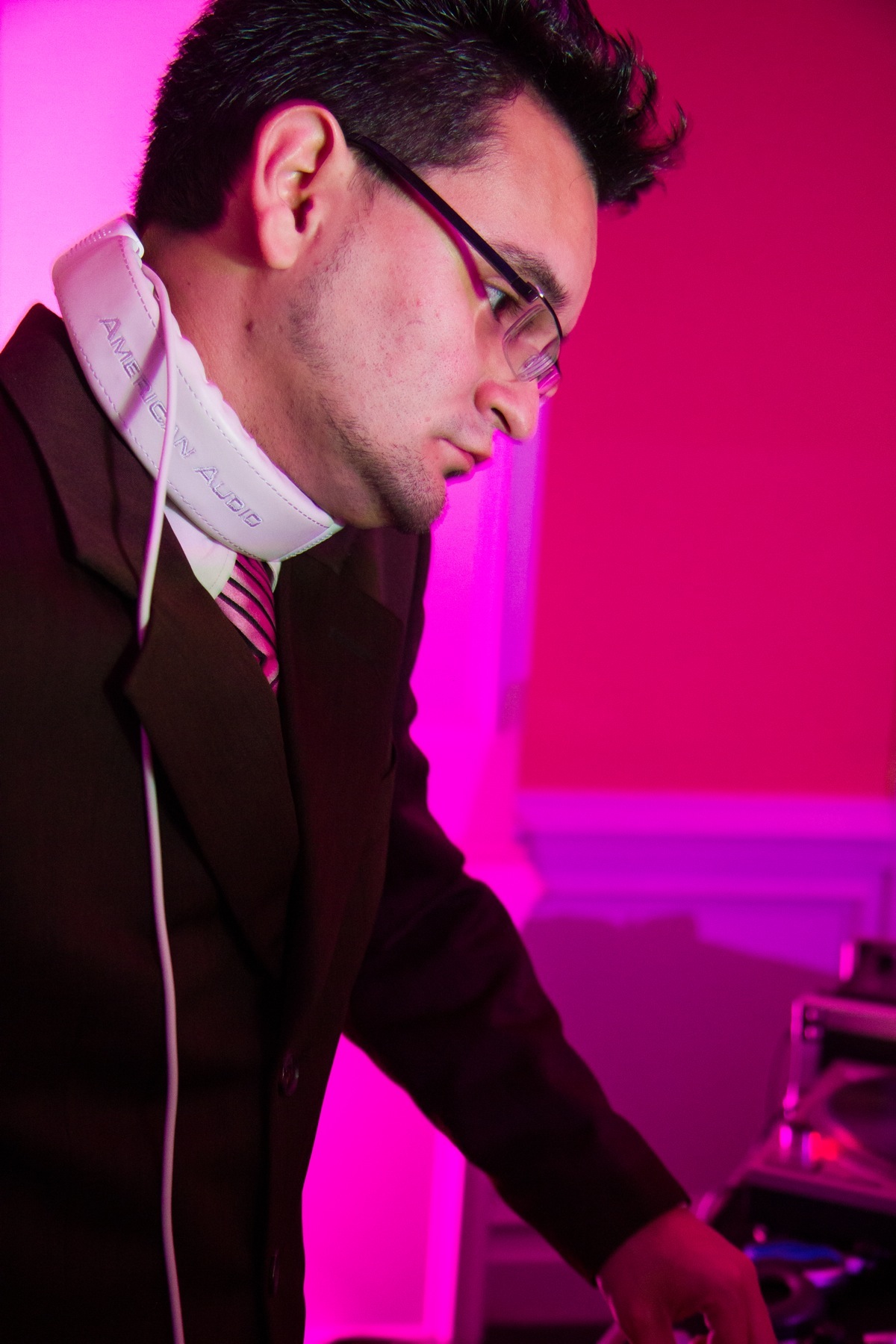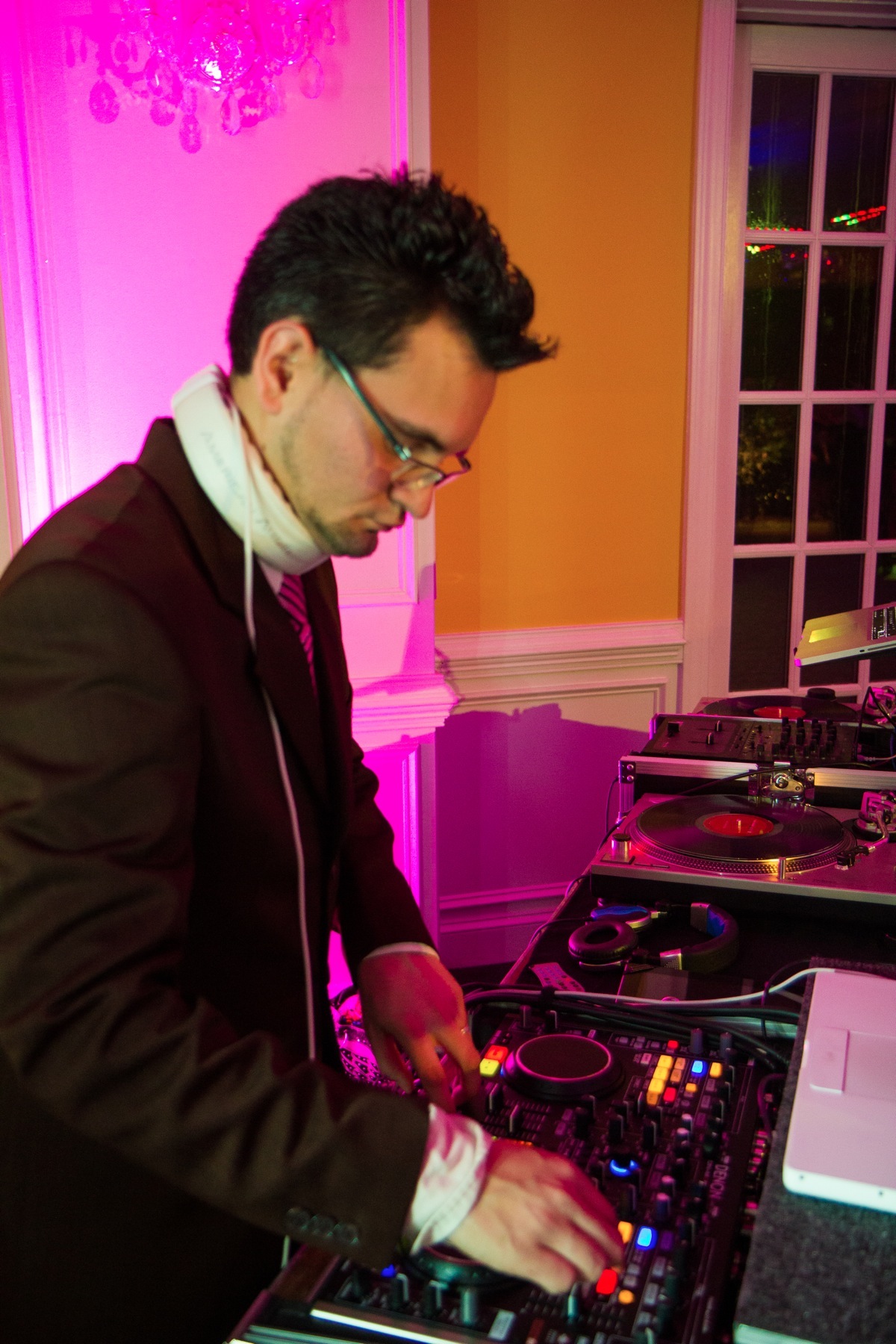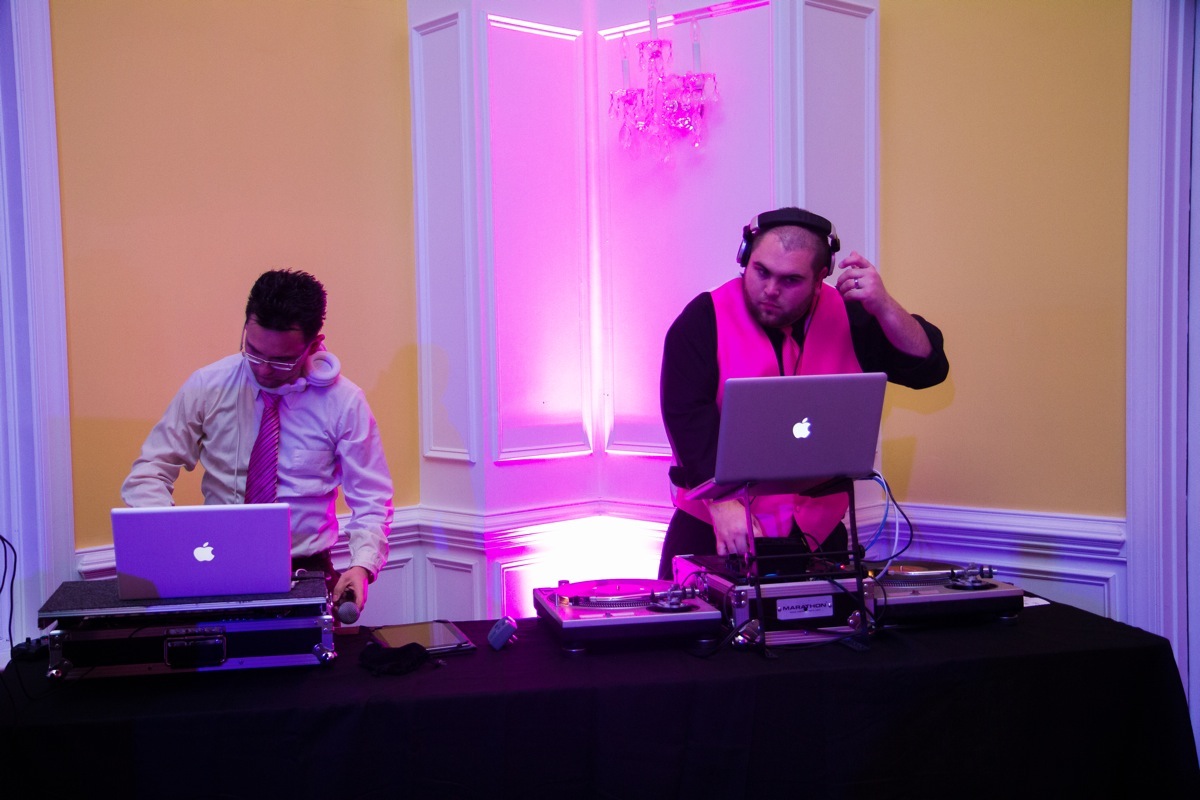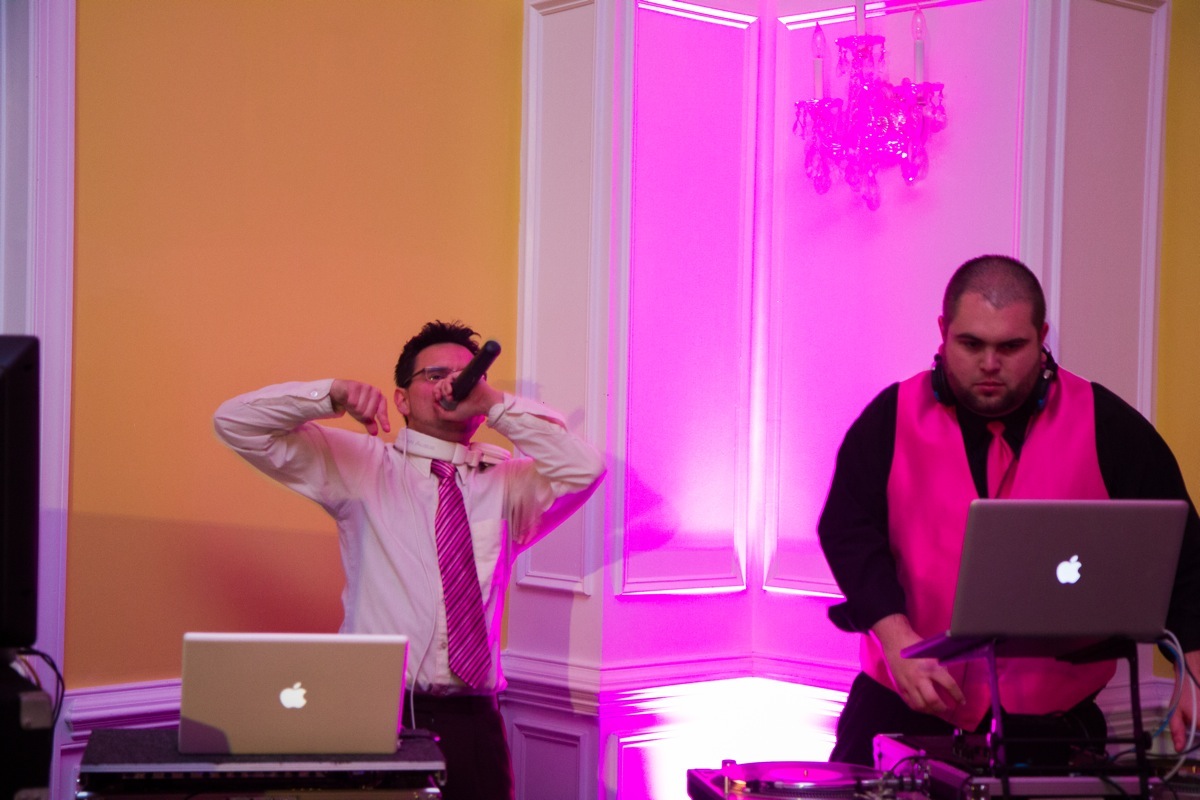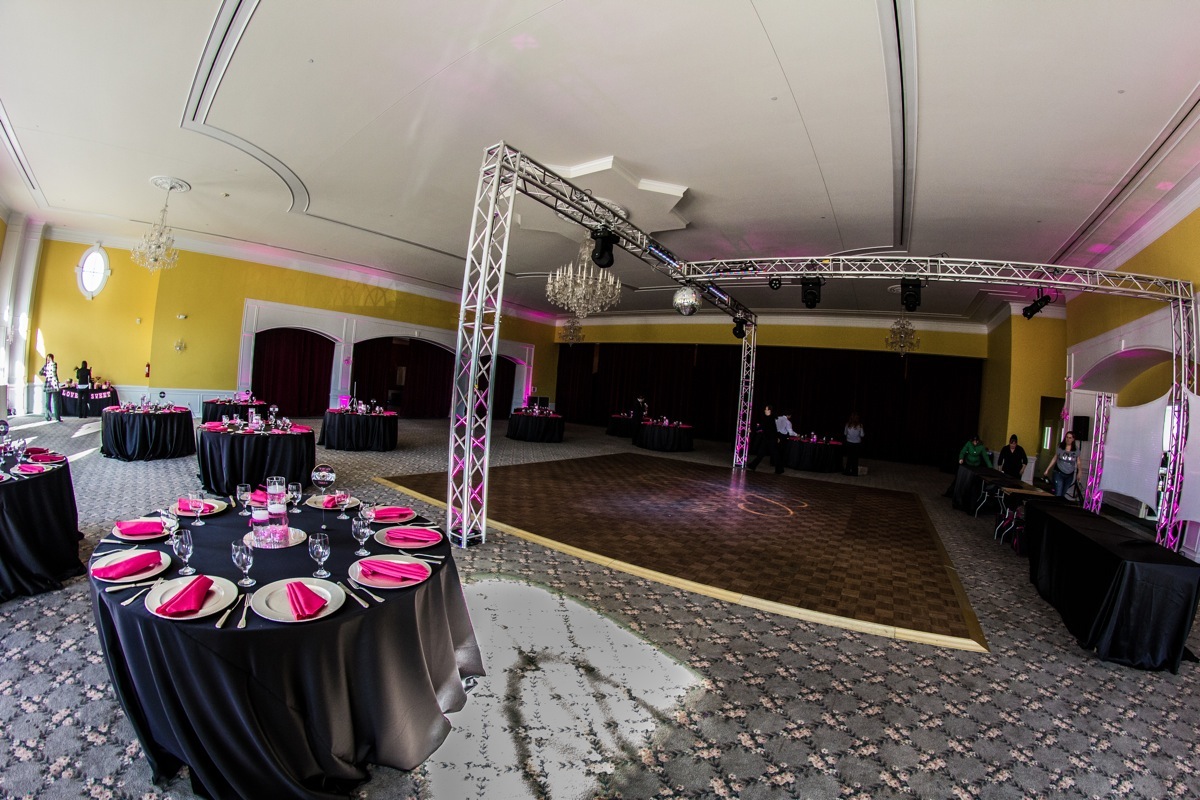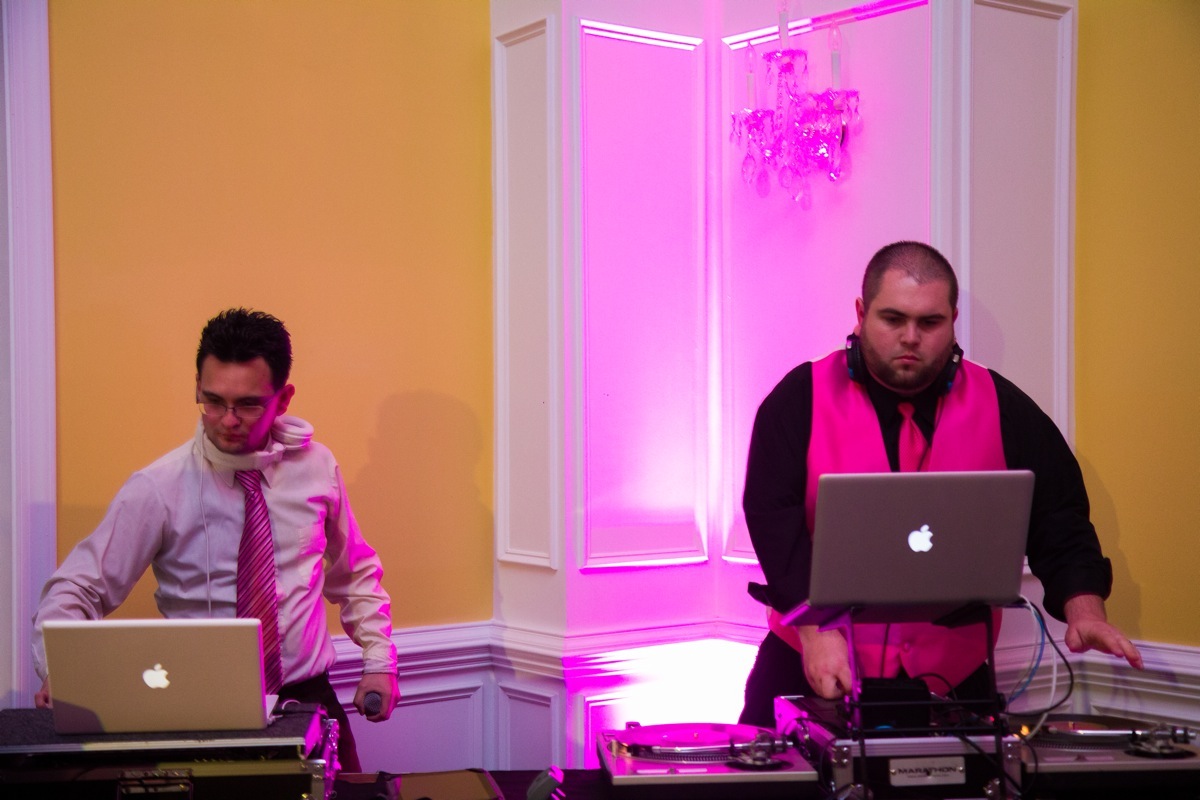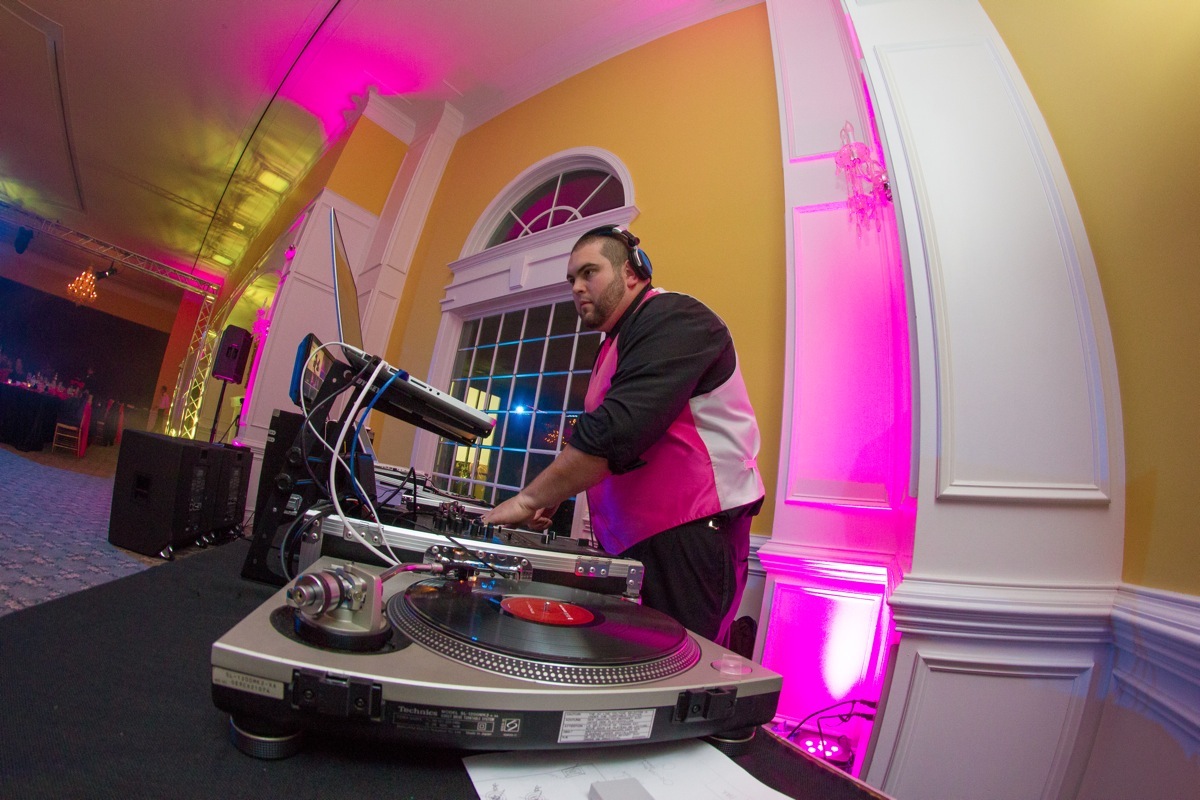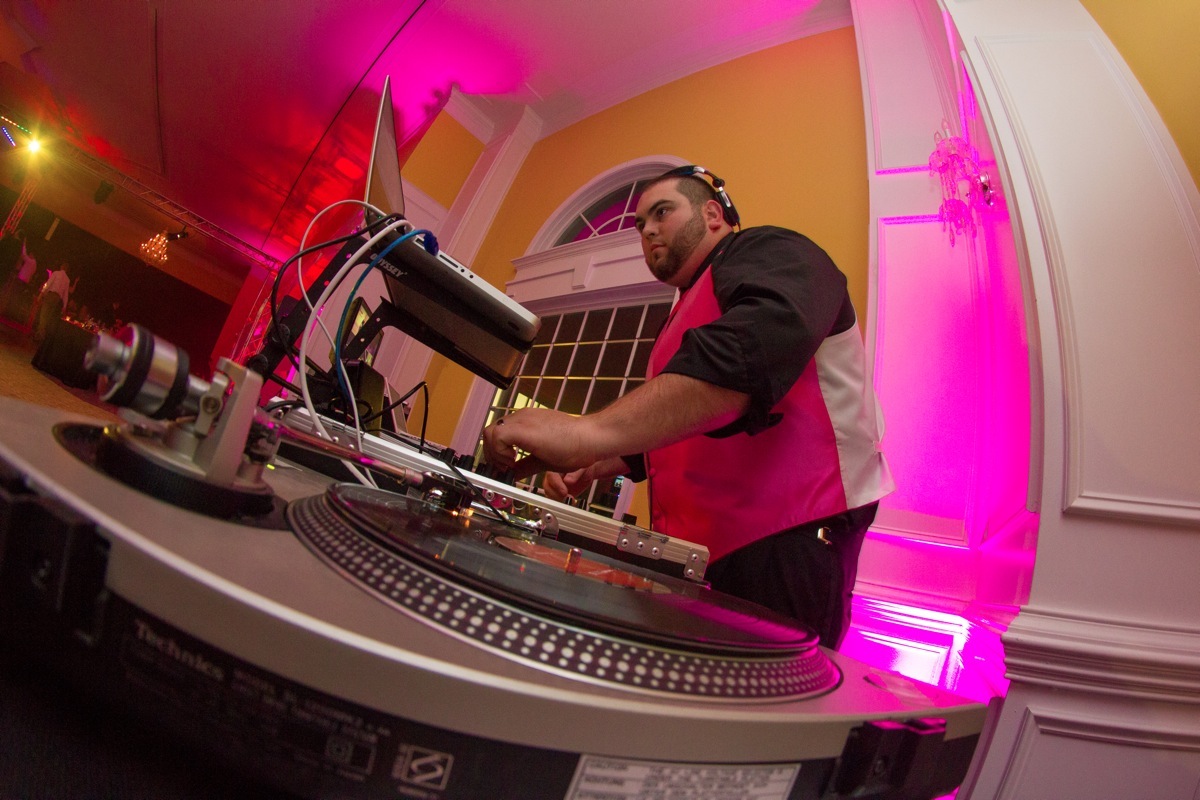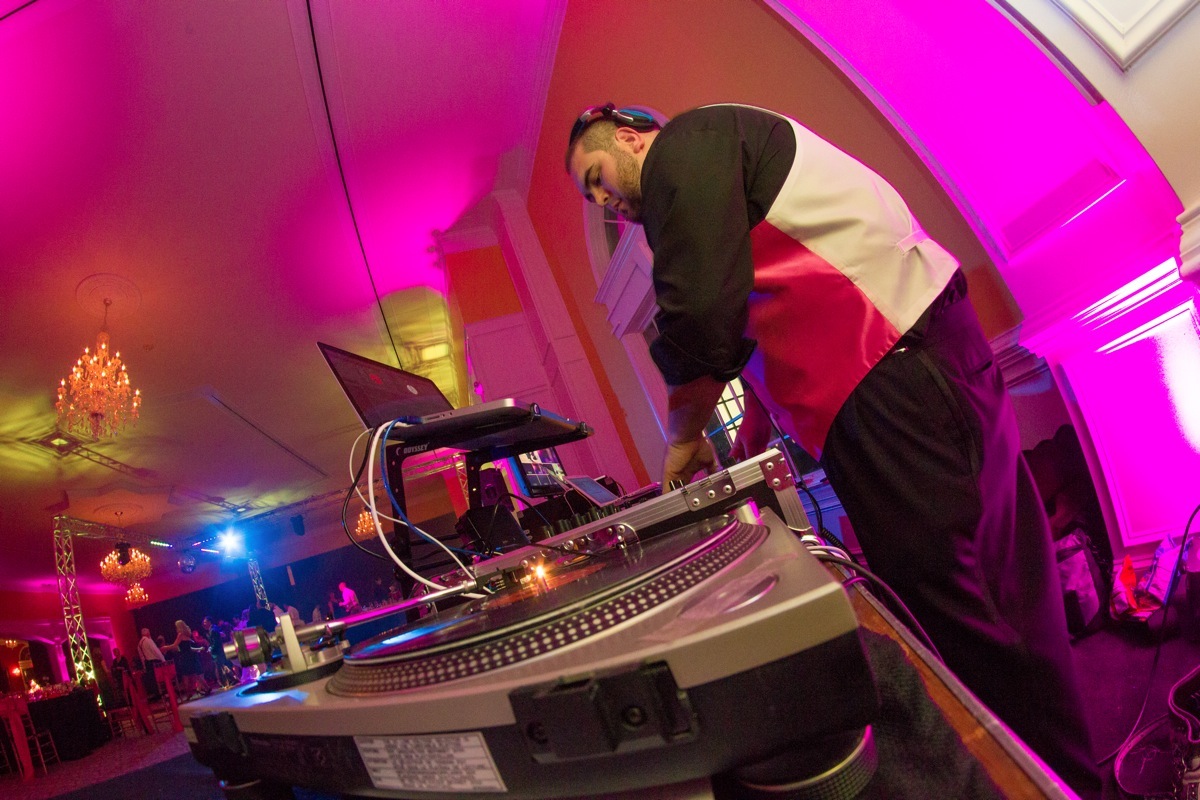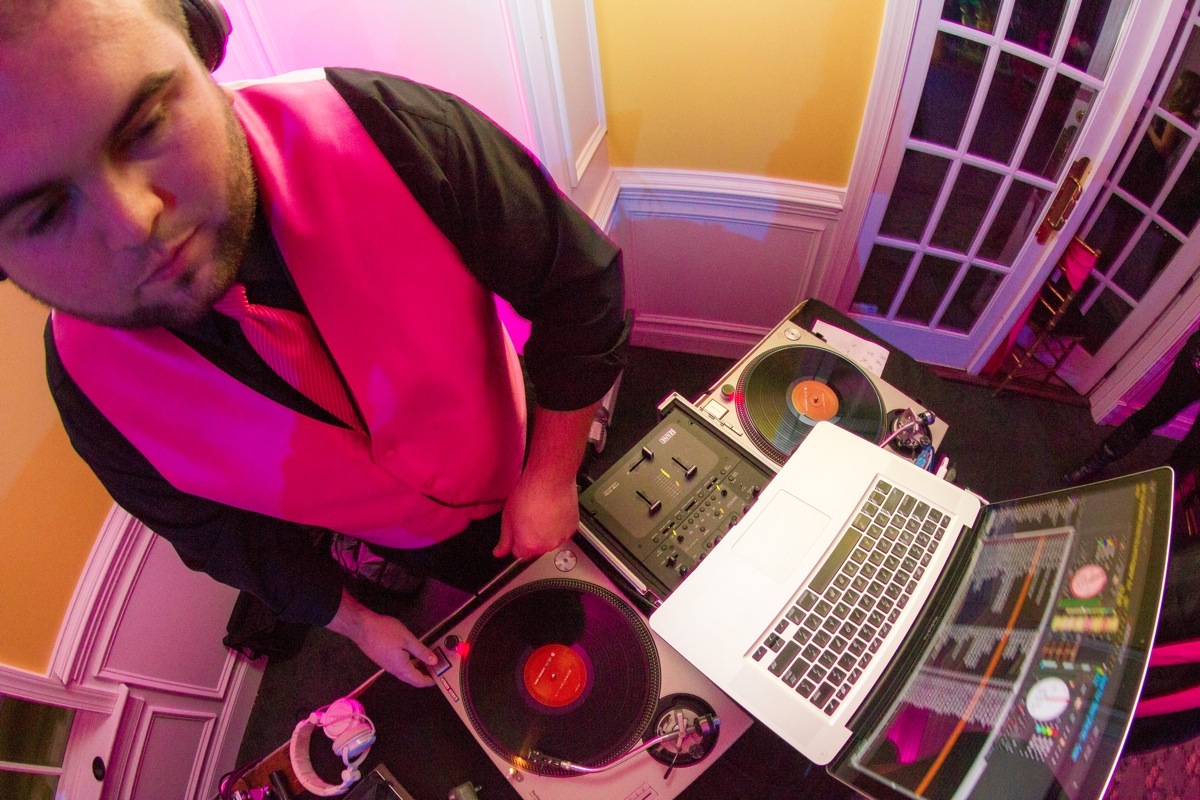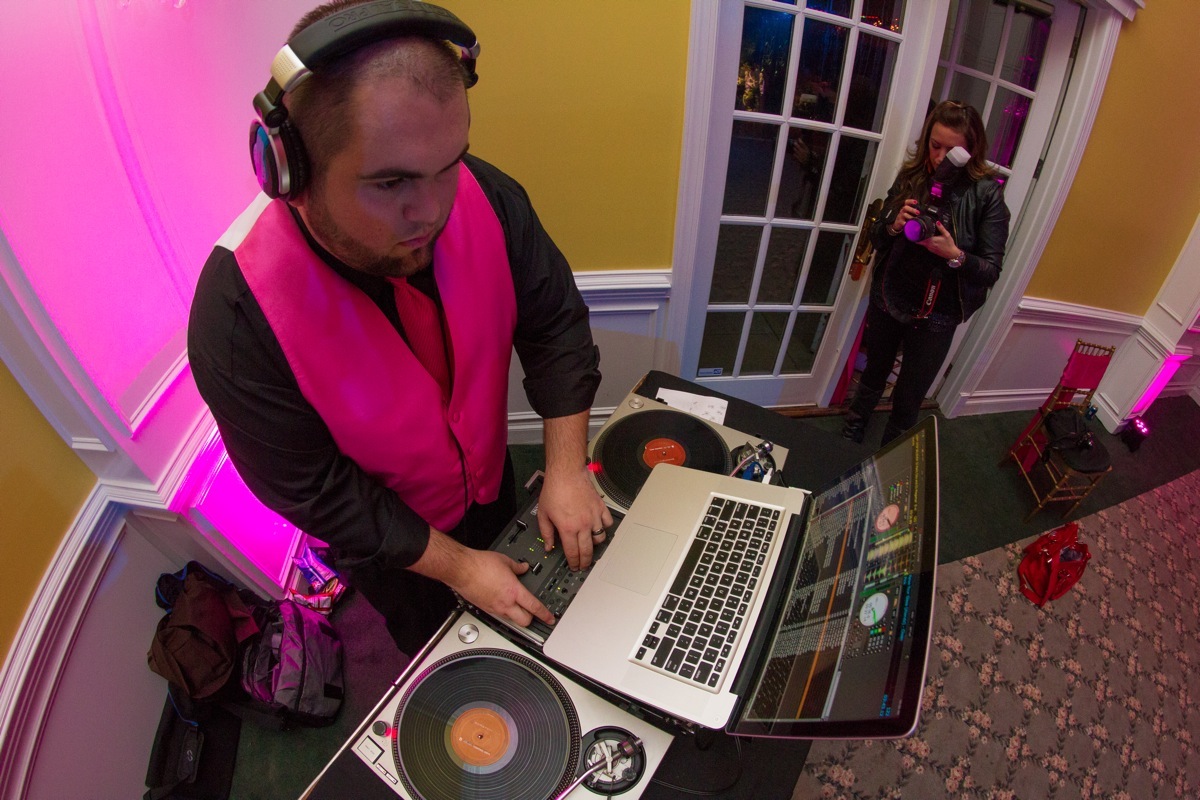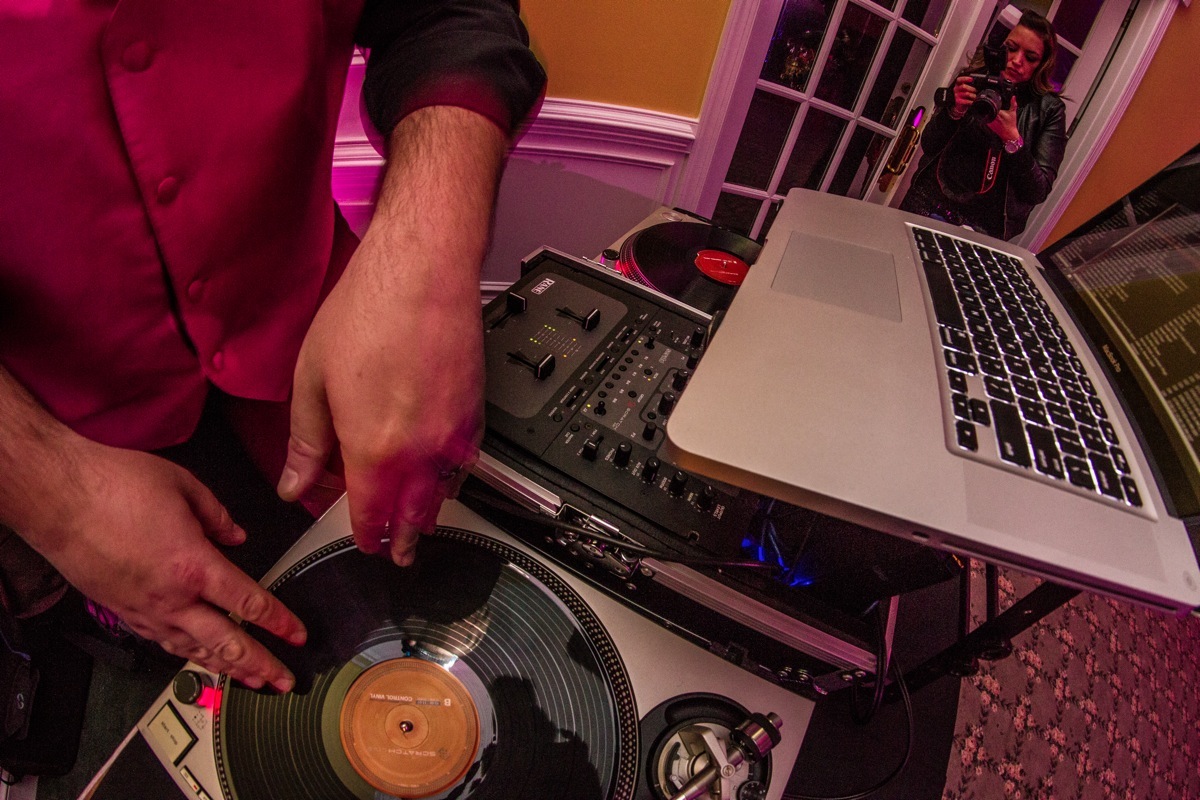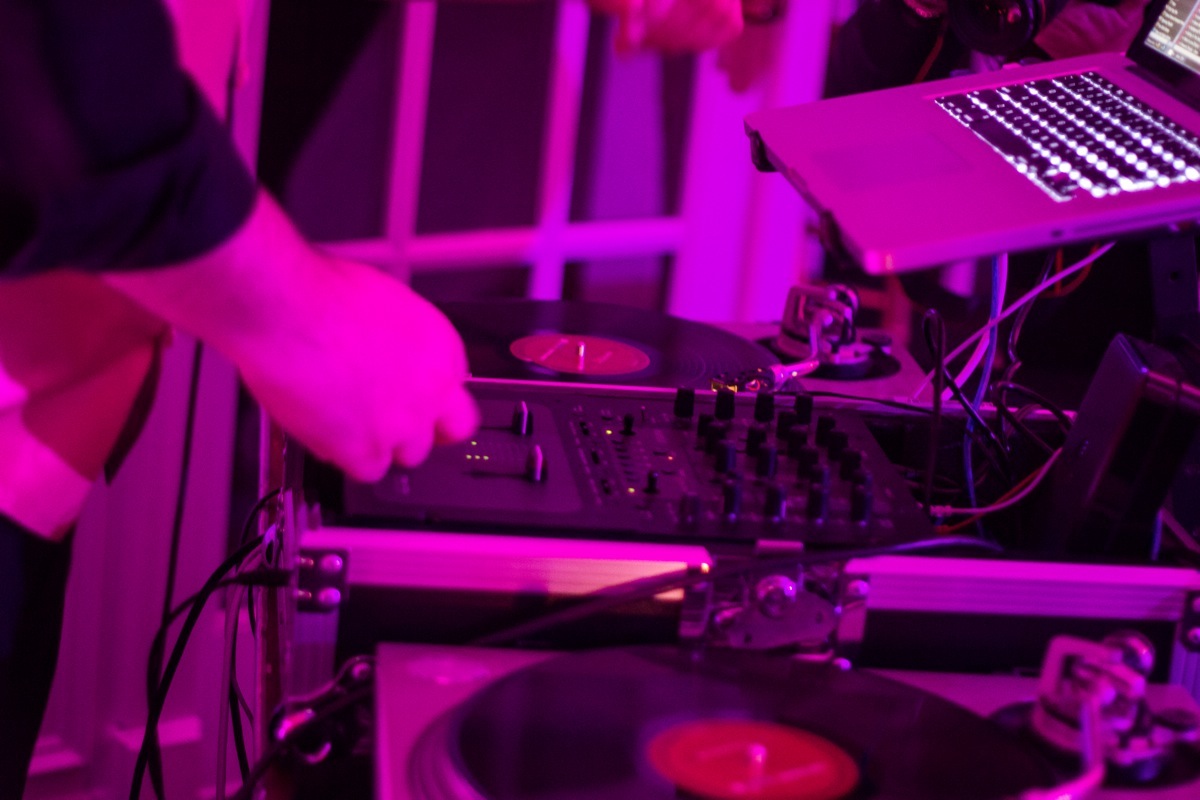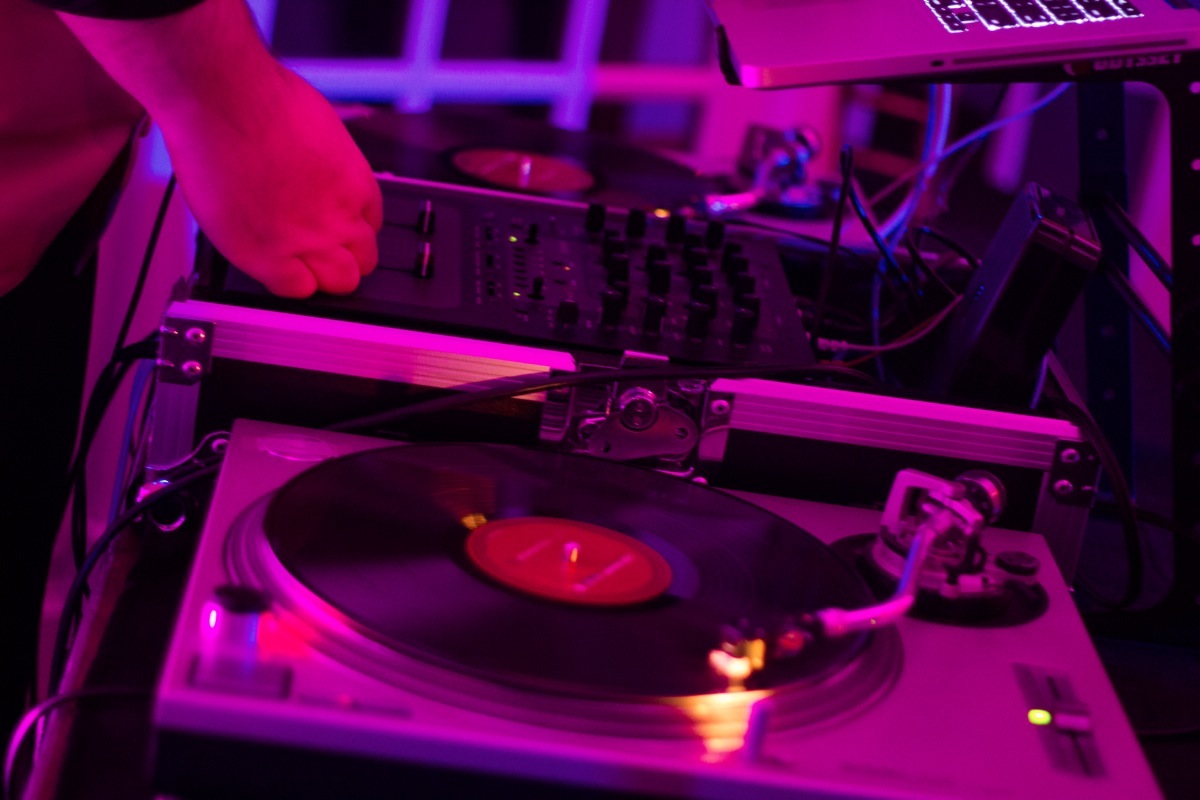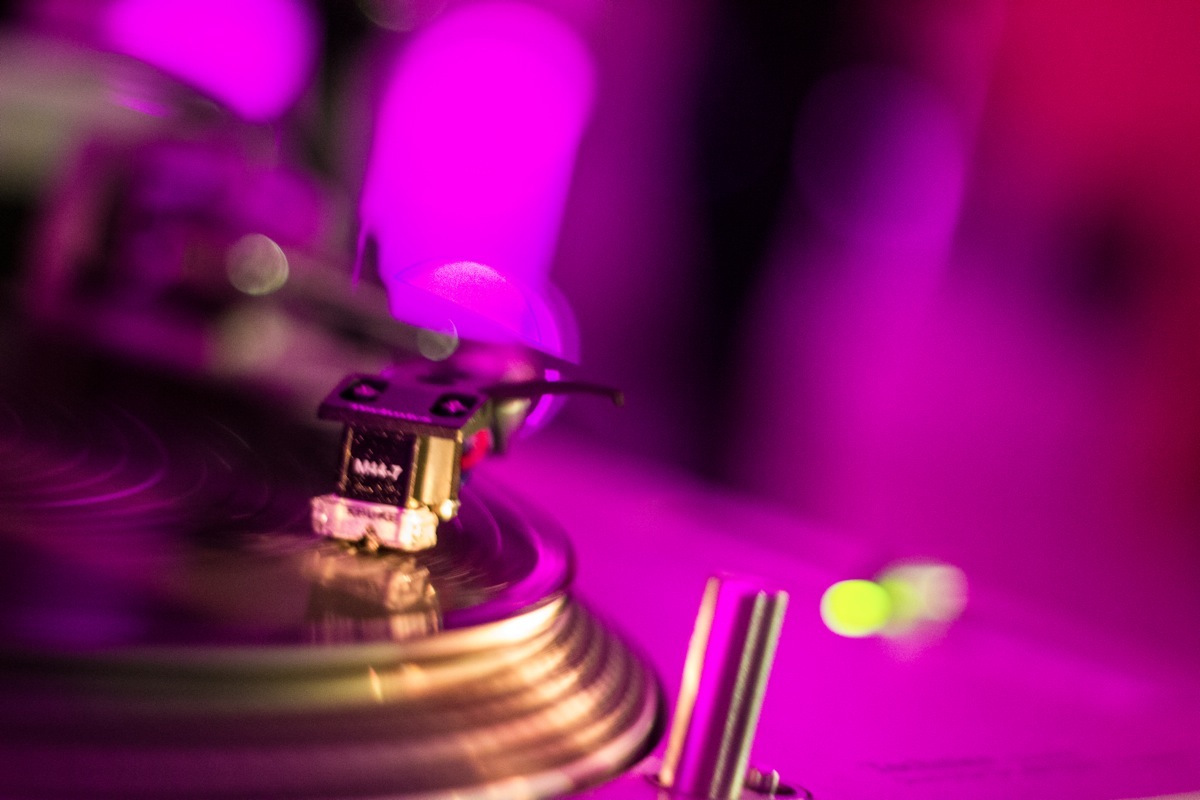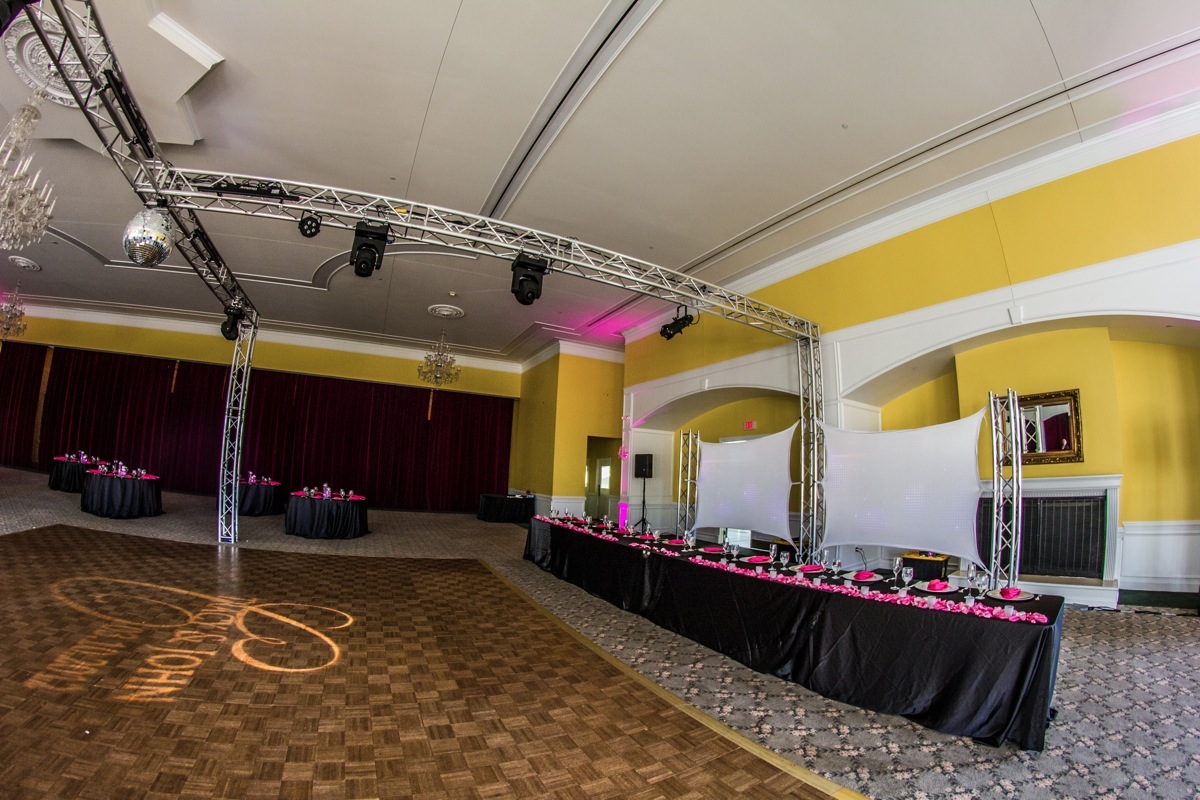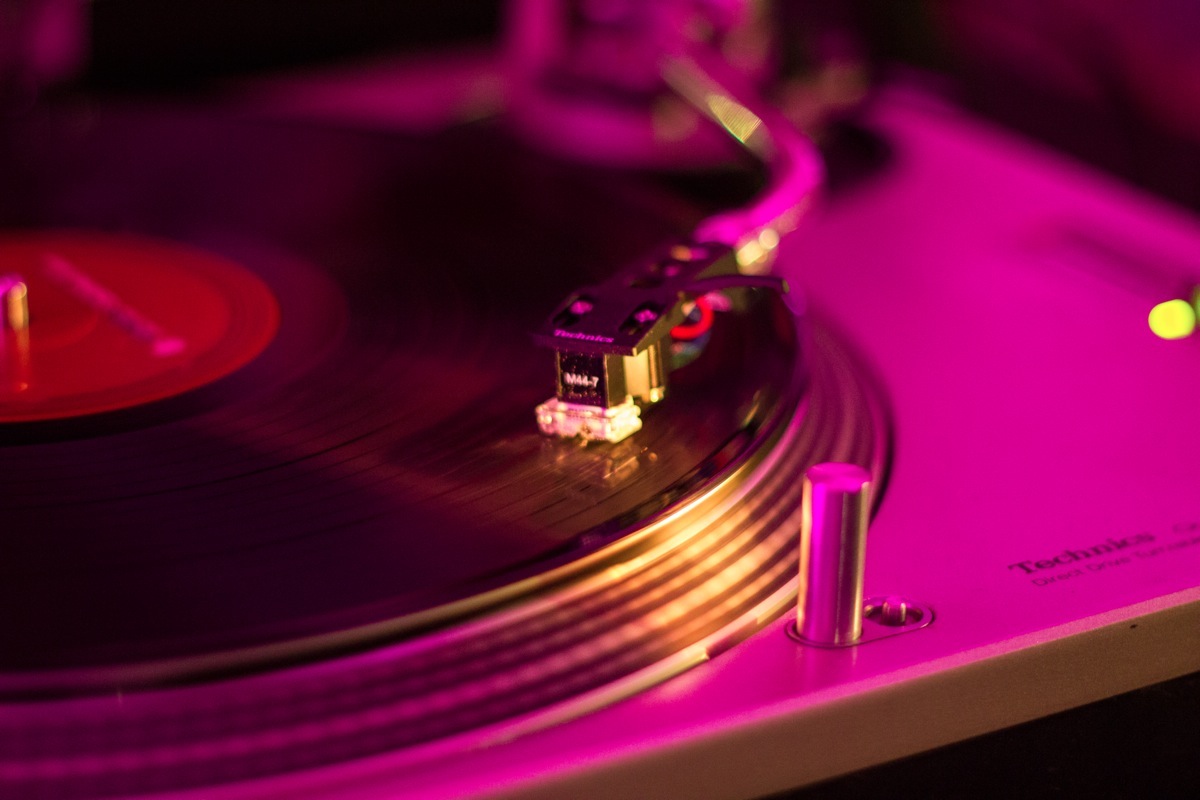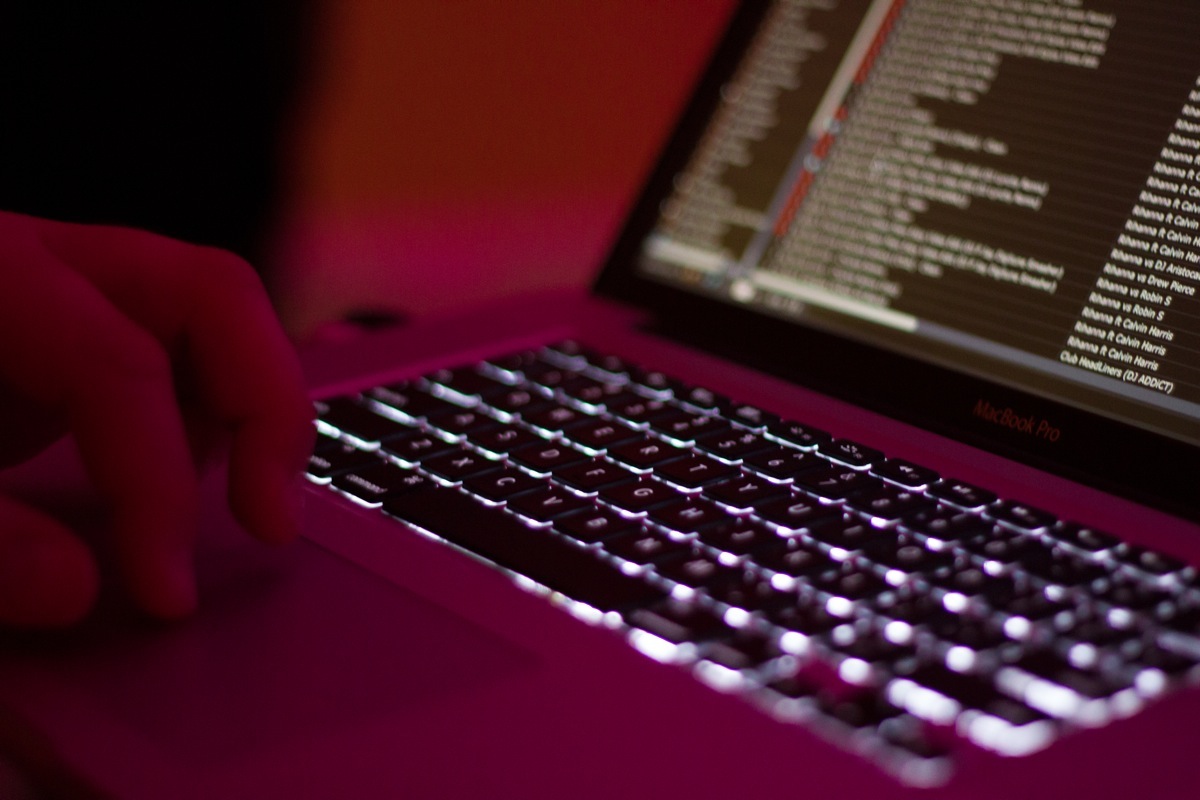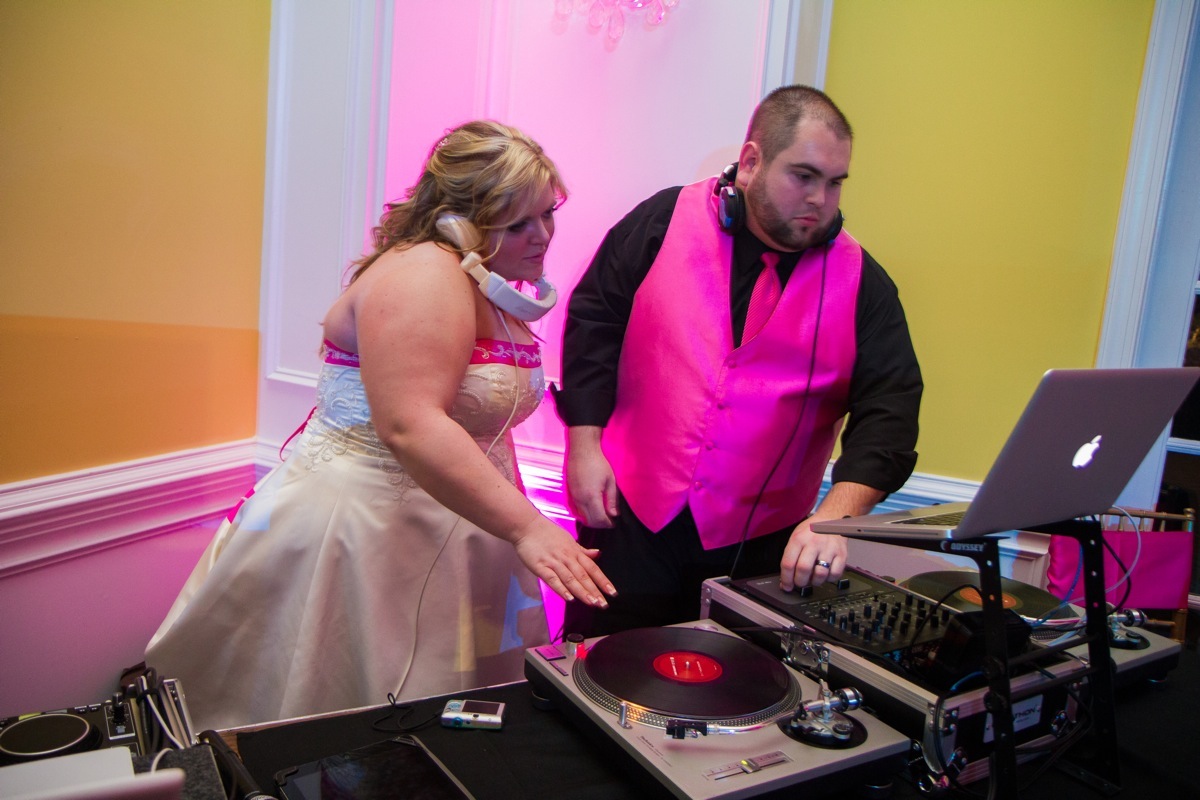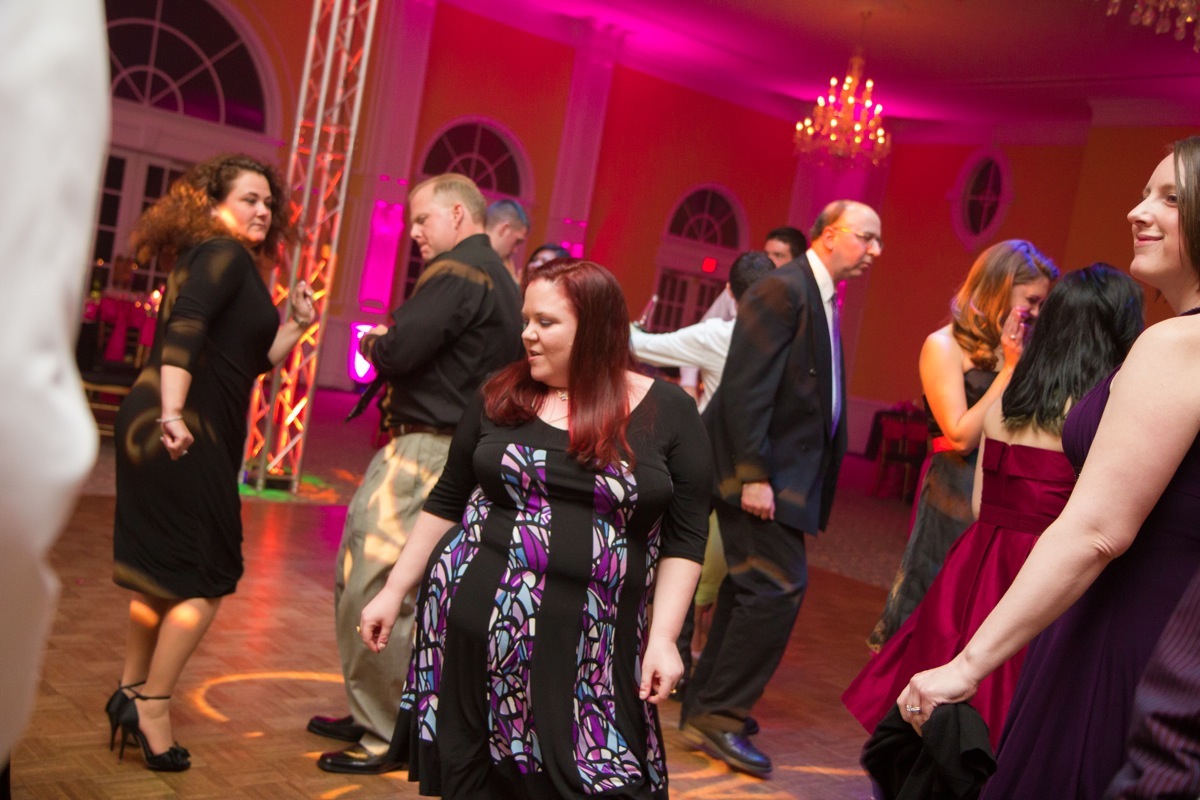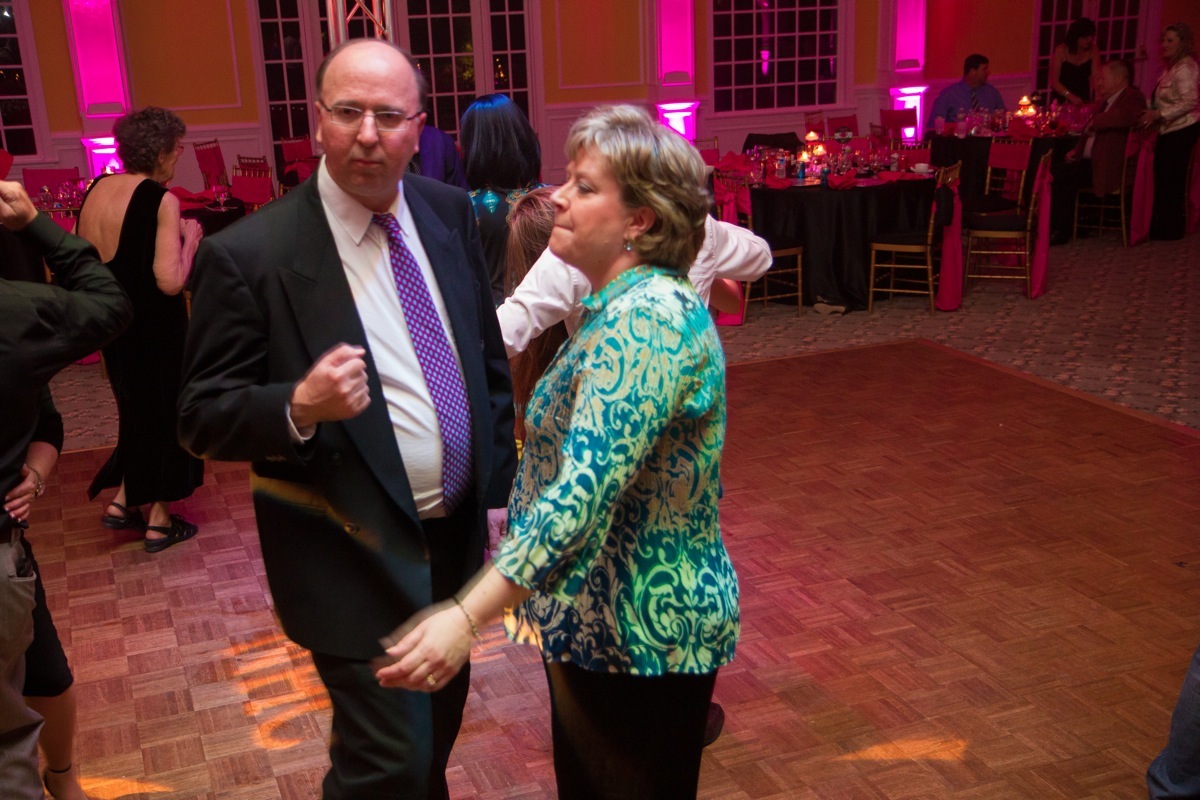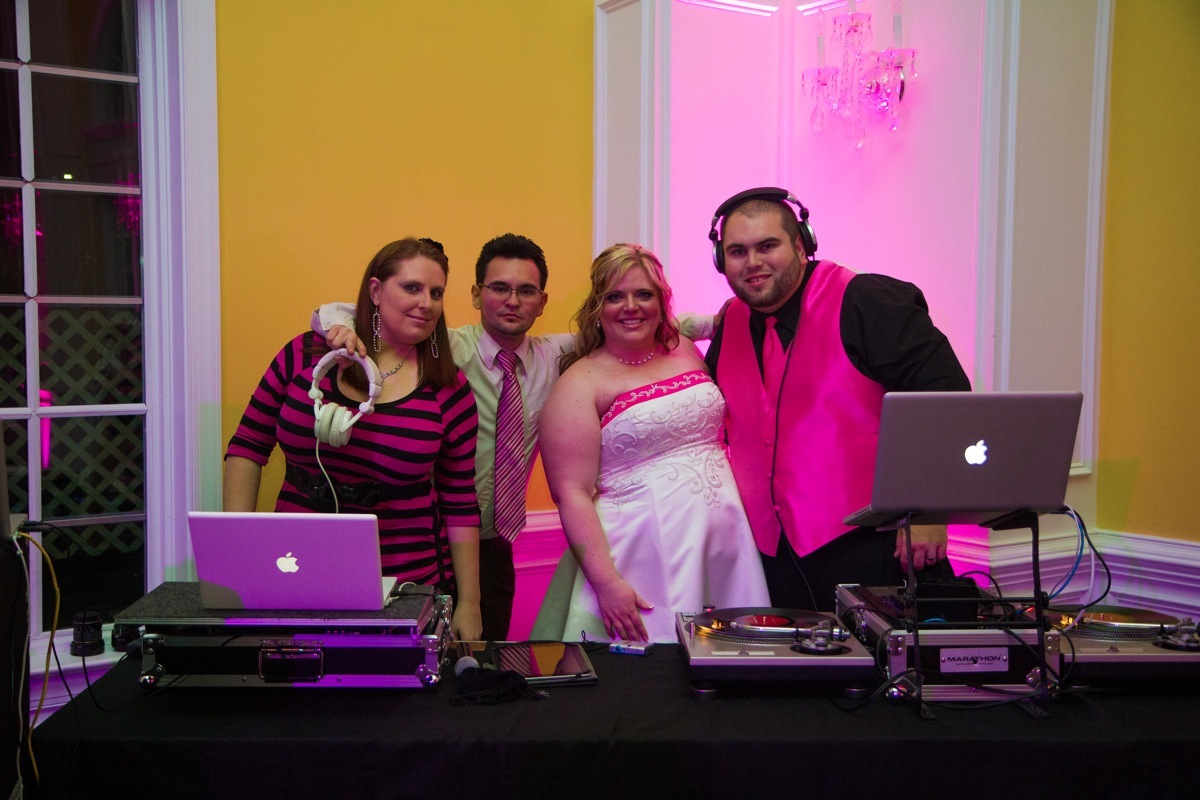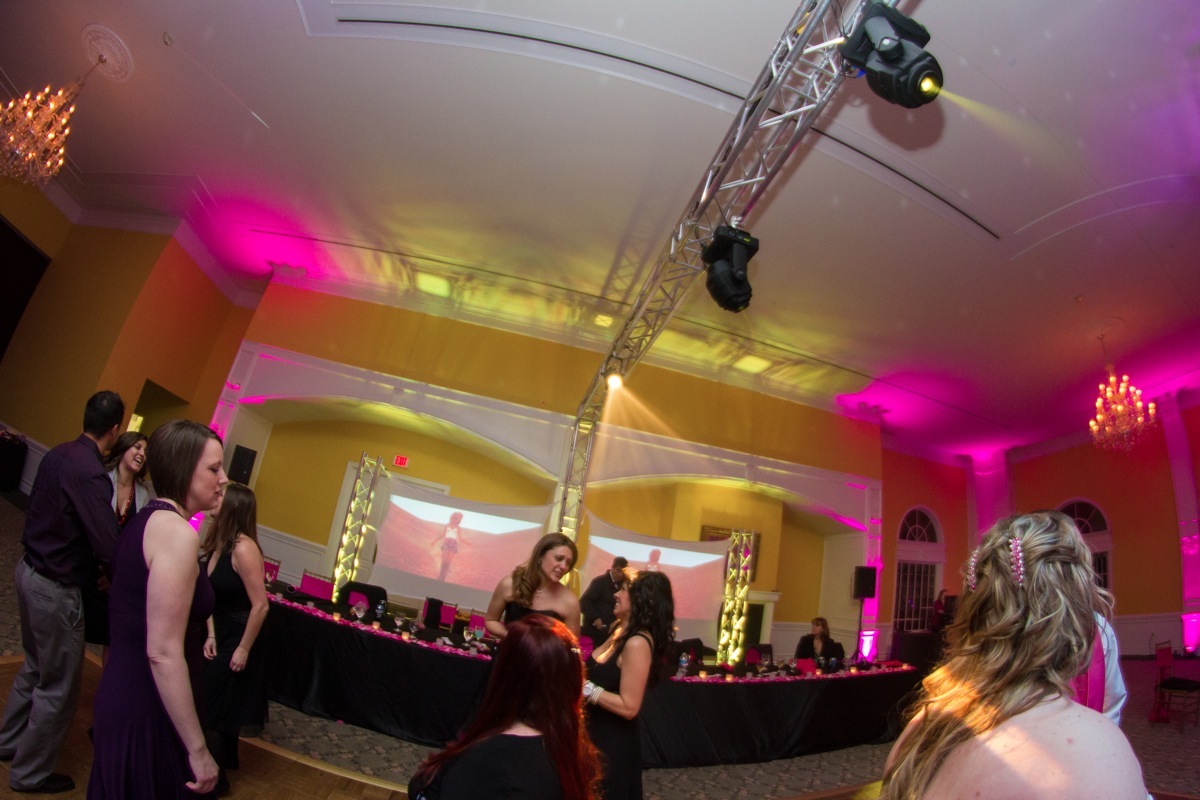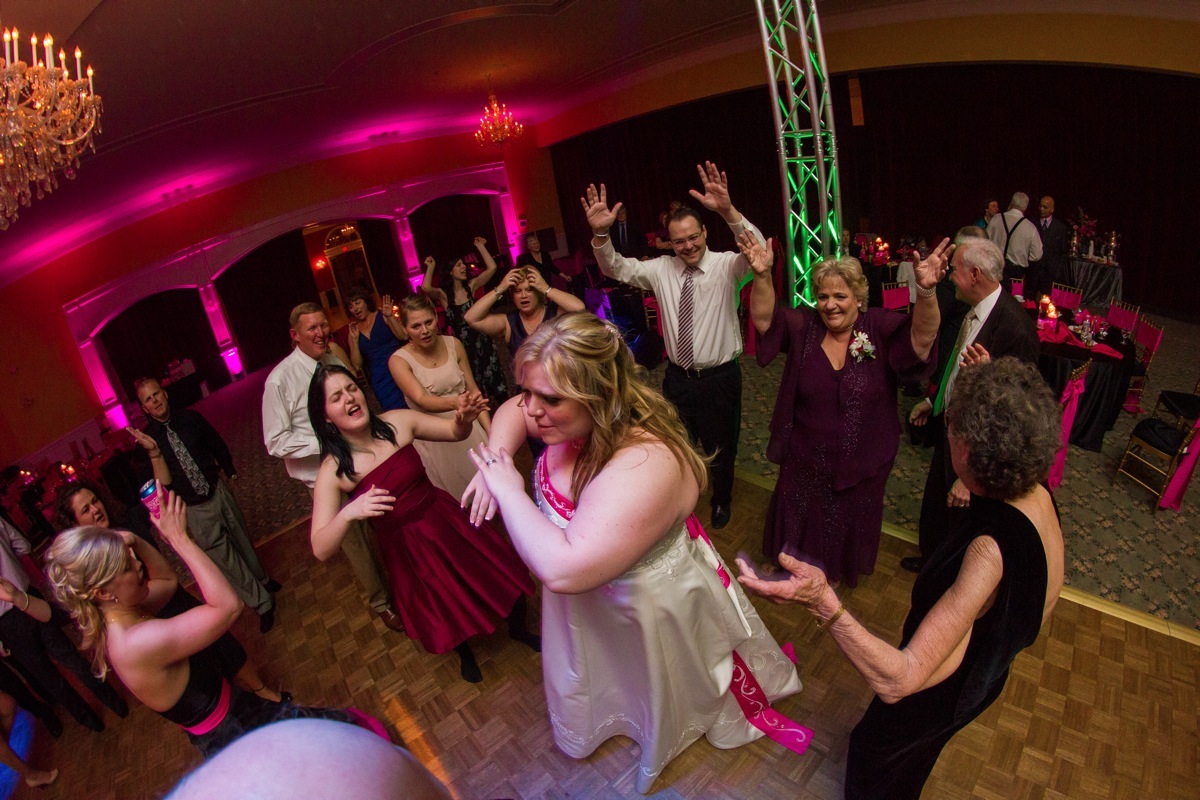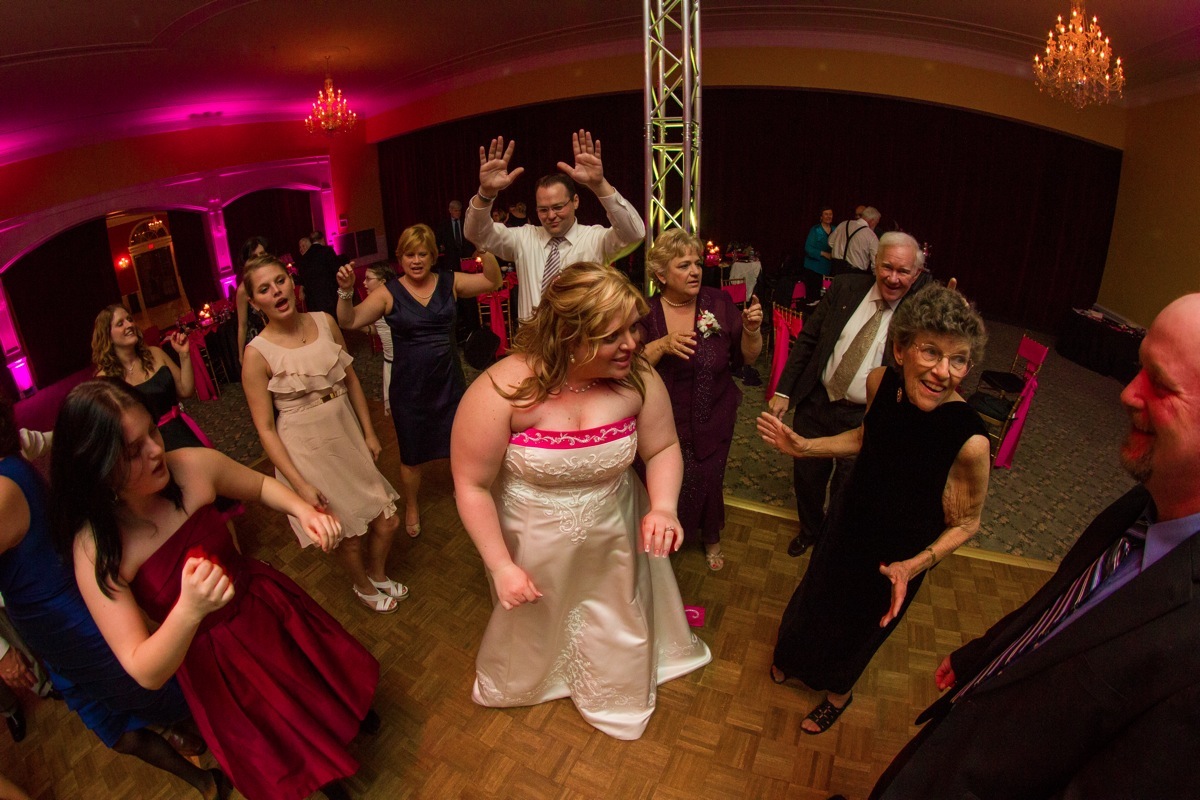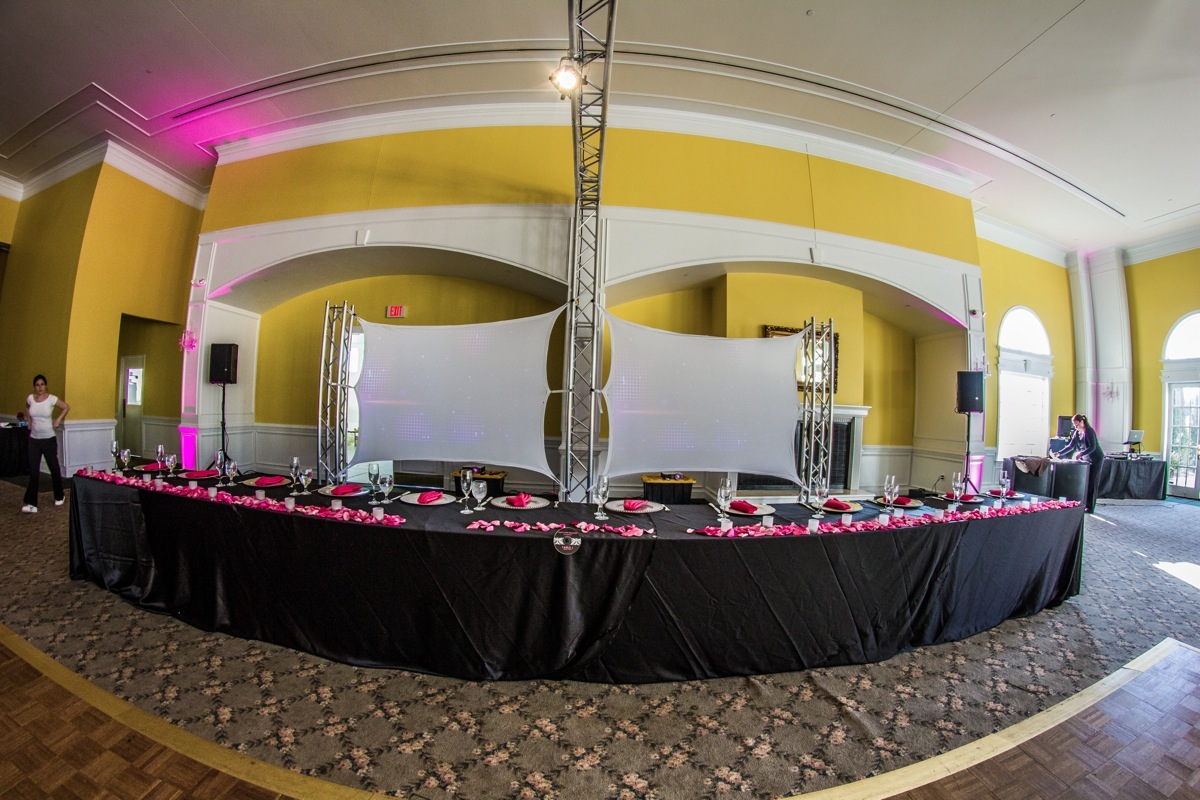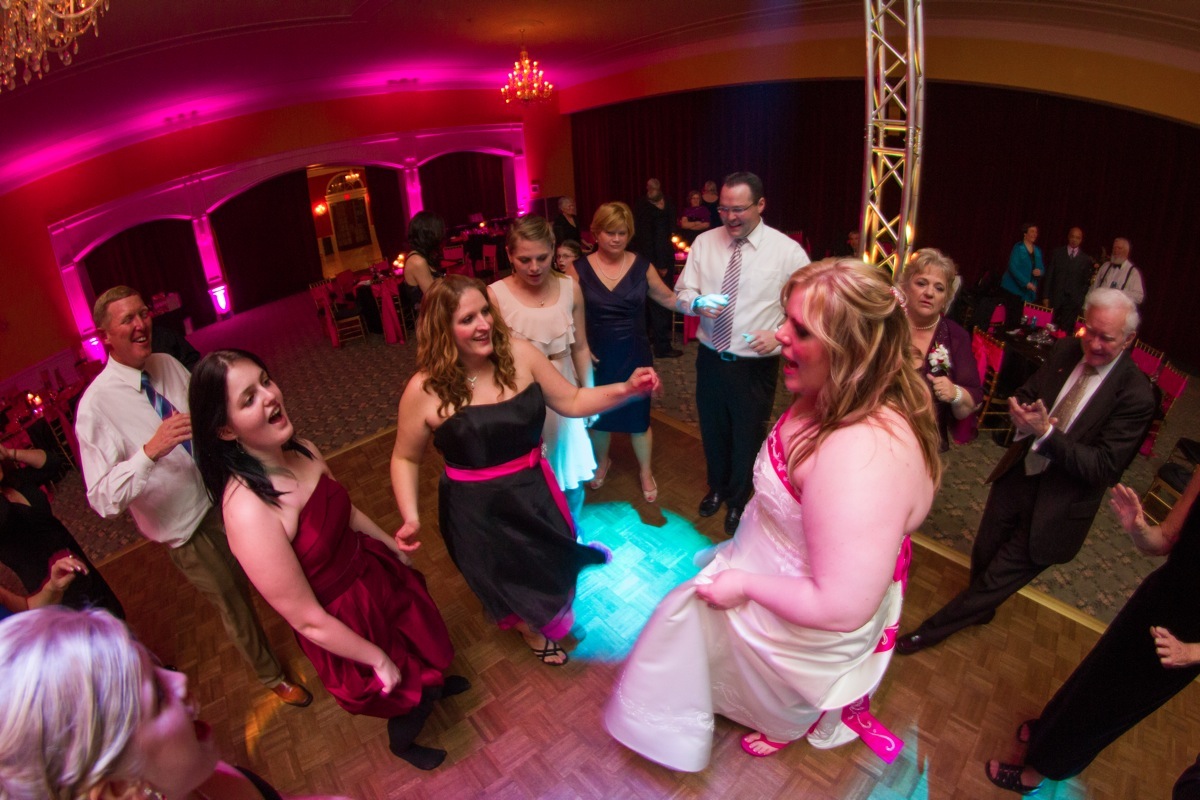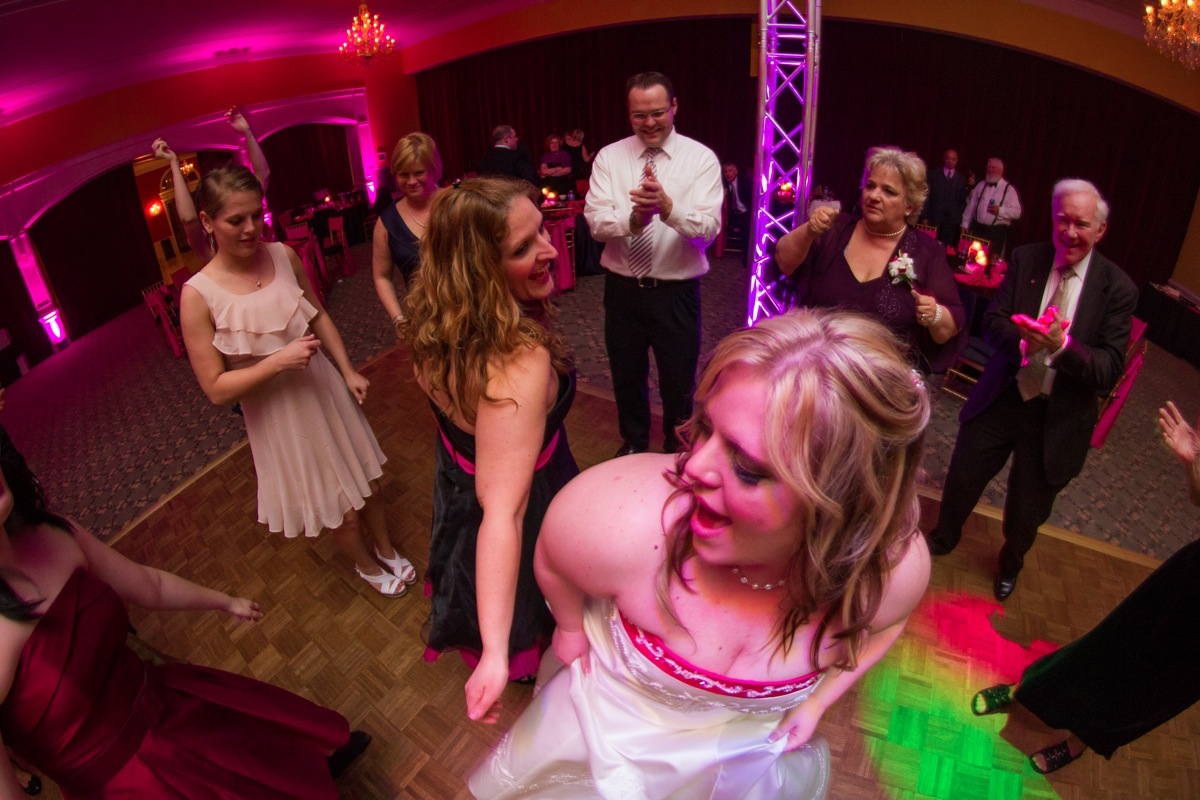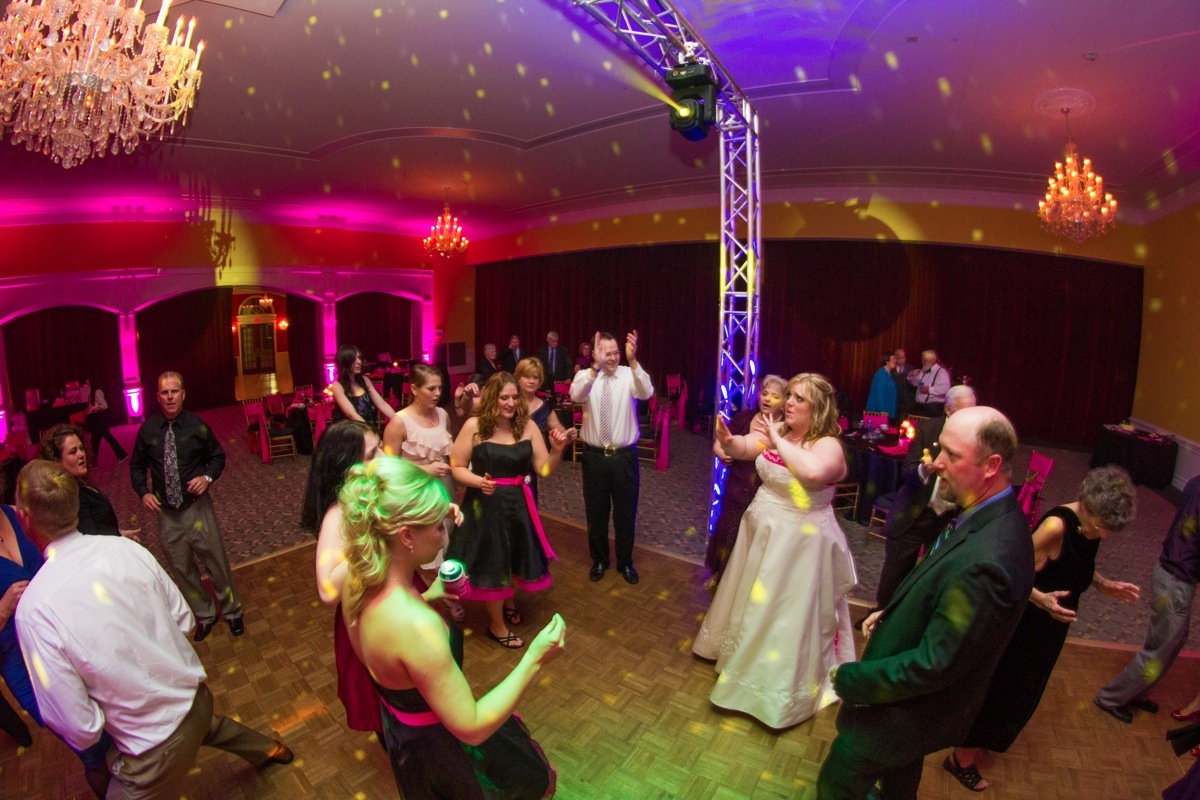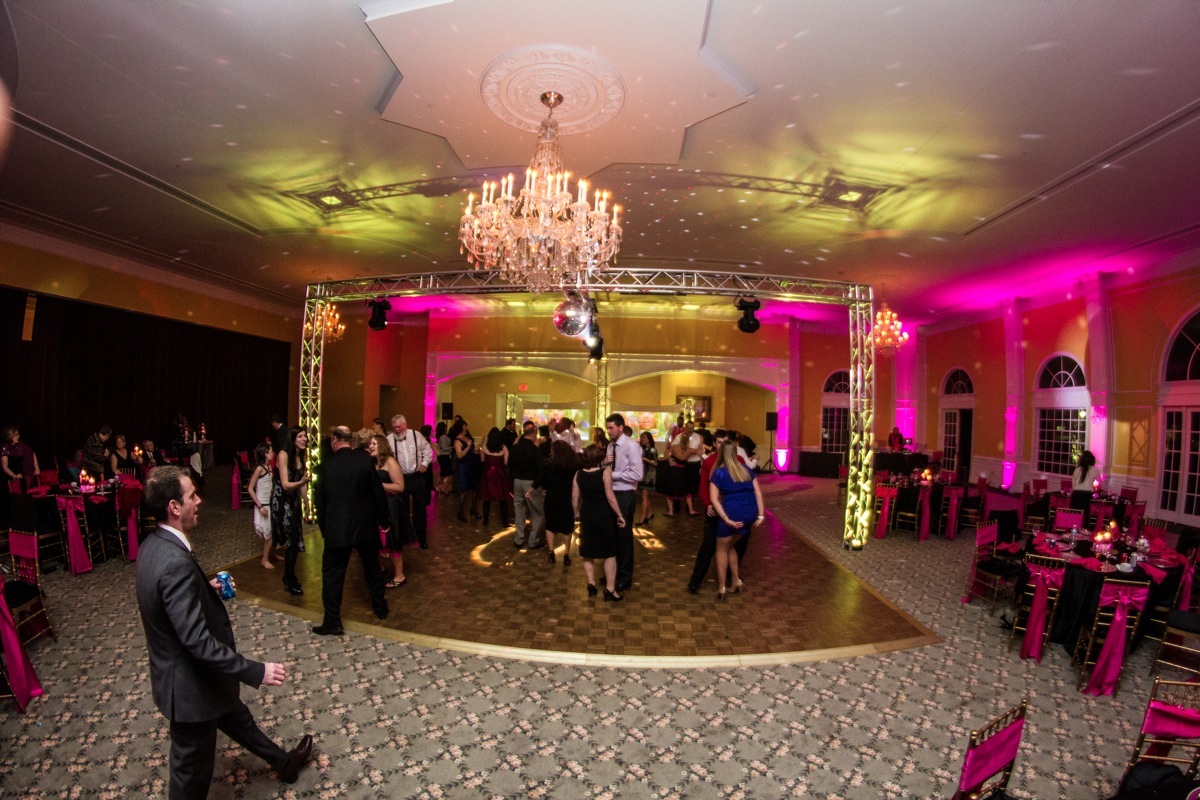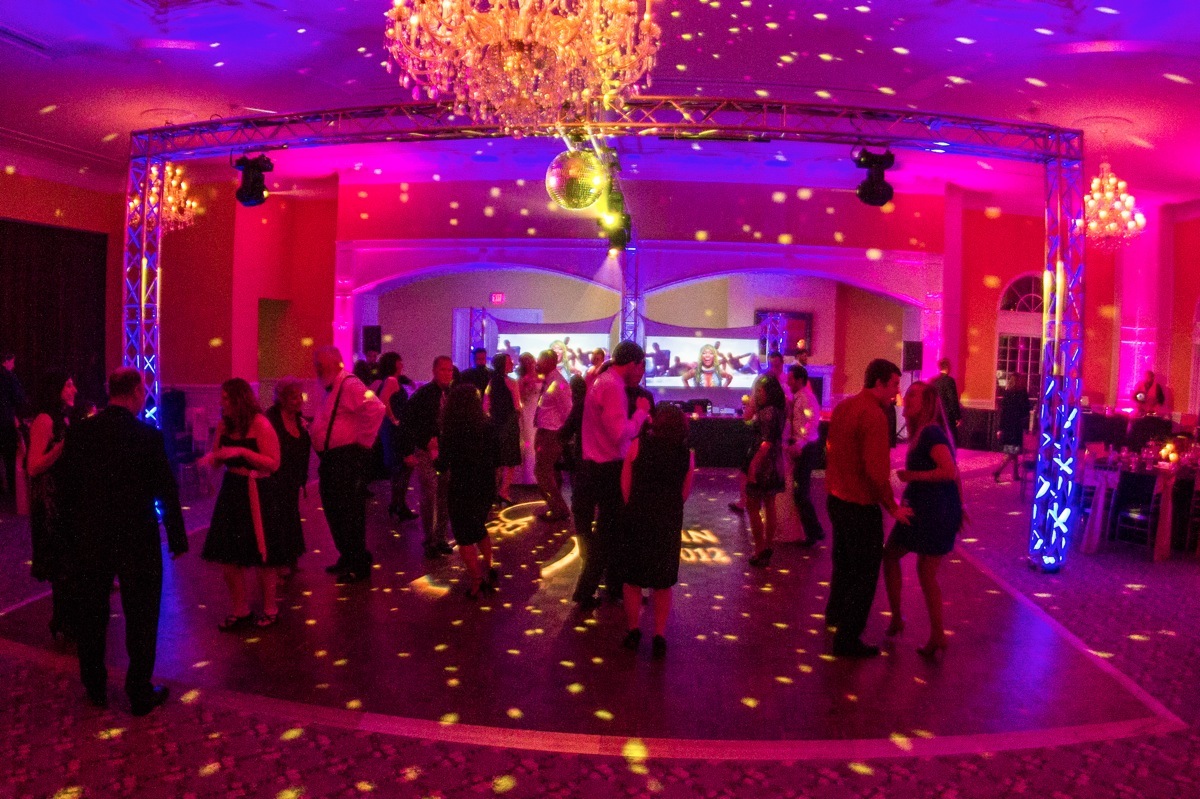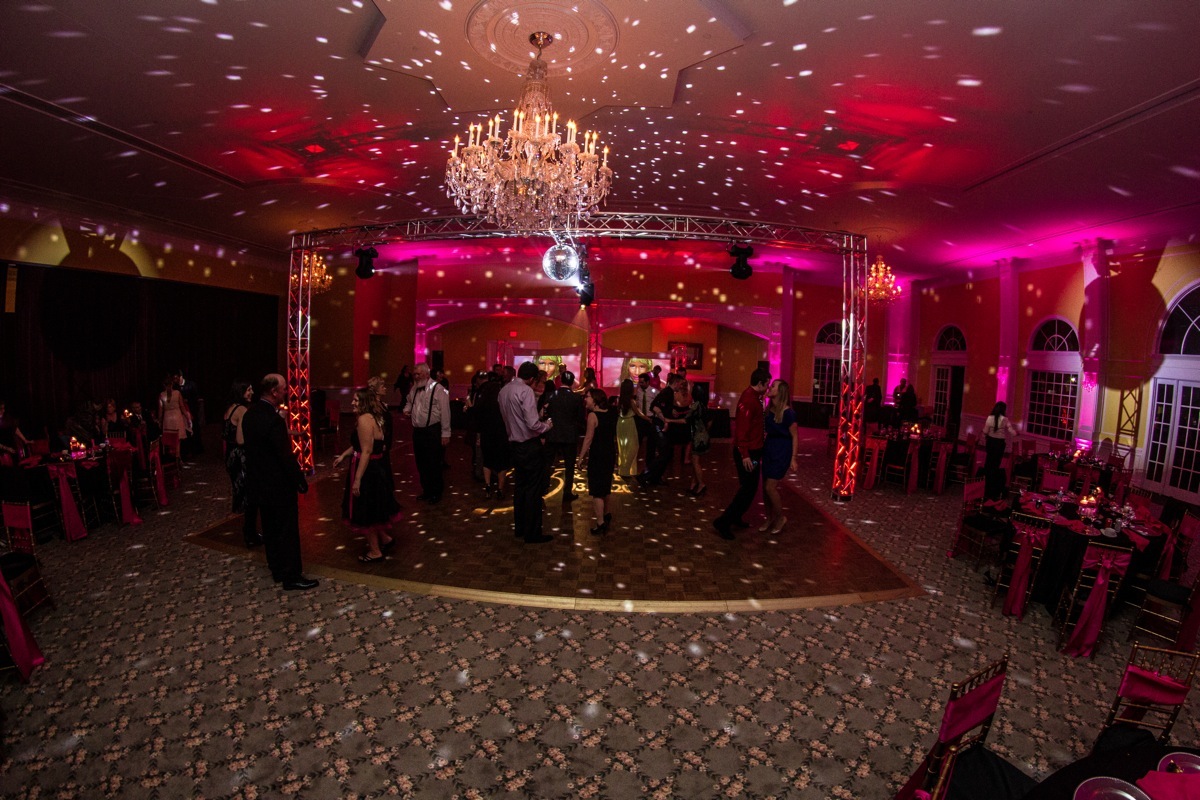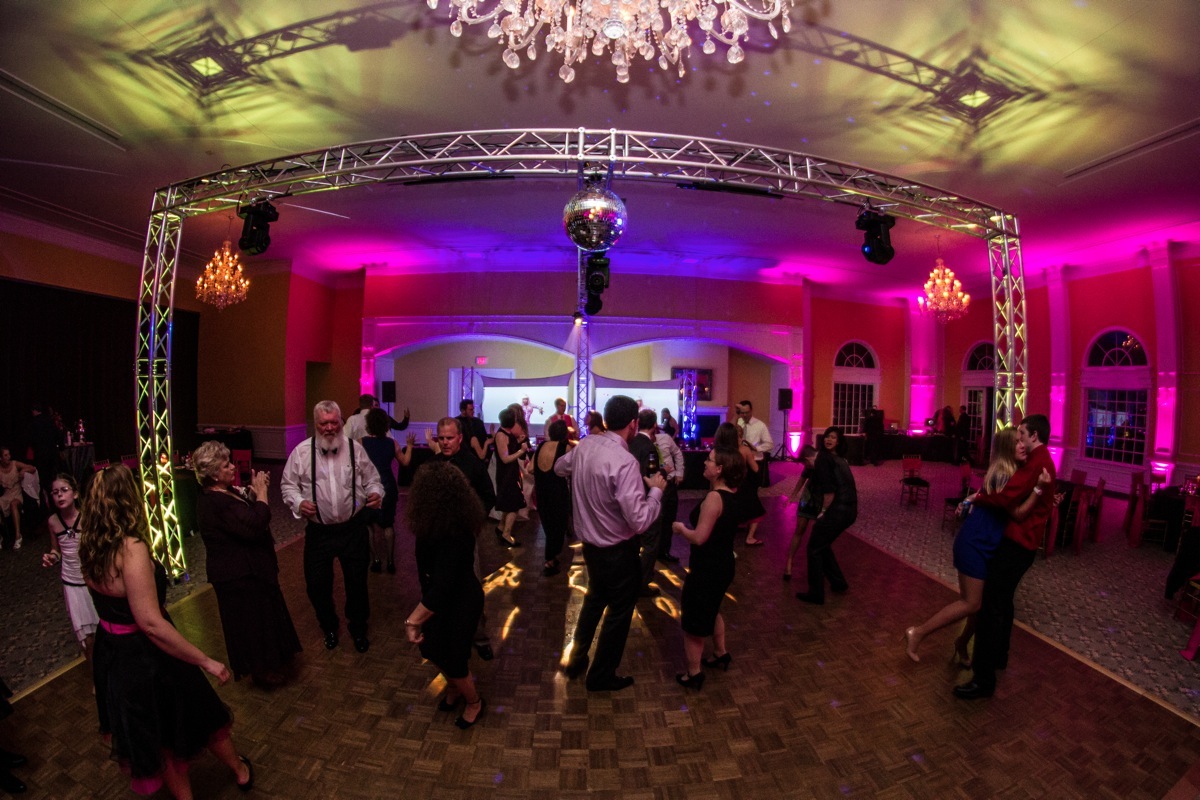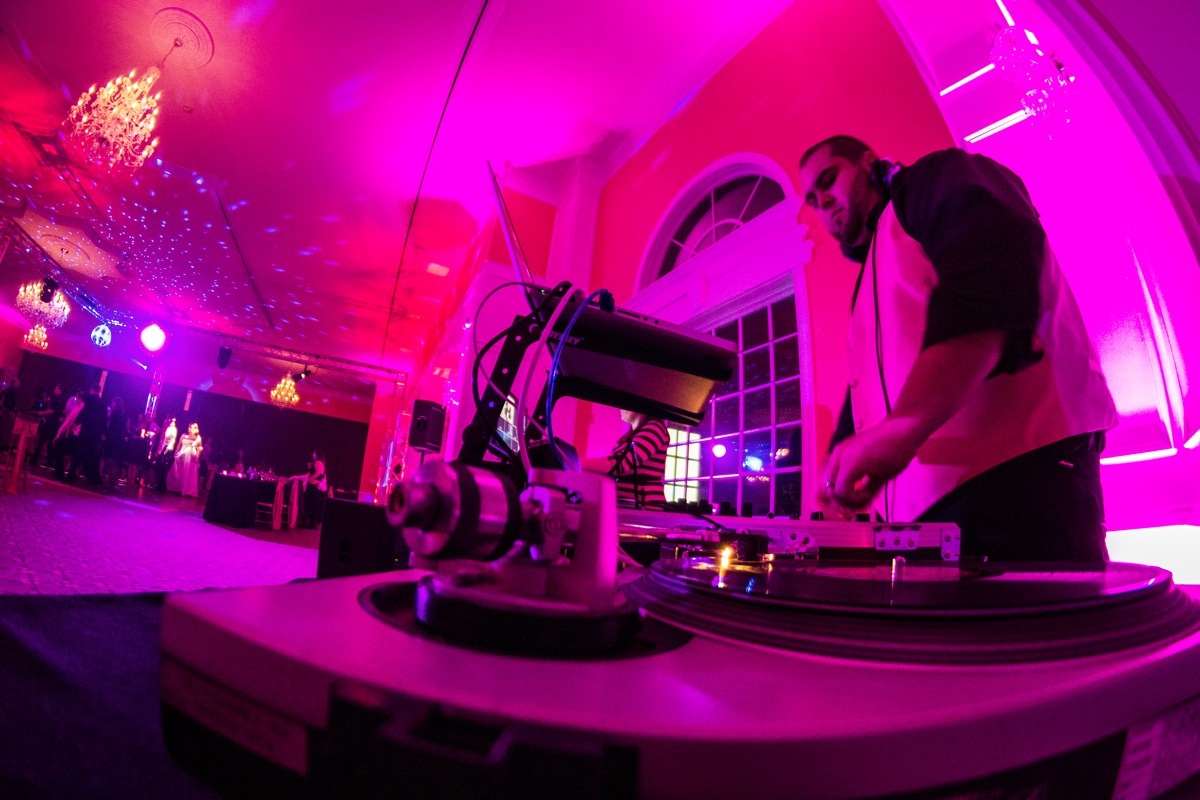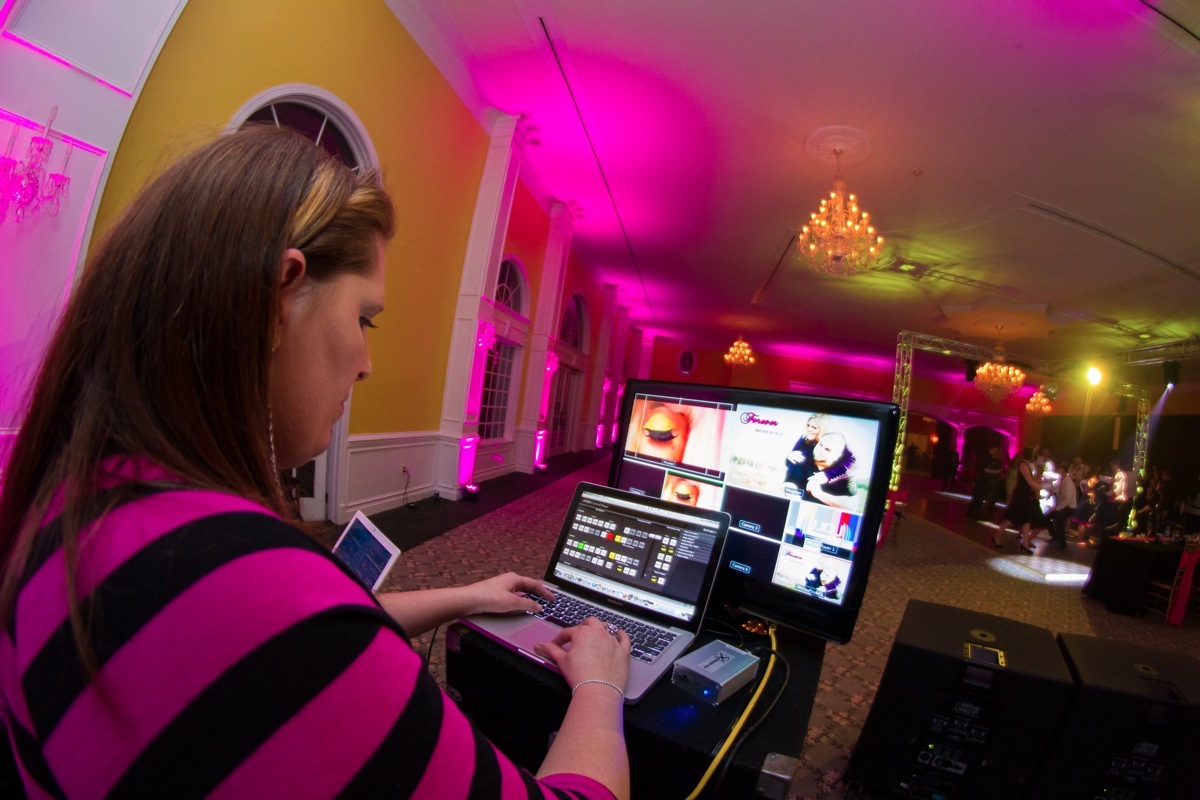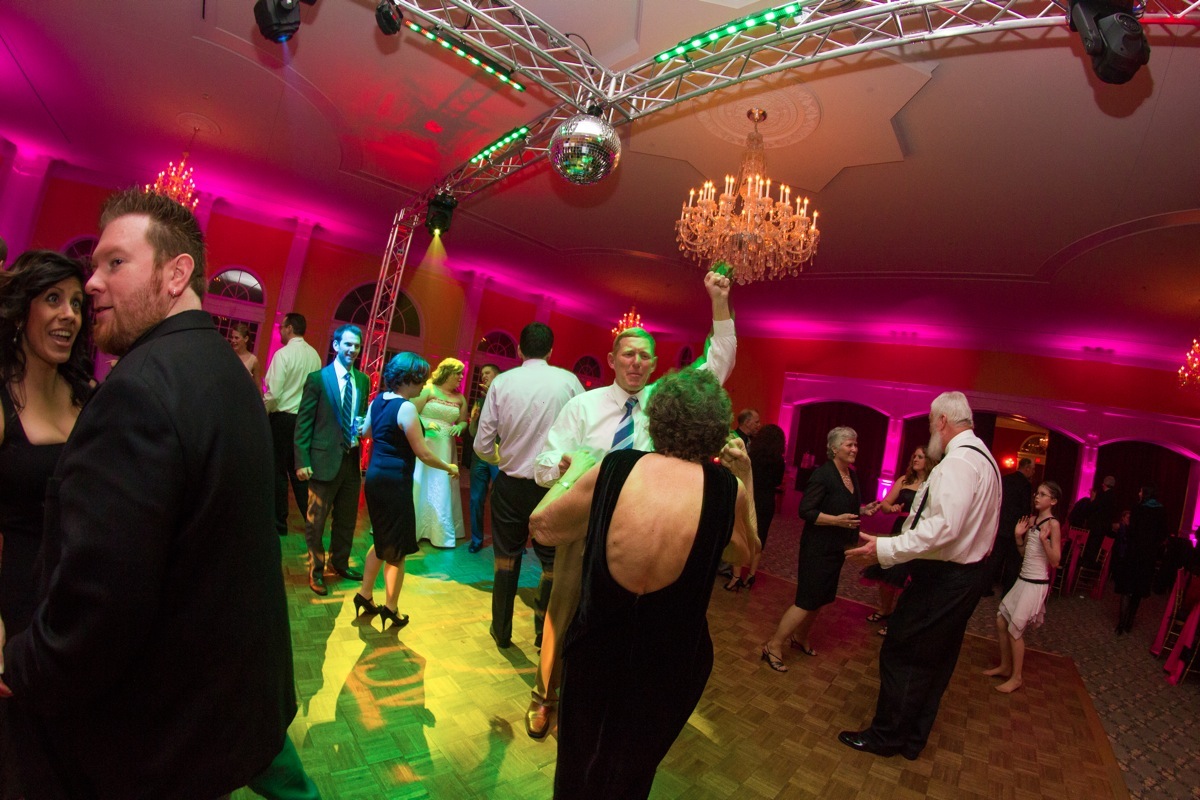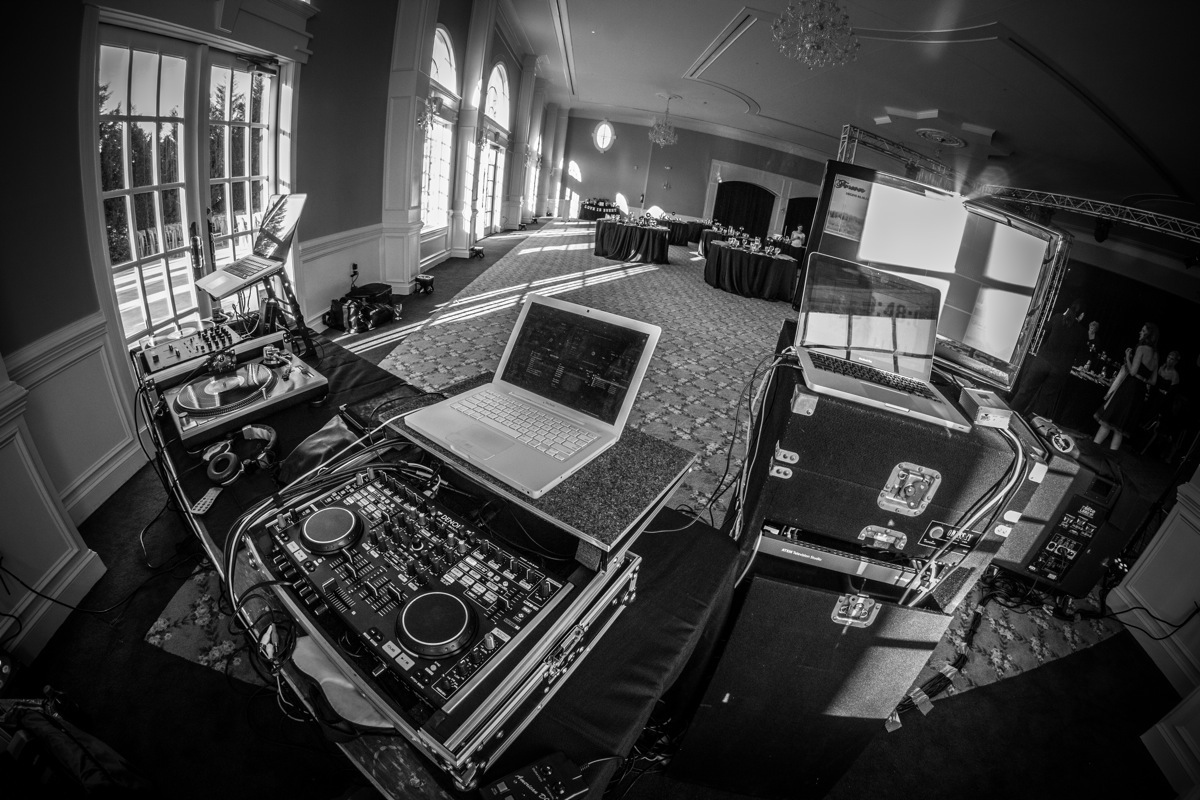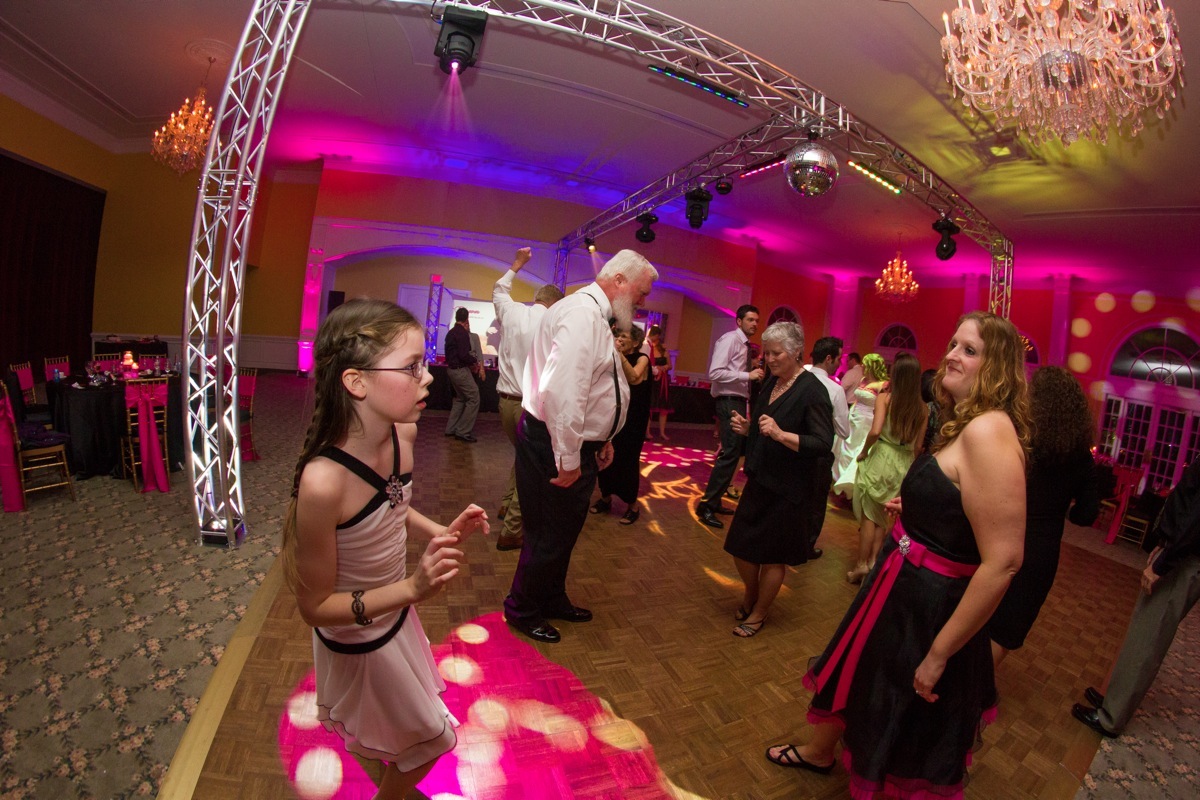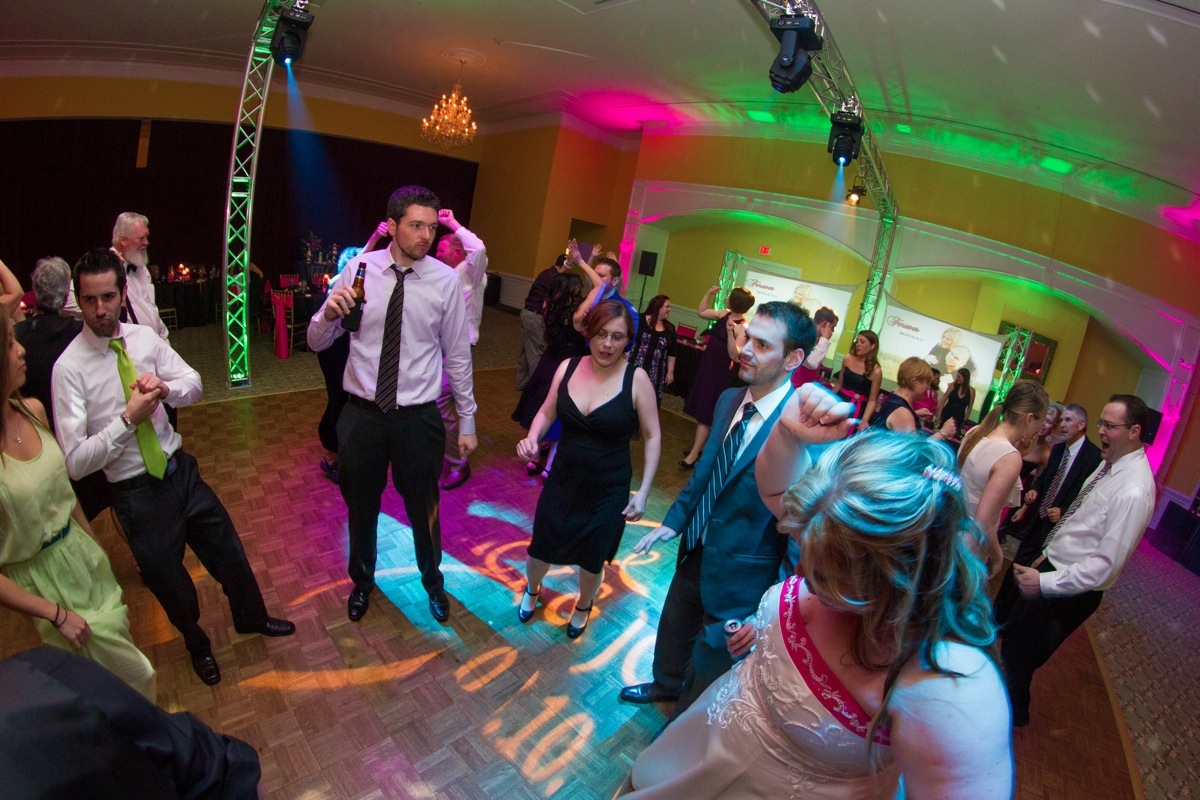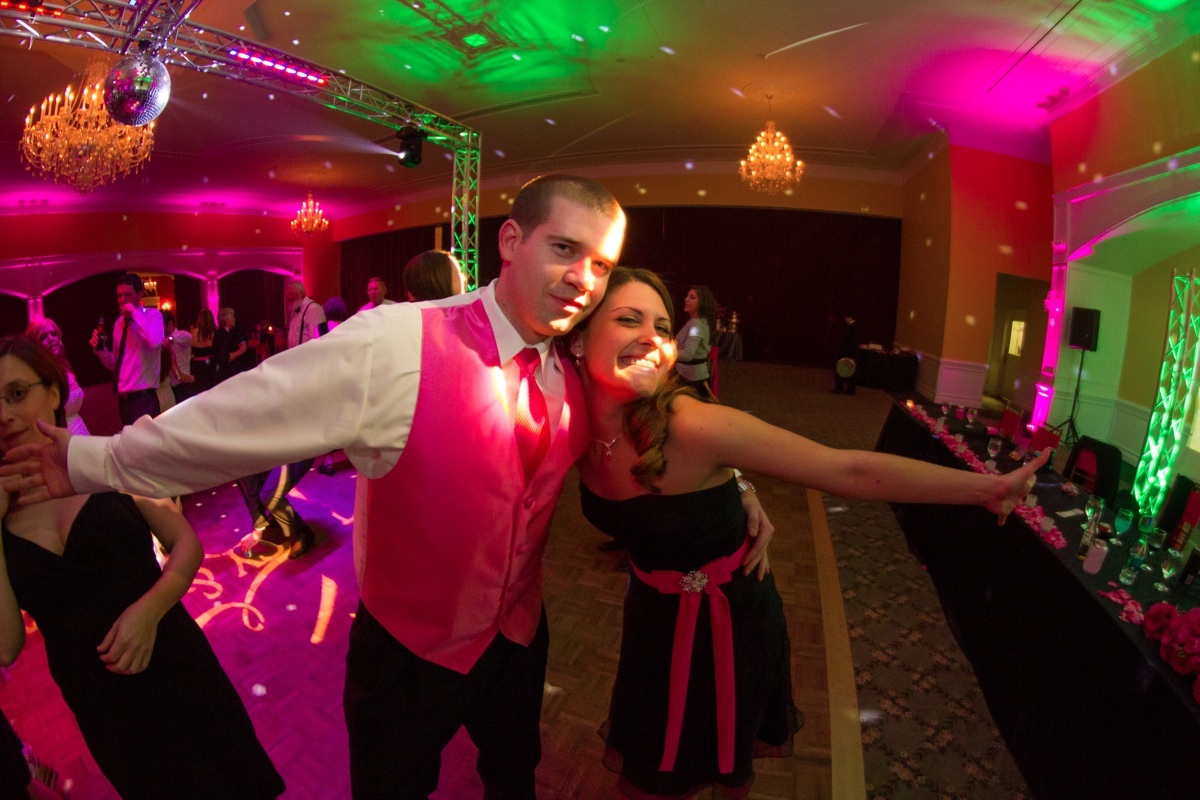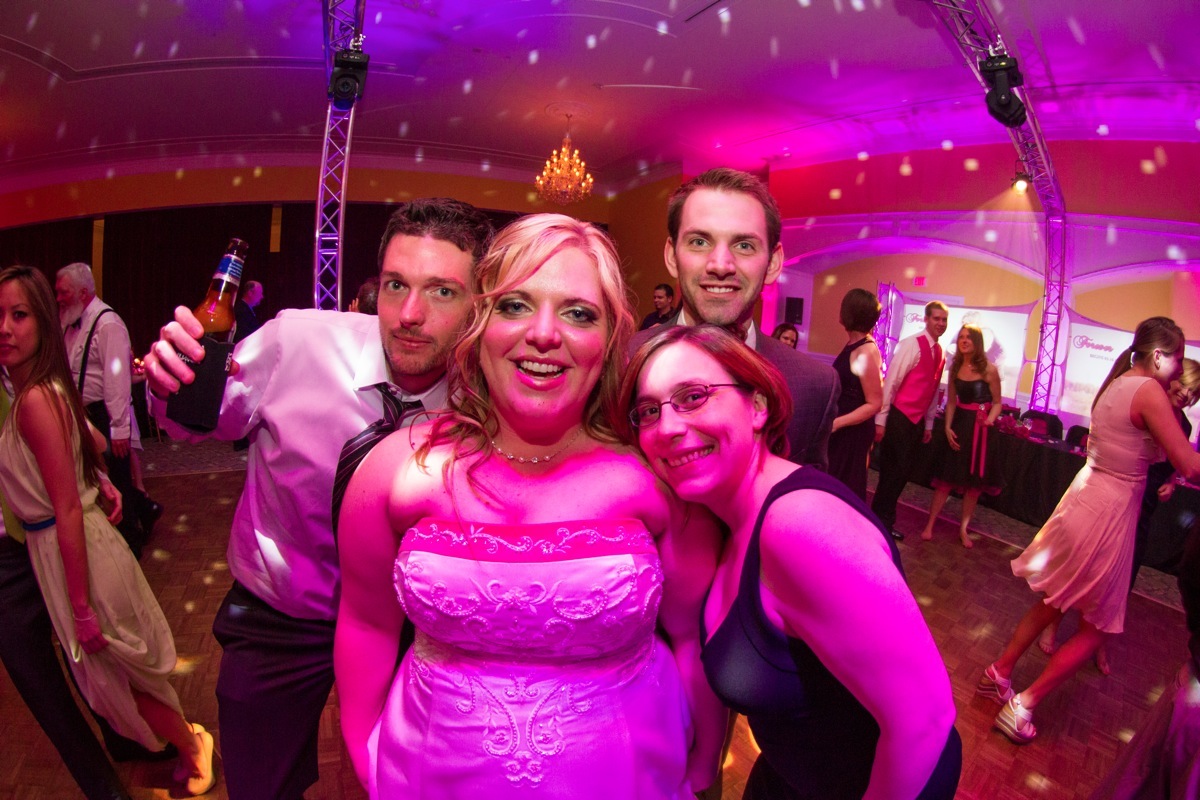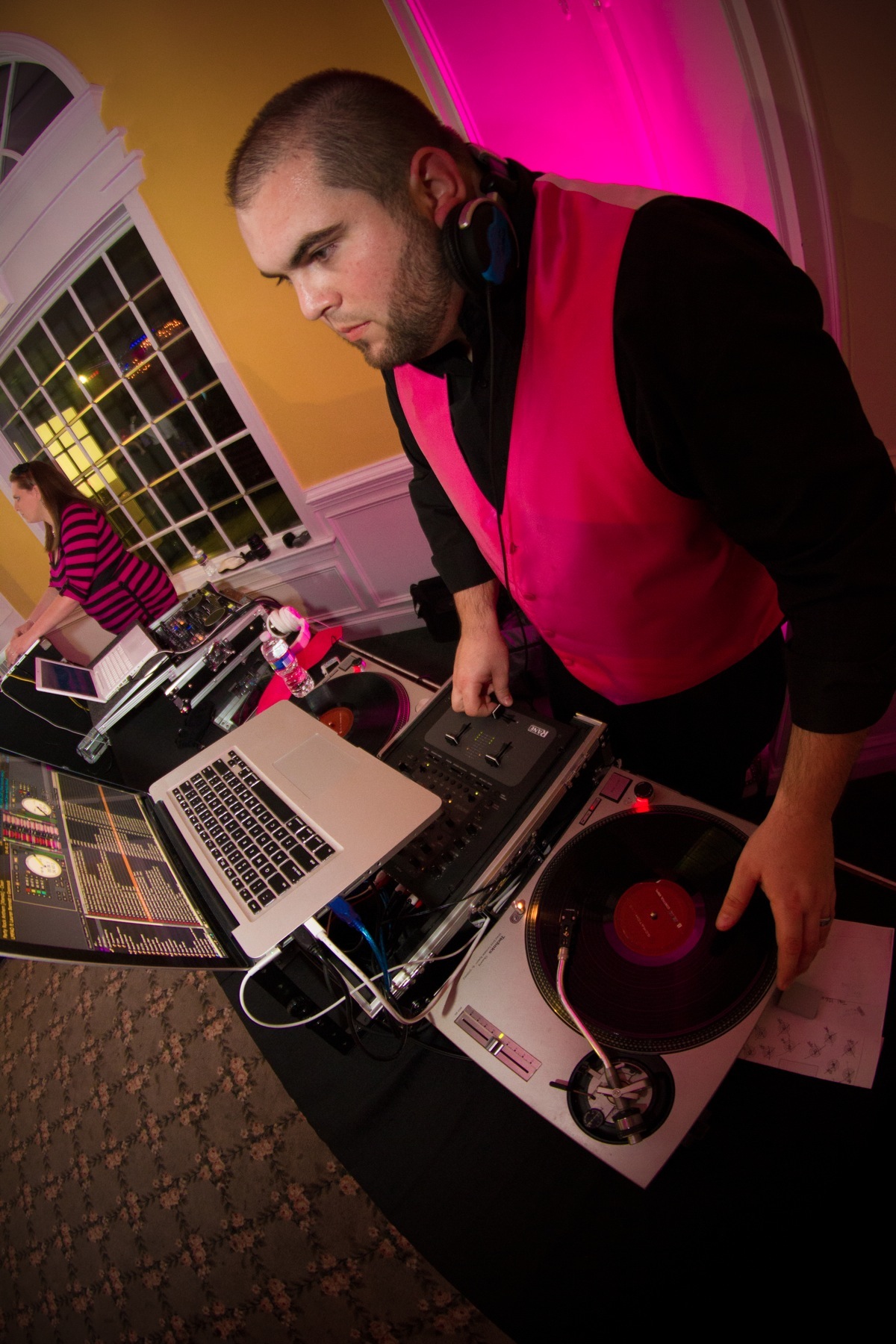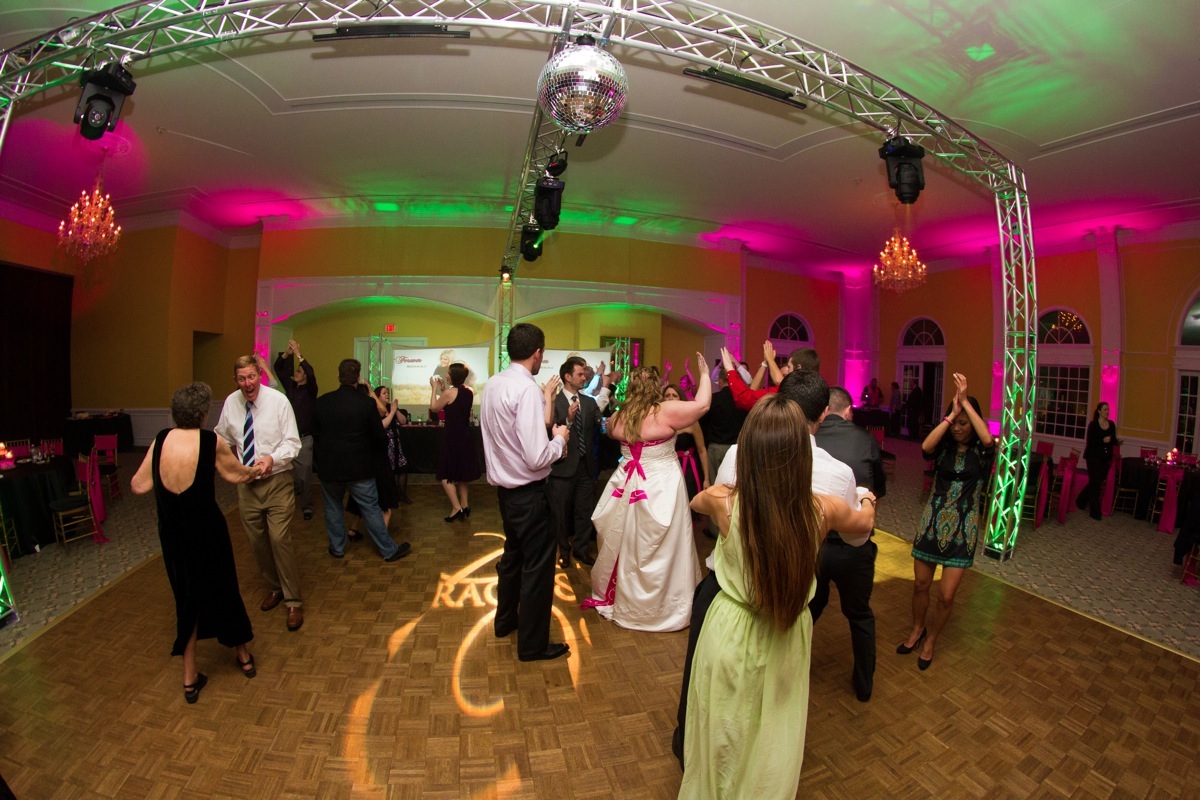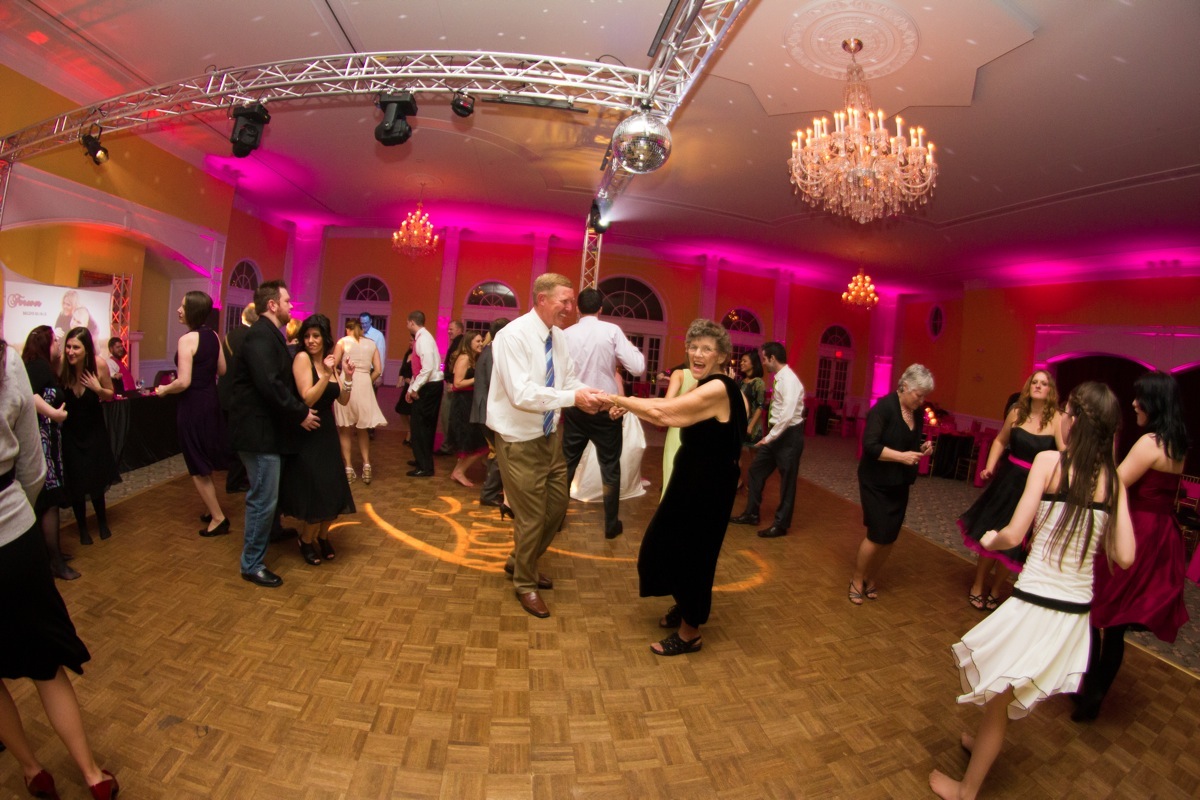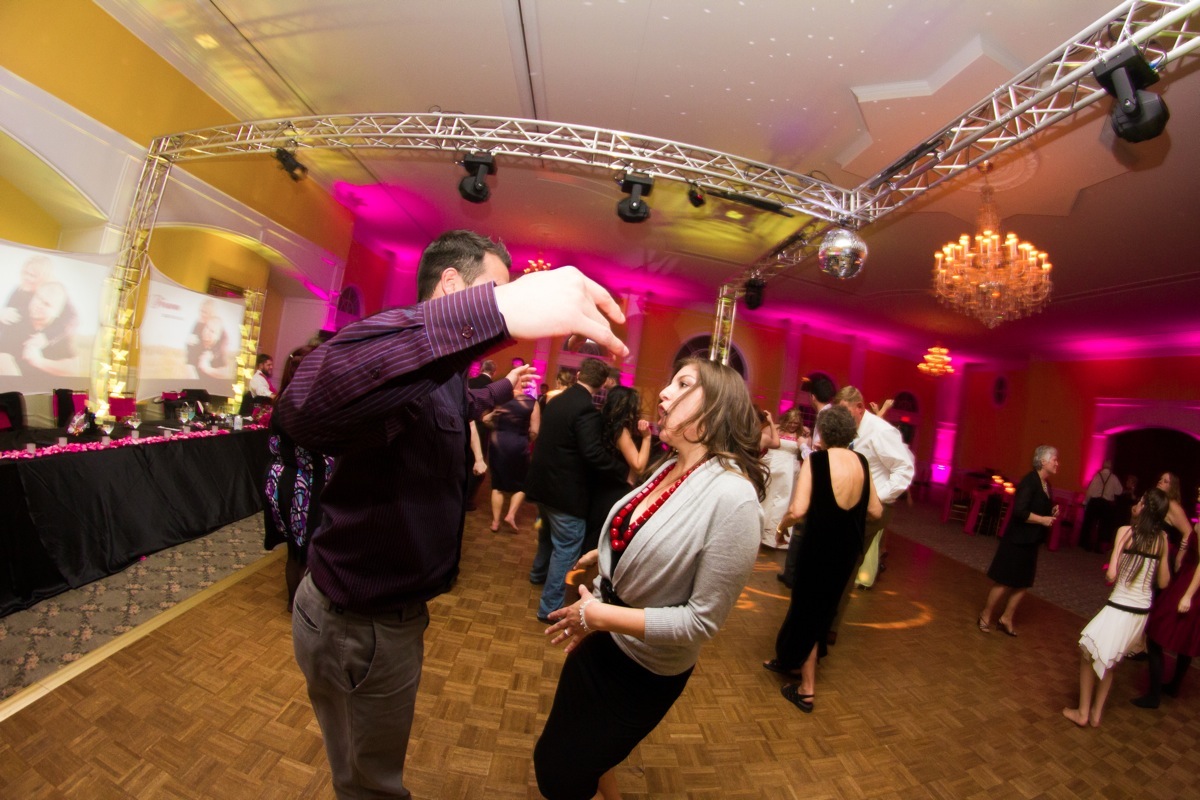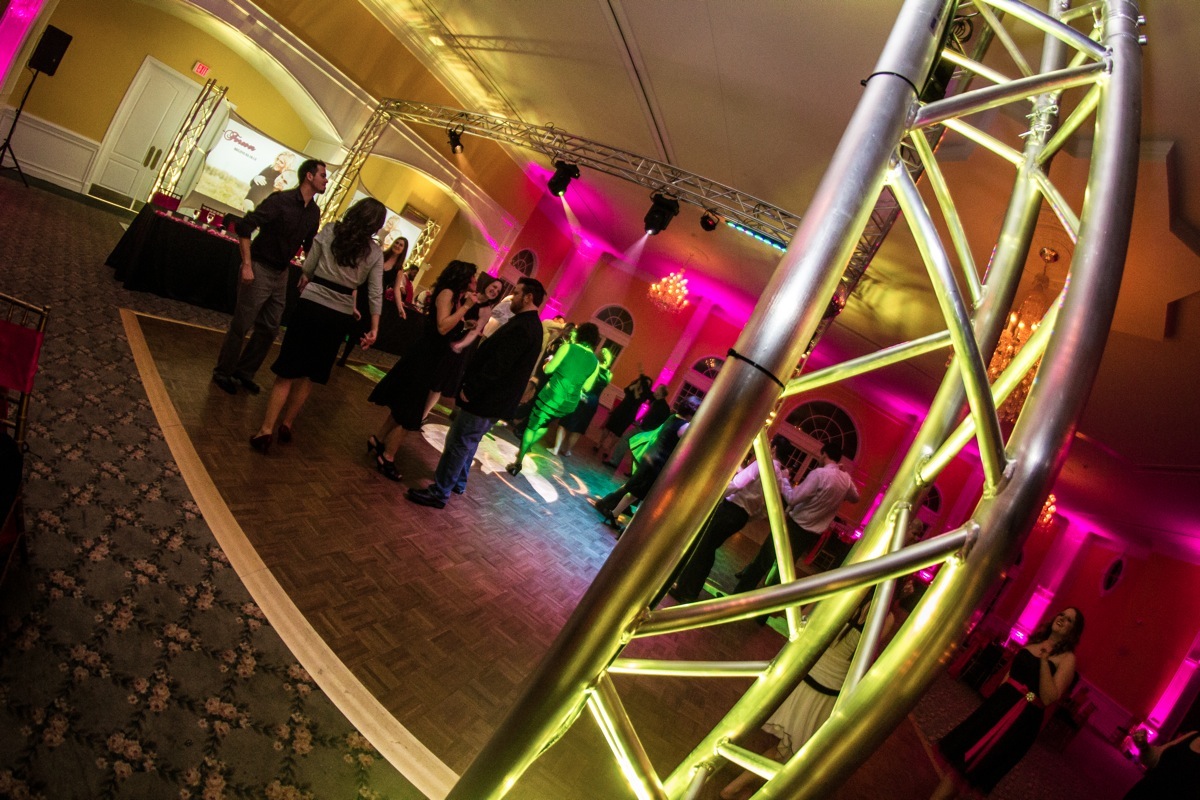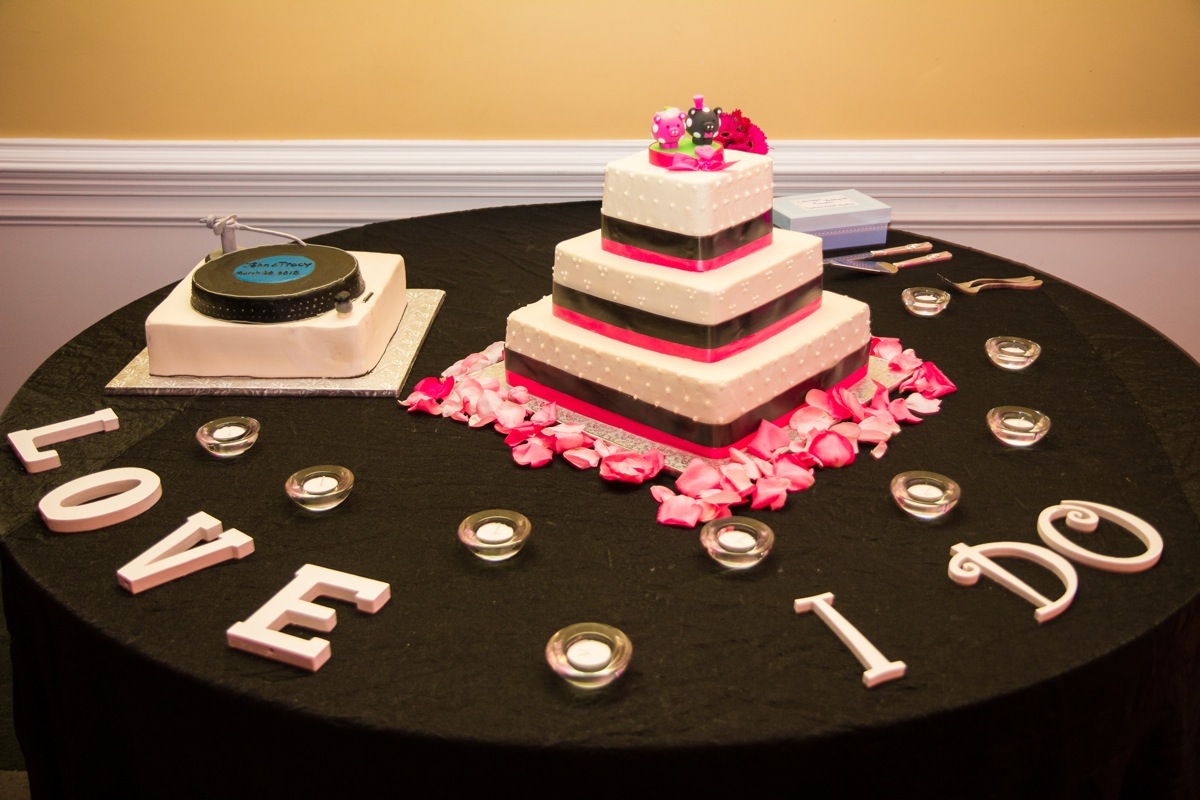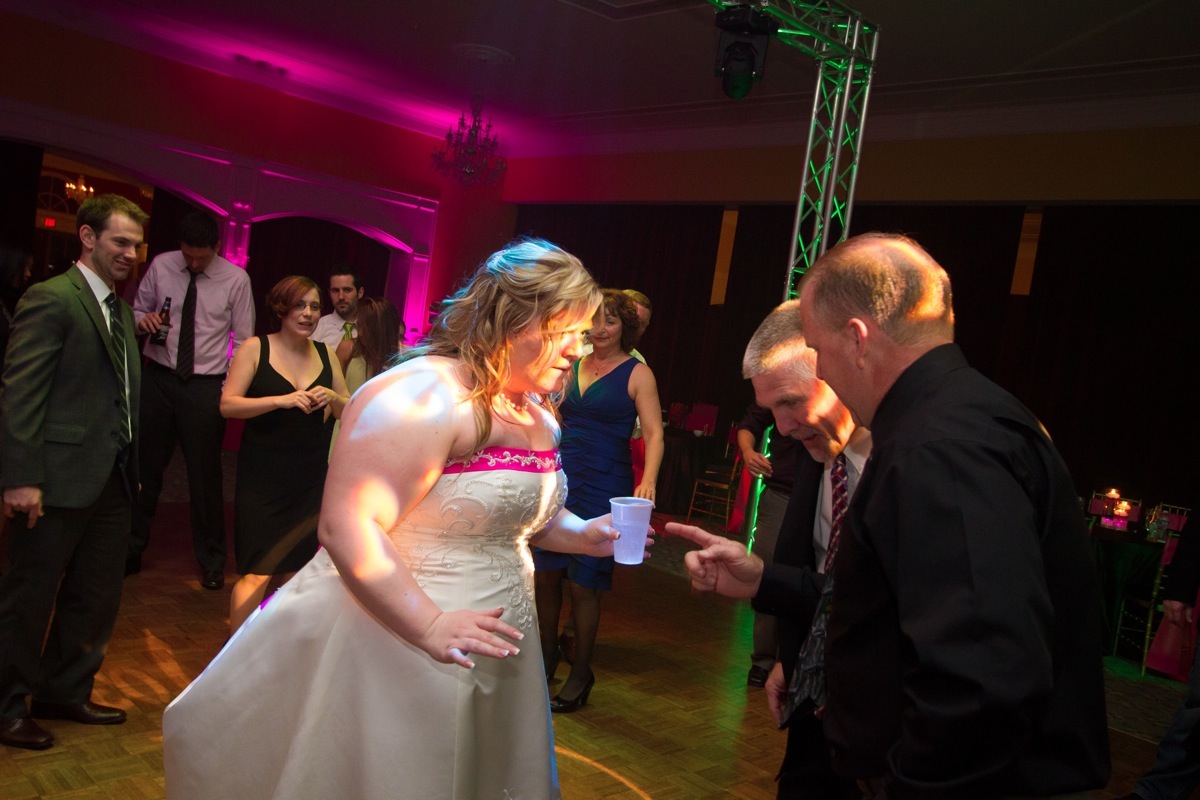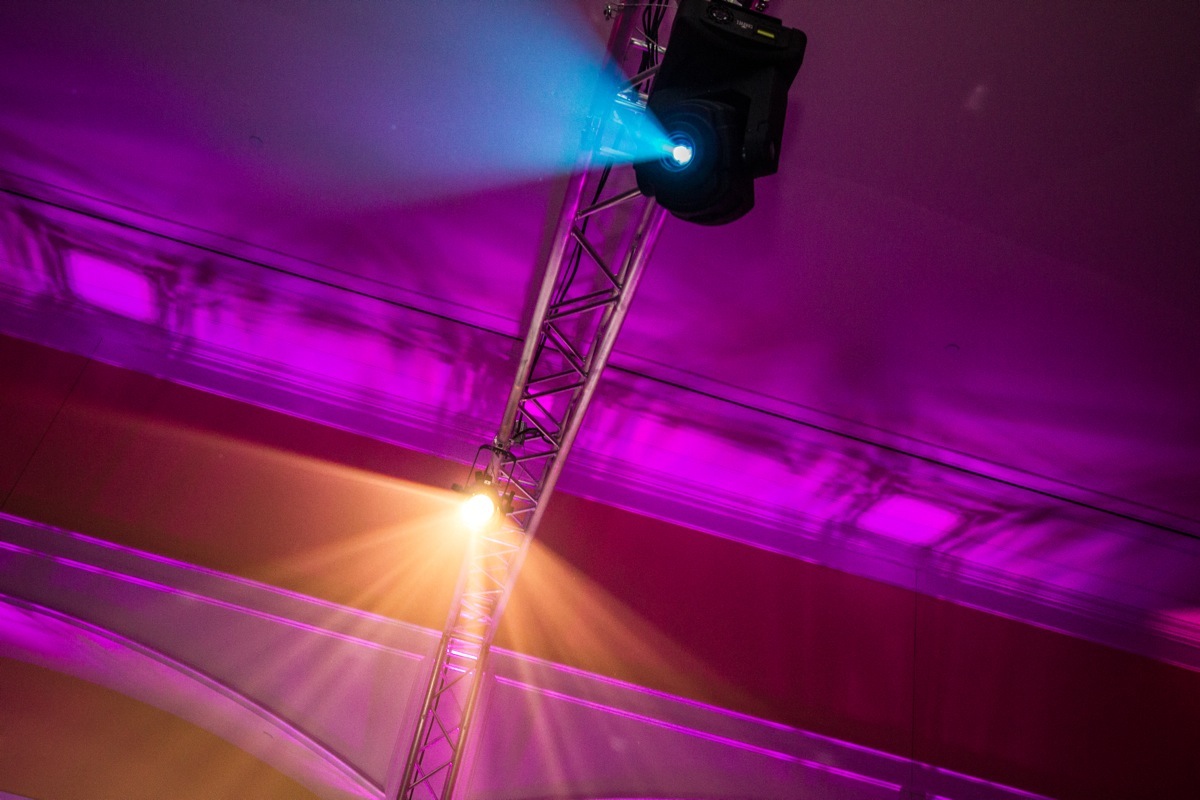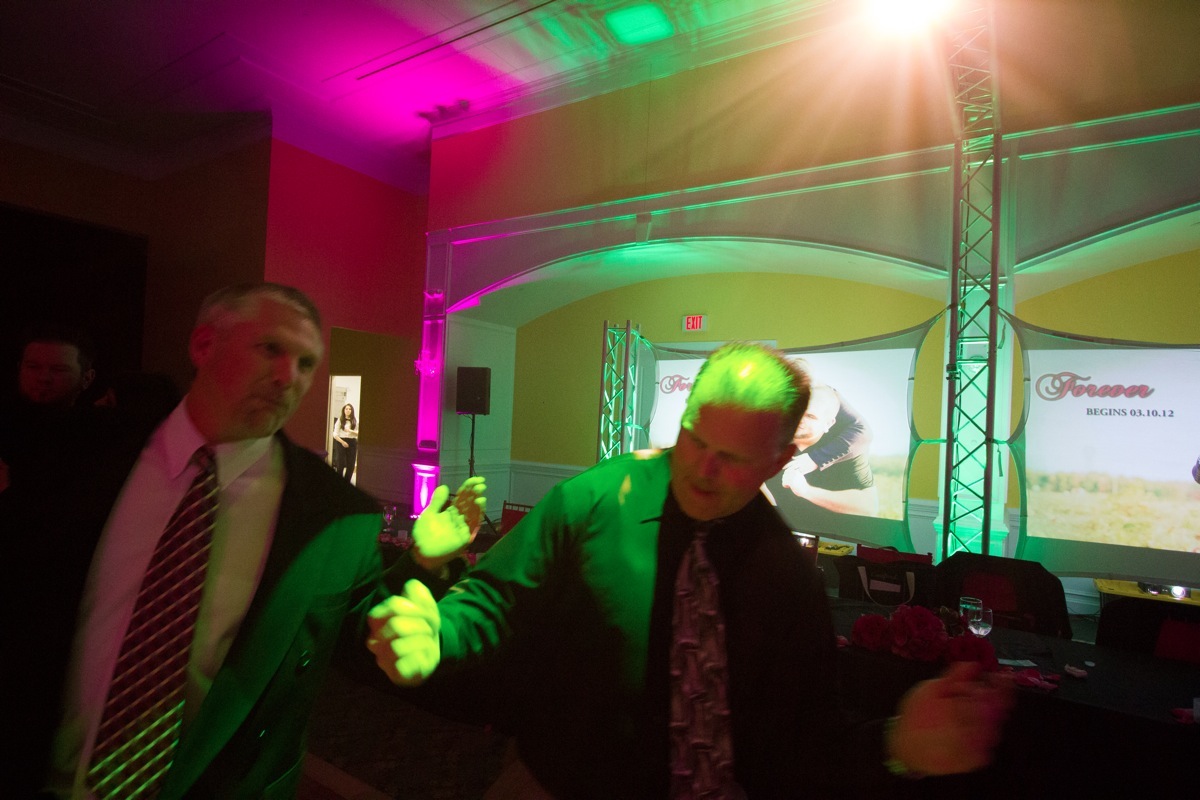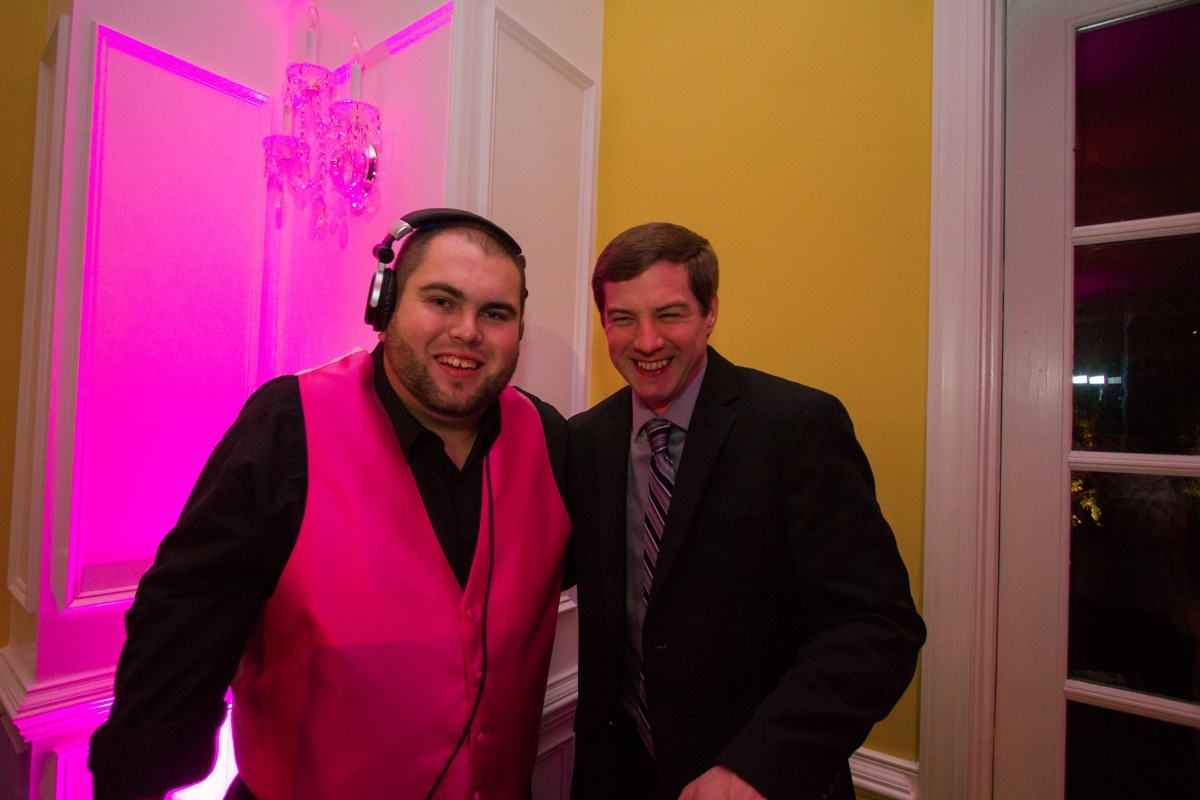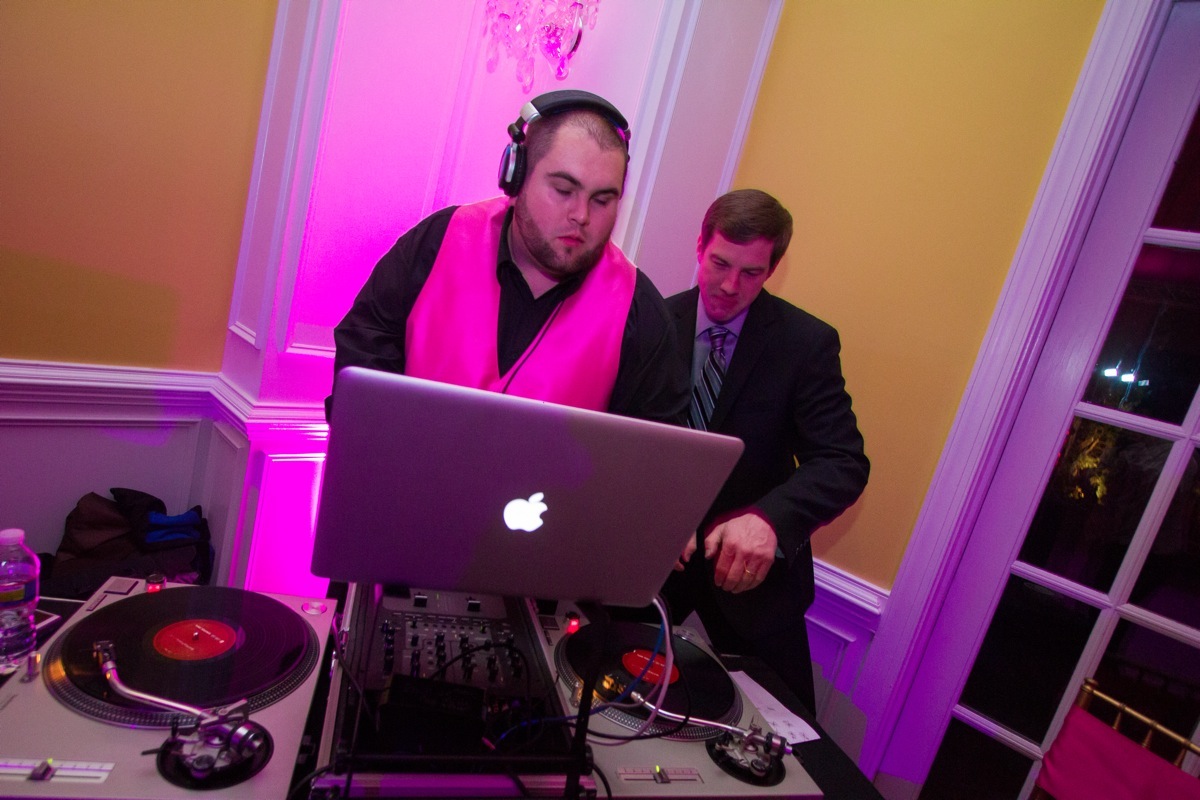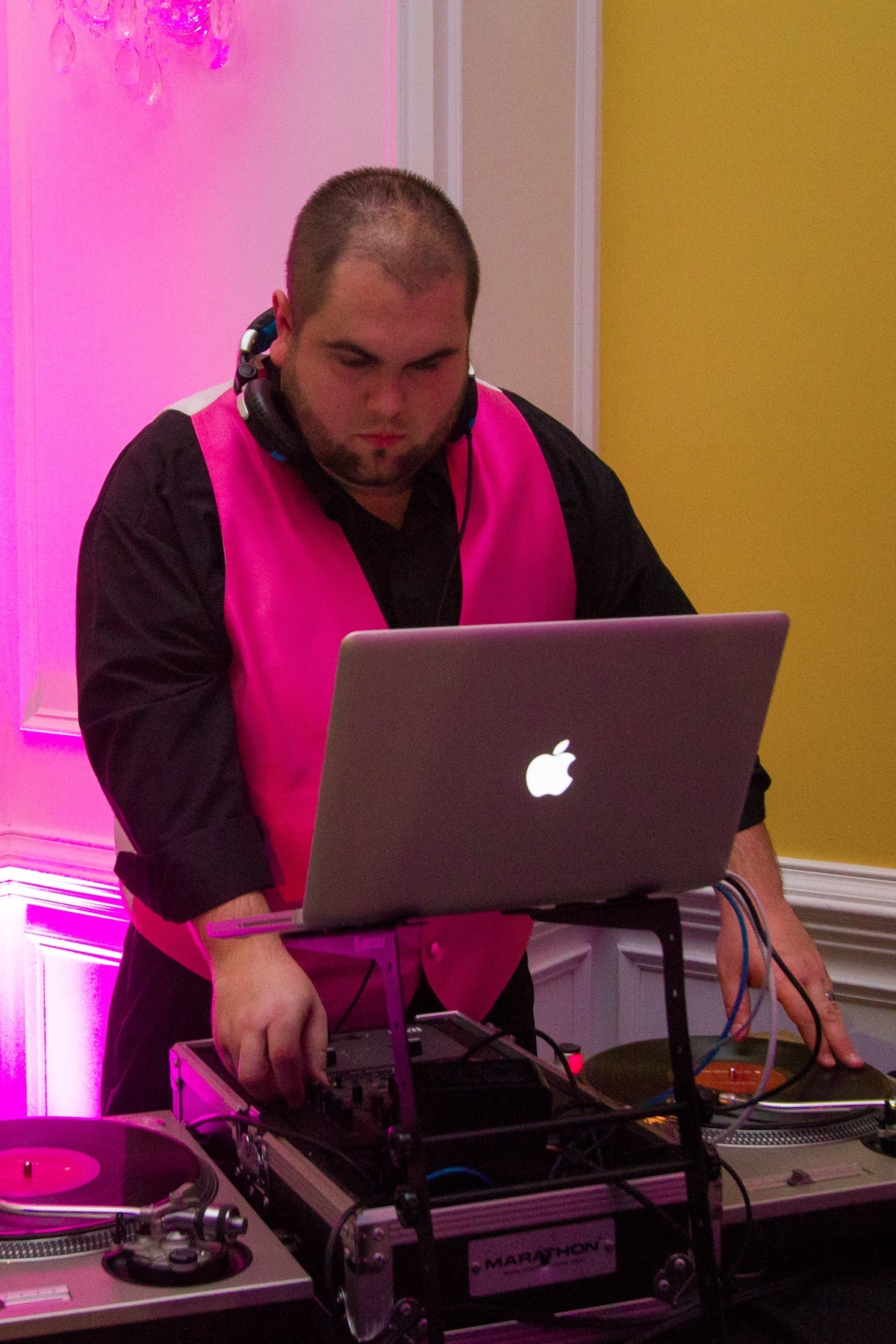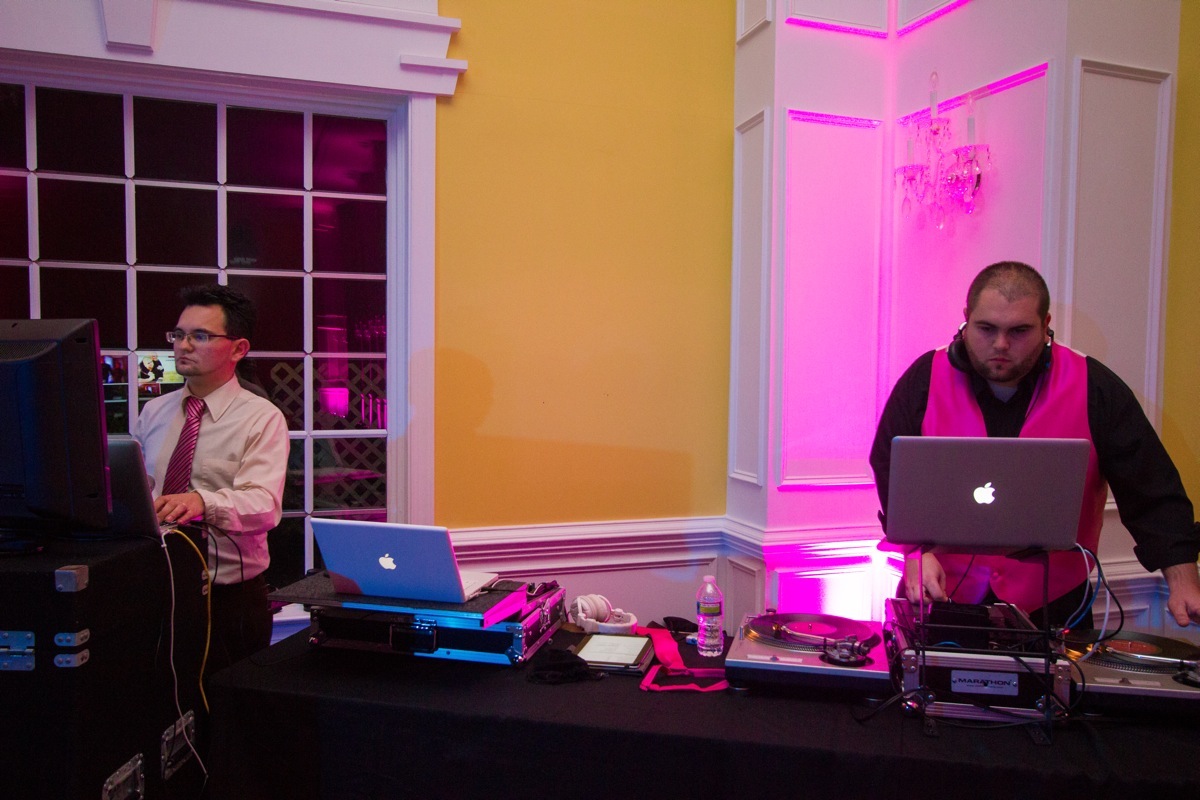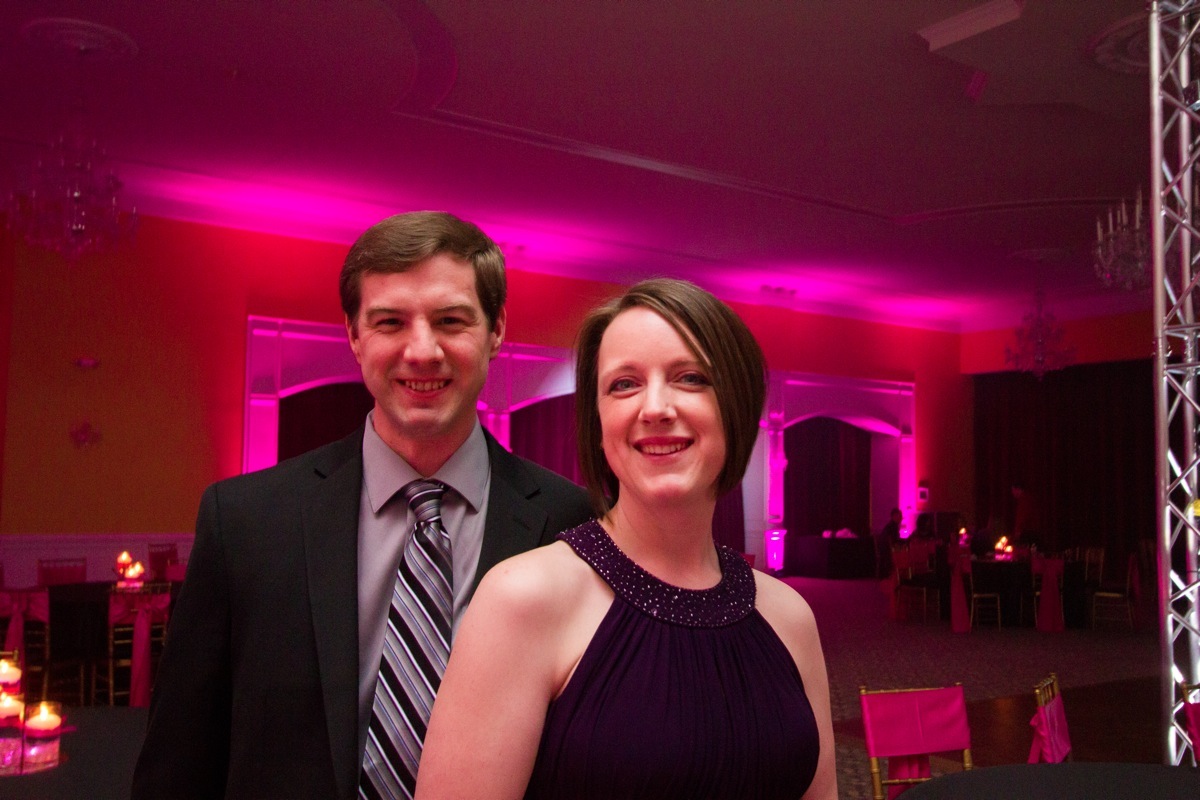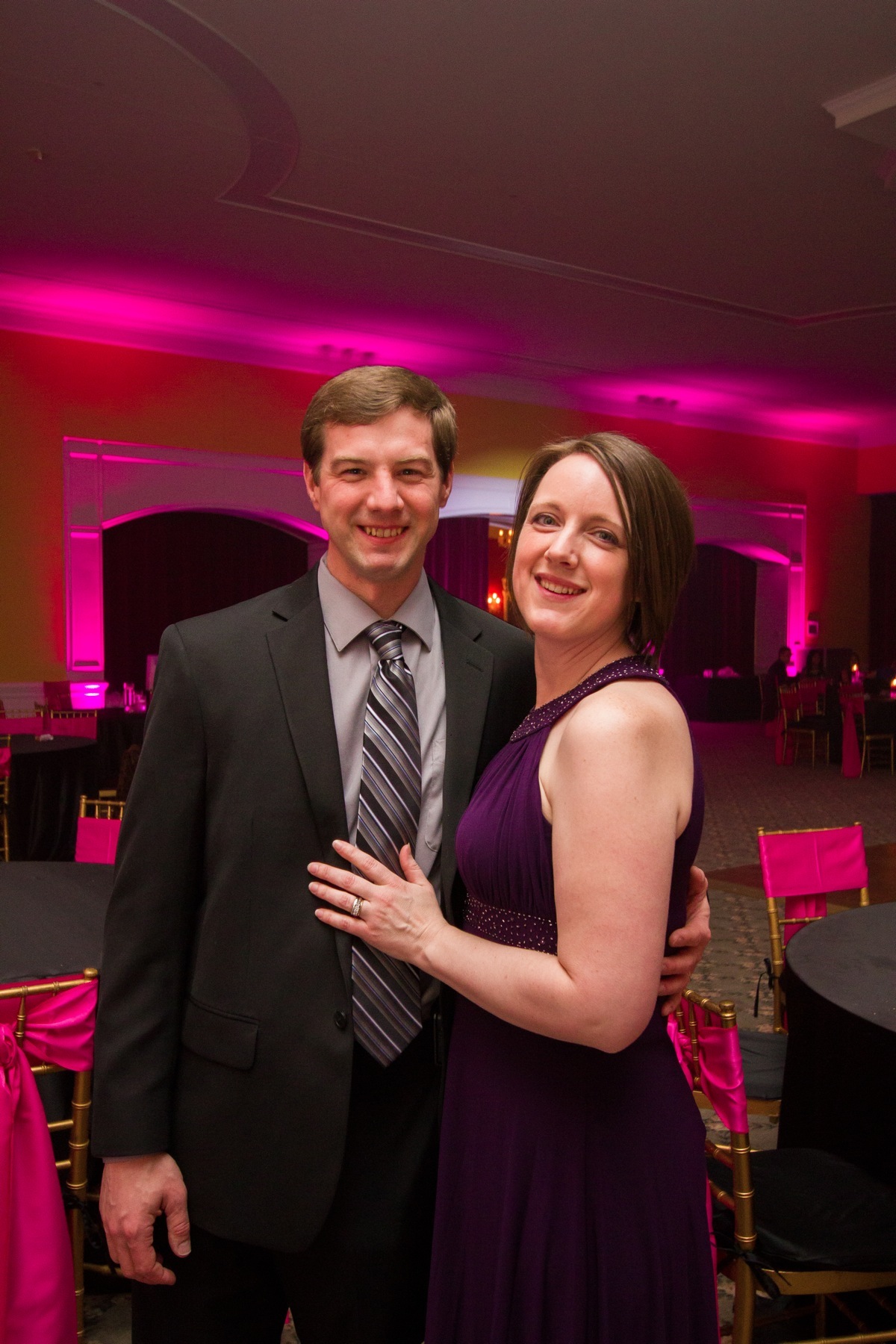 ---